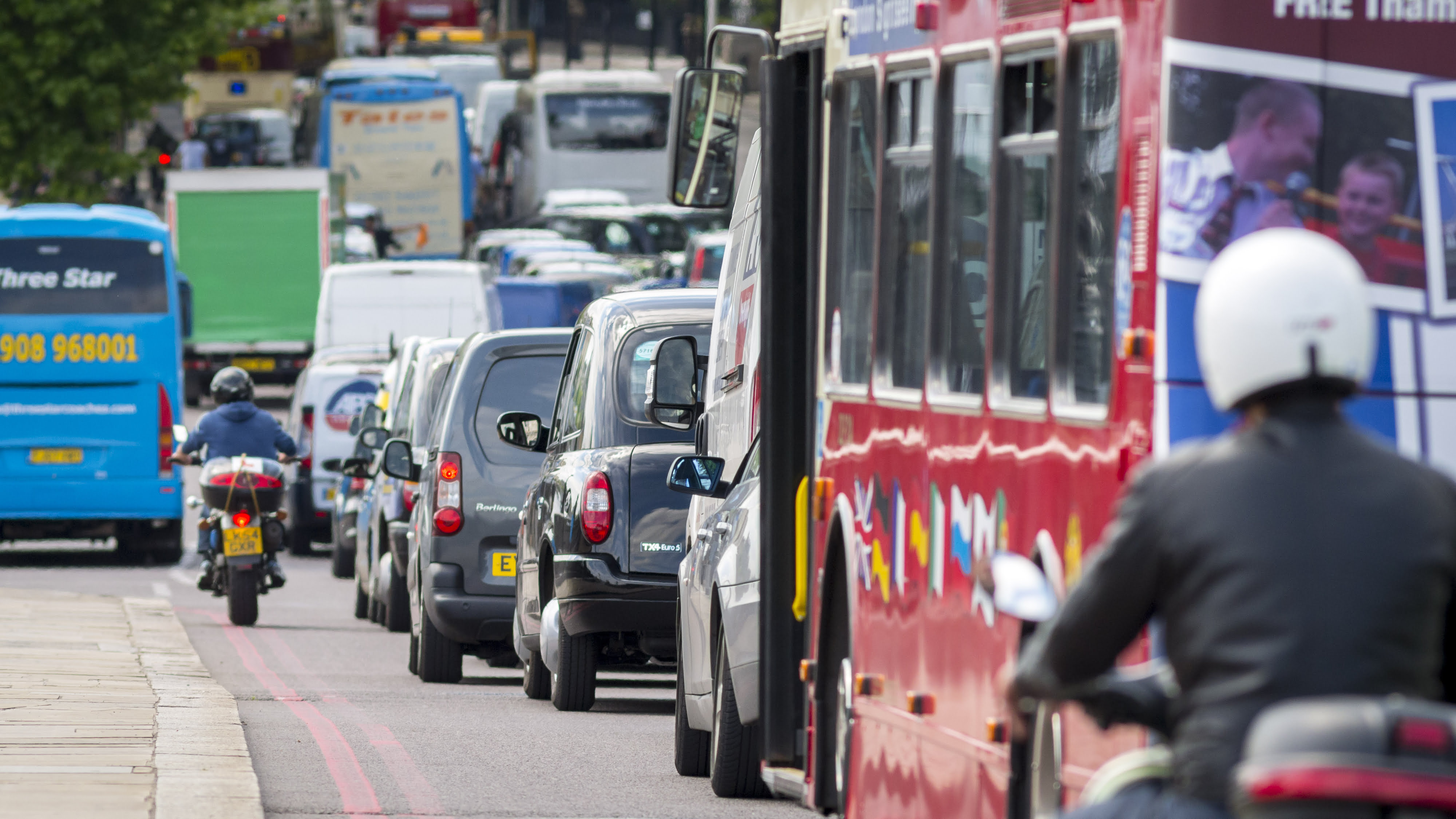 With 68% of commuters still preferring the car¹, the influx of rush hour traffic on to the roads can prove hazardous to you or your fleet drivers. Below is some advice on how best to minimise the risks associated with travelling during these peak times.
As traffic levels increase, other drivers can become frustrated and may be inclined to behave unpredictably – being wary and anticipating the actions of road users around you is a key principle of safe and professional driving.
The most vulnerable road users are likely to be around during rush hour, and if you're on the road most of the day you may be caught out by their sudden appearance. Give cyclists plenty of room and watch out for children emerging from between parked cars.
Sat navs can help divert you around heavy traffic but staying vigilant and planning for alternative routes before heading off can help to avoid both distractions and traffic.
Check the weather before you travel; sudden heavy rain usually slows rush hour traffic further, so leave a little earlier than usual if starting your journey at peak times.
Using your vehicle for work means you are especially reliant on it running properly. Regularly check the pressures and condition of your tyres, washer fluid levels, and all your lights. This will help to avoid dangerous situations such as being unable to clear your windscreen.
Driving in rush hour traffic can cause an 'up against the clock' mentality which is likely to lead to behaviour such as rapid accelerations in short bursts and hard breaking, resulting in greater fuel consumption. IAM RoadSmart offers innovative fleet management solutions to help reduce this, as well as effective ways to improve the safety and efficiency of you or your fleet through Driving for Work, Driver Assessments, and Choices.
¹Source: ONS TSGB0108