If your business has employees who drive for work, you need to have procedures in place for managing the risks in line with a robust fleet safety policy. Administering GDPR-compliant licence checks, vehicle document checks and risk assessments can require a great deal of effort to administer when approached ad hoc or without an integrated system. All too often these essential tasks are not carried out consistently, or worse, they are neglected.
Make a truly informed choice
An integrated risk management portal makes it easy to embed a comprehensive driver risk management policy, even covering grey fleet drivers and remote workers. Our full CHOICES programme would normally be arranged on a 3-yearly plan, but if you're still unsure whether it's the right fit for your fleet, you can try it for size by putting 10 or more drivers on our CHOICES START trial package for just 3 months.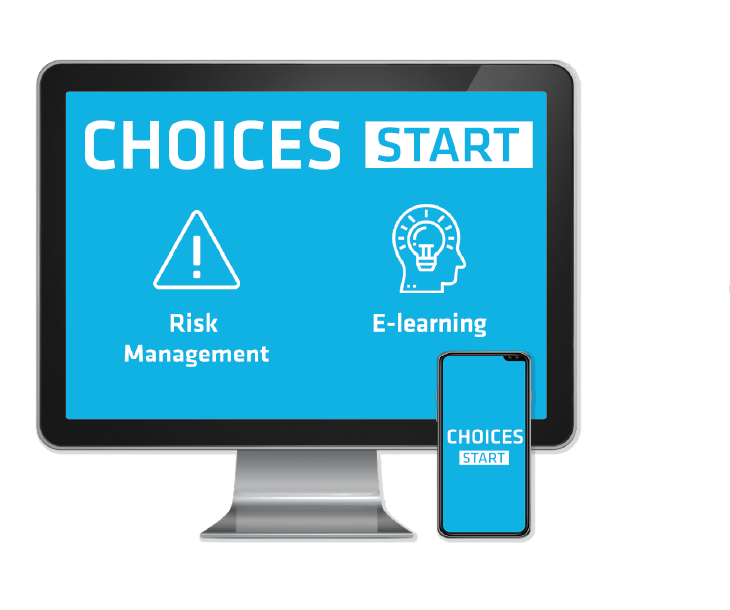 Paperless onboarding, licence check and risk assessment for each driver
2 e-learning modules for each driver, building a risk rating
Access your account on mobile
CHOICES START access for 10+ drivers
Detailed risk assessments for each driver
Access to 2 key e-learning modules
3-months' access with the option to upgrade
Why try CHOICES START?
If you're unsure about the suitability of an online driver risk management solution for your business, or would like the opportunity to try CHOICES without the need for a lengthy contract, CHOICES START is the perfect option. For a one-off fee of just £5 per driver, CHOICES START allows you to:
Sign up a group of 10+ drivers onto the CHOICES platform for 3 months
Onboard your drivers using a simple automated email invitation
Assign your drivers an online risk assessment
Build a more detailed picture of their risk through two e-learning modules
From your dashboard, you'll be able to see the results of all risk assessments and drivers' e-learning scores, so you can begin to understand your fleet's risk profile.
What happens after 3 months?
After 3 months we think you'll see the advantages of letting CHOICES take care of your driver risk management programme. Upgrading to the standard package is easy, and will give you access to the full suite of services for 3 years. If you decide that CHOICES isn't for you, there's no obligation to continue. Just let us know why it wasn't quite the right fit for your fleet and we'll close your account.
The full CHOICES platform...
CHOICES START grants you access to some of the great features of our CHOICES fleet risk management and e-learning portal. After 3 months you'll have the option to upgrade to the full suite of services and complete a standard 3-year CHOICES programme, paying just £20 per driver for another 33 months. You will enjoy access to:
DVLA licence checks and automated update prompts for drivers
MOT validity checks for grey fleet vehicles
Insurance declaration process for grey fleet drivers
Our full range of interactive e-learning modules
Start today: establish an effective fleet risk management programme
Take the first step by letting us know a bit about your drivers and we'll get the ball rolling
Address the needs of individual drivers with our range of on-road courses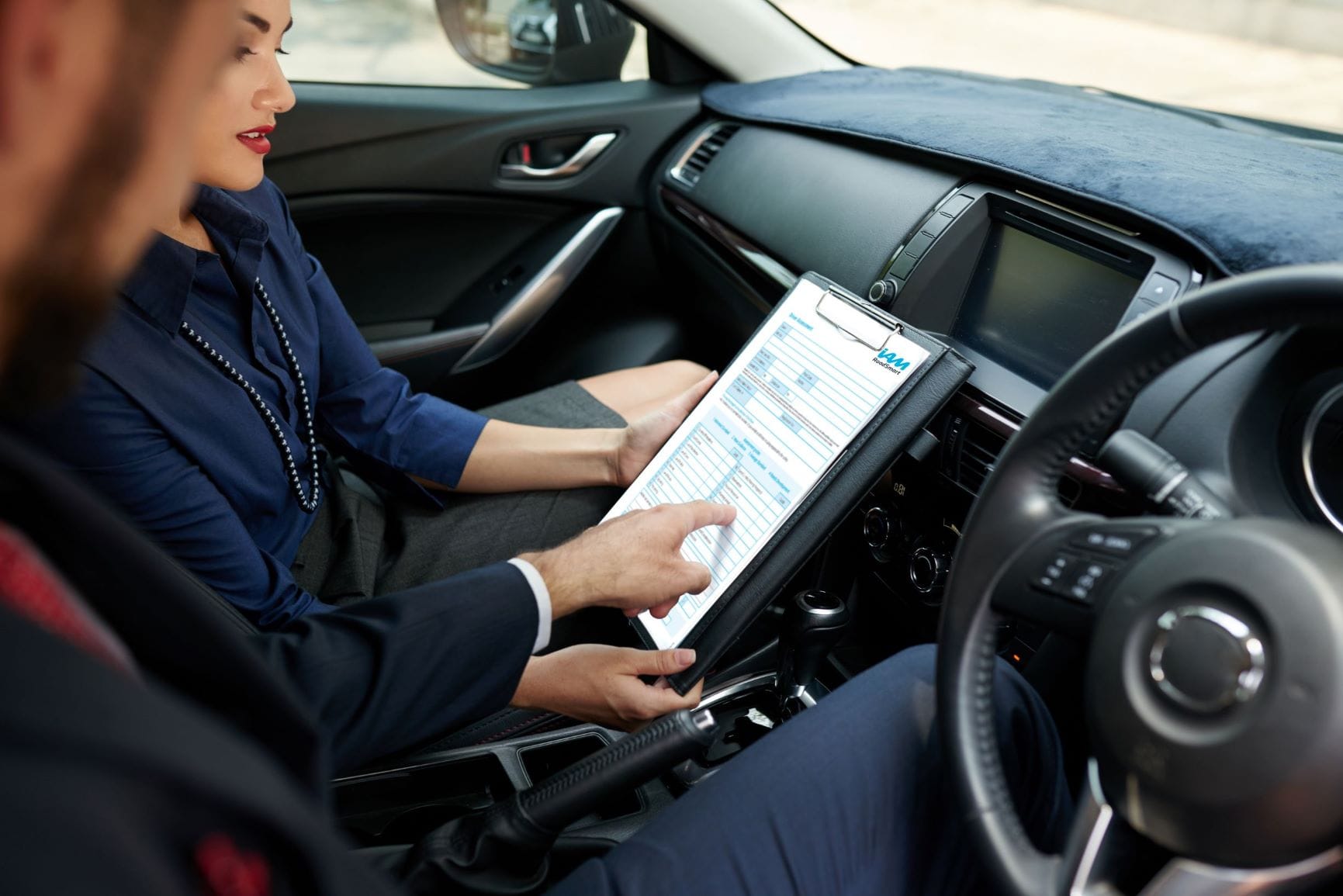 Driving for Work: our flagship course
for business drivers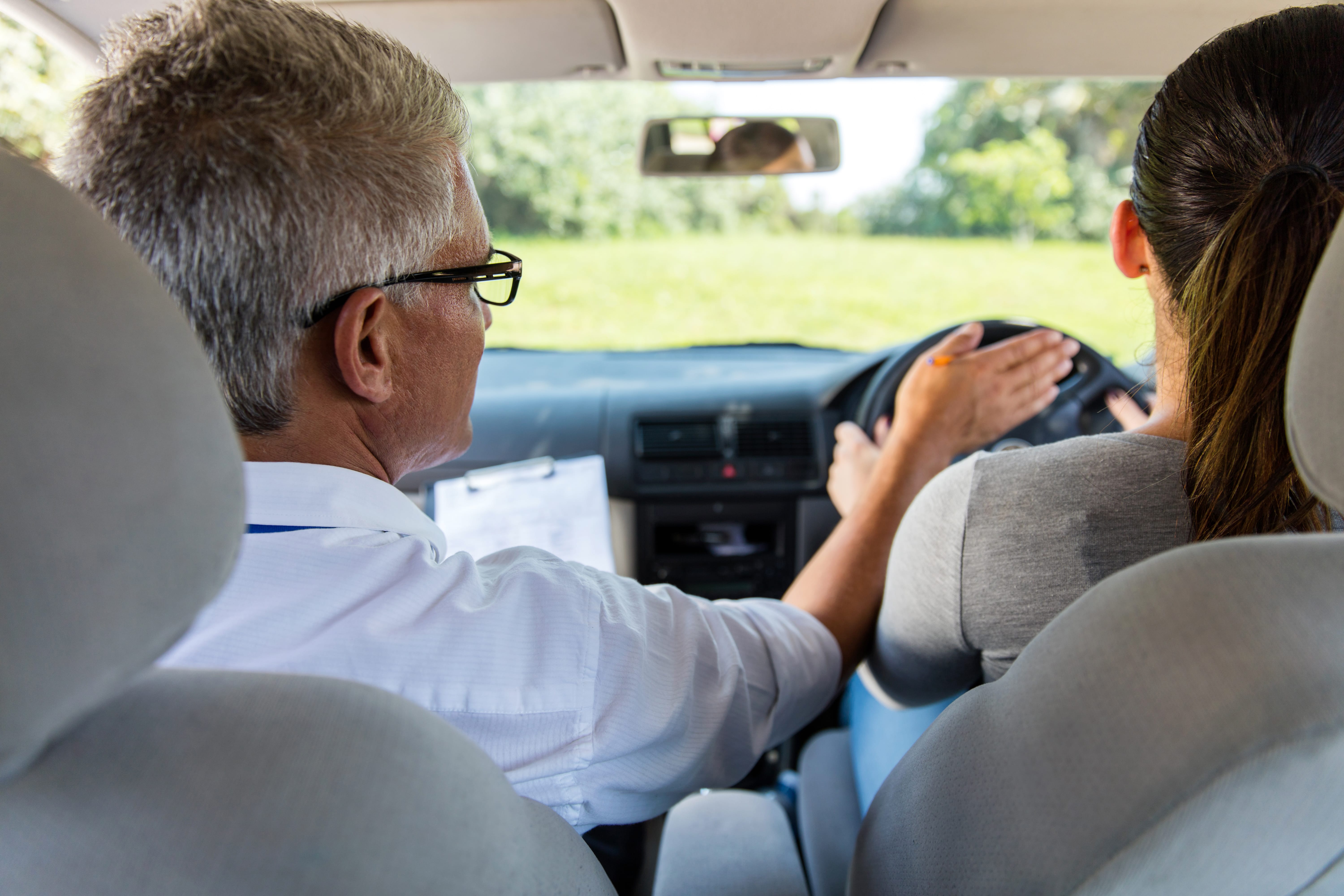 Get a targeted skills boost with
bite-size on-road sessions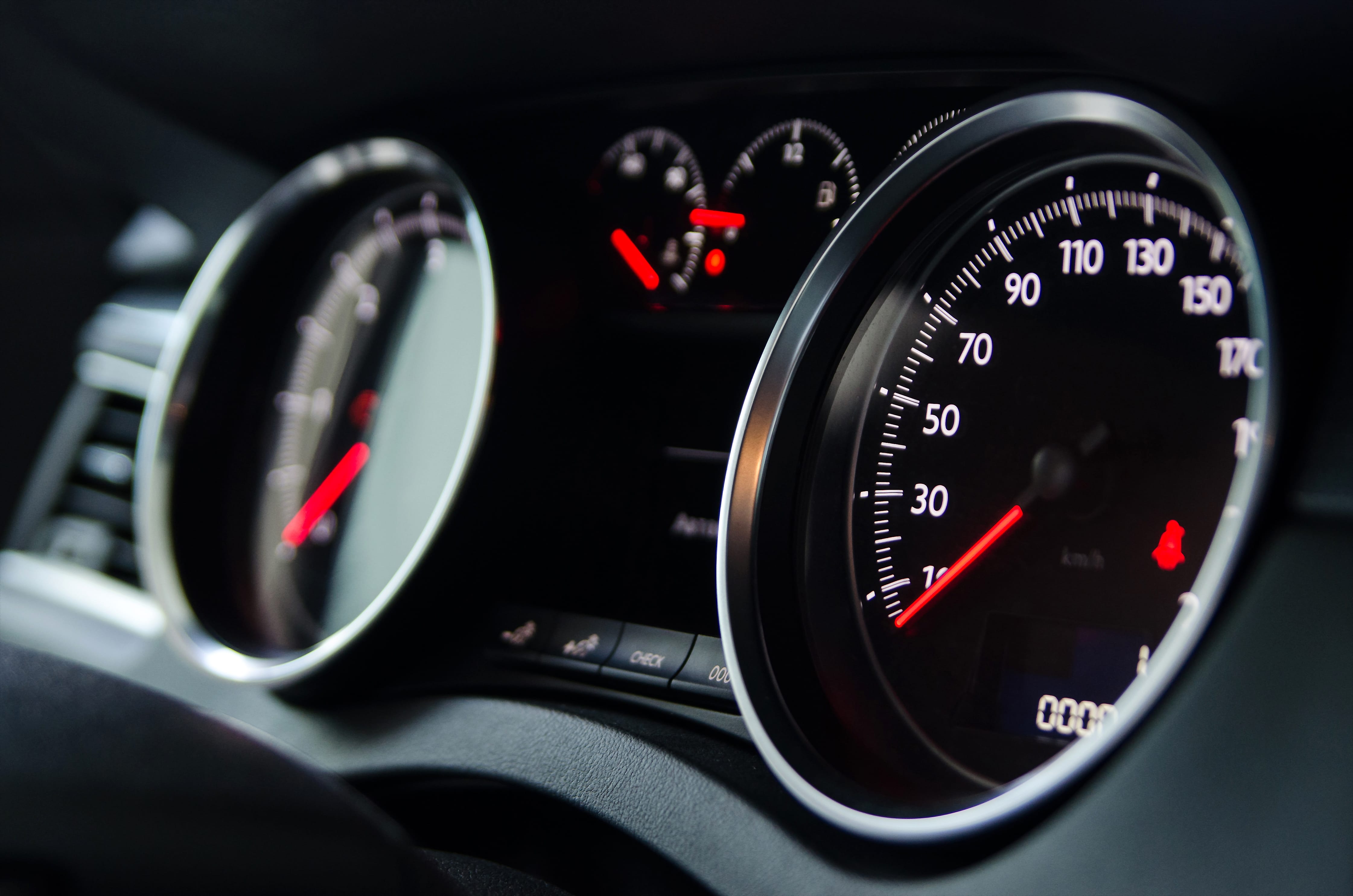 Want to reduce your fuel bill?
Driver behaviour is the key.