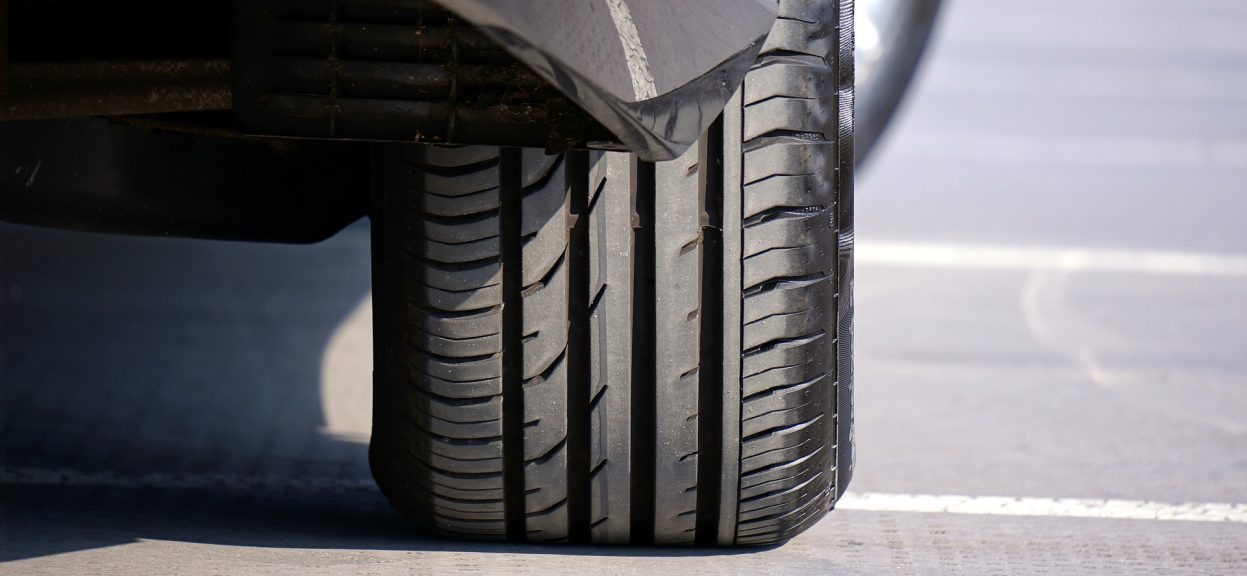 Tyre problems are among the most common causes of breakdowns, yet many drivers are complacent about their tyres, despite the potential inconvenience and wasted time and money that can result from a lack of care for them. For business drivers, breaking down or being pulled over for having illegal tyres can mean anything from the simple cost of replacing tyres themselves, to missing an important meeting or losing a customer. Properly inflated tyres are not only safer, but help to ensure that your vehicle runs at optimum fuel efficiency, further reducing the chance of wasted money.
Below are some handy resources containing a few tips for best practices to keep your tyres in top condition, and thus your vehicles, employees and organisation safe.
If you want to give your staff, vehicles and company the best safety boost you can, Driving For Work is our flagship in-car training course designed to help every participant become among the best drivers on the roads: safe, confident, efficient, and happy.
If you're interested in Driving For Work or any of our other training options, get in touch and find out what we can do.