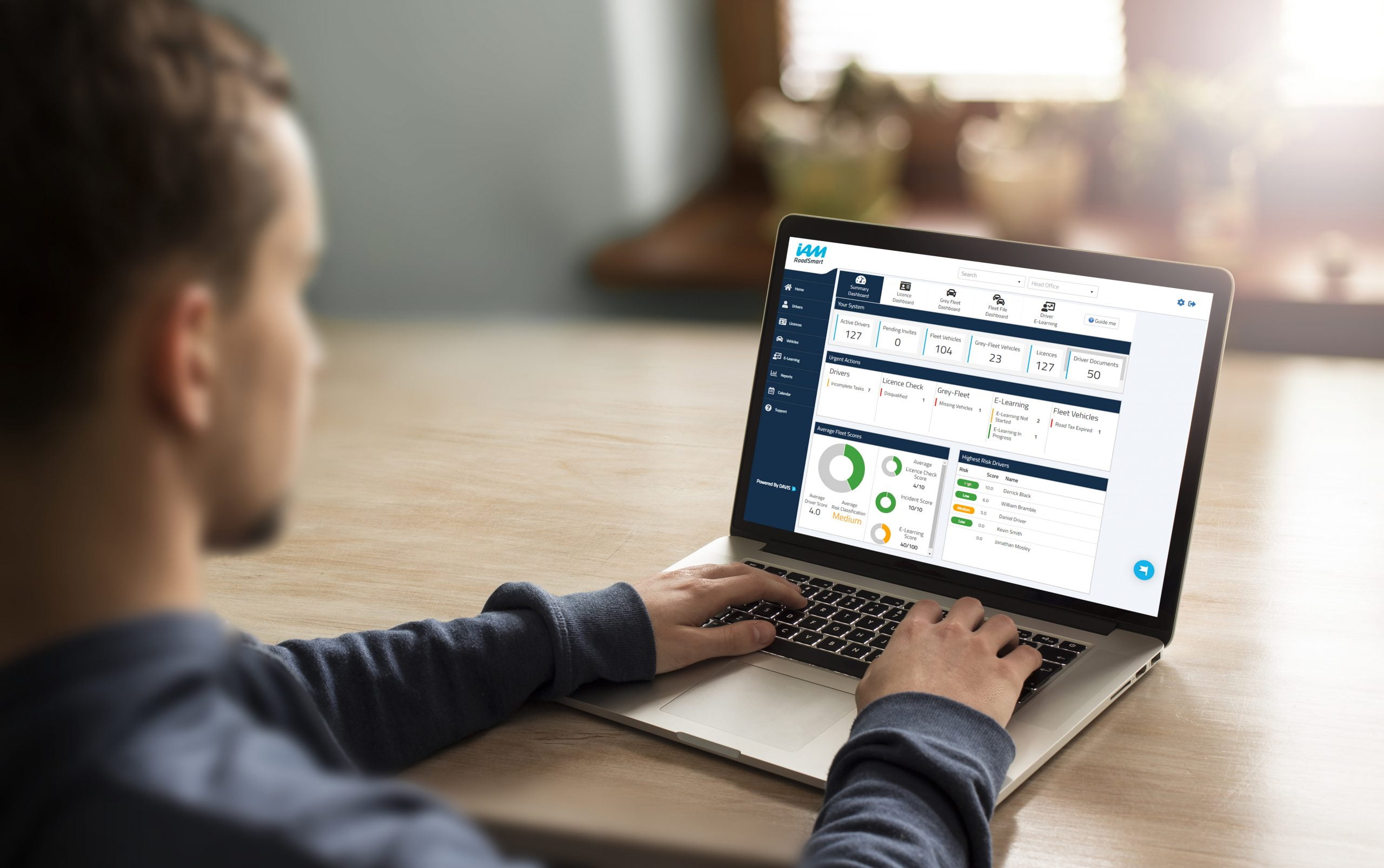 On 1 September the DVLA announced an extension to the expiry date on photocard driving licences due for renewal between 1 February 2020 and 31 December 2020. Affected drivers will have their entitlement automatically extended for a period of 11 months from the expiry date. This change follows a previous extension announced on 4 June, applicable to licences with renewal dates from 1 February to 31 August 2020.
This additional extension is likely to be well received by many, particularly by any affected drivers who continue to drive for work during the COVID-19 pandemic, as it temporarily suspends the cost and admin of licence renewal.  It also gives employers a little extra peace of mind in the short term, ensuring that expired licences do not cause an unnecessary compliance problem during this time of reduced resources and increased remote working.
However, employers must remember that this change will affect employee records and the scheduling of checks and reminders for updating licence details after the end of the extension period. Checking for licence validity is the first step in ensuring that an employee is legal to drive, and this latest change highlights the need for businesses to have a robust administrative system in place.
Help from technology
For all business fleets, particularly those with large numbers of drivers, the administration associated with scanning photocards, recording licence data, carrying out individual licence checks and ensuring that expired licences are updated can be very resource-hungry.
Our CHOICES online portal offers an easy solution. DVLA-supplied data will be updated for all affected drivers already in the CHOICES system, meaning that their records will be updated to show the revised expiry dates automatically, flagging any expired licences at the appropriate time without any action required by their fleet administrator.
If a driver goes on to renew their licence during the extension period and submits their new photocard for checking, it will be validated against DVLA records and their record updated as normal. CHOICES offered a similar benefit regarding the earlier extension to MOT expiry dates, lifting the burden of manually resetting MOT expiry dates for grey fleet vehicles.
Benefits for grey fleet
Businesses that have a significant proportion of grey fleet drivers, especially where workers are field-based, may find the traditional manual approach particularly challenging. Making the essential risk management functions of licence checks, MOT and insurance checks, risk profiling and e-learning available online can alleviate a major administrative challenge for such businesses.
Rising levels of home working look set to increase many UK businesses' reliance on grey fleet. An online risk management portal takes the strain out of grey fleet management, by automating and integrating essential tasks, and making them straightforward and accessible remotely by employees.
Get in touch today to find out more about how CHOICES can help you to achieve a fully compliant fleet.