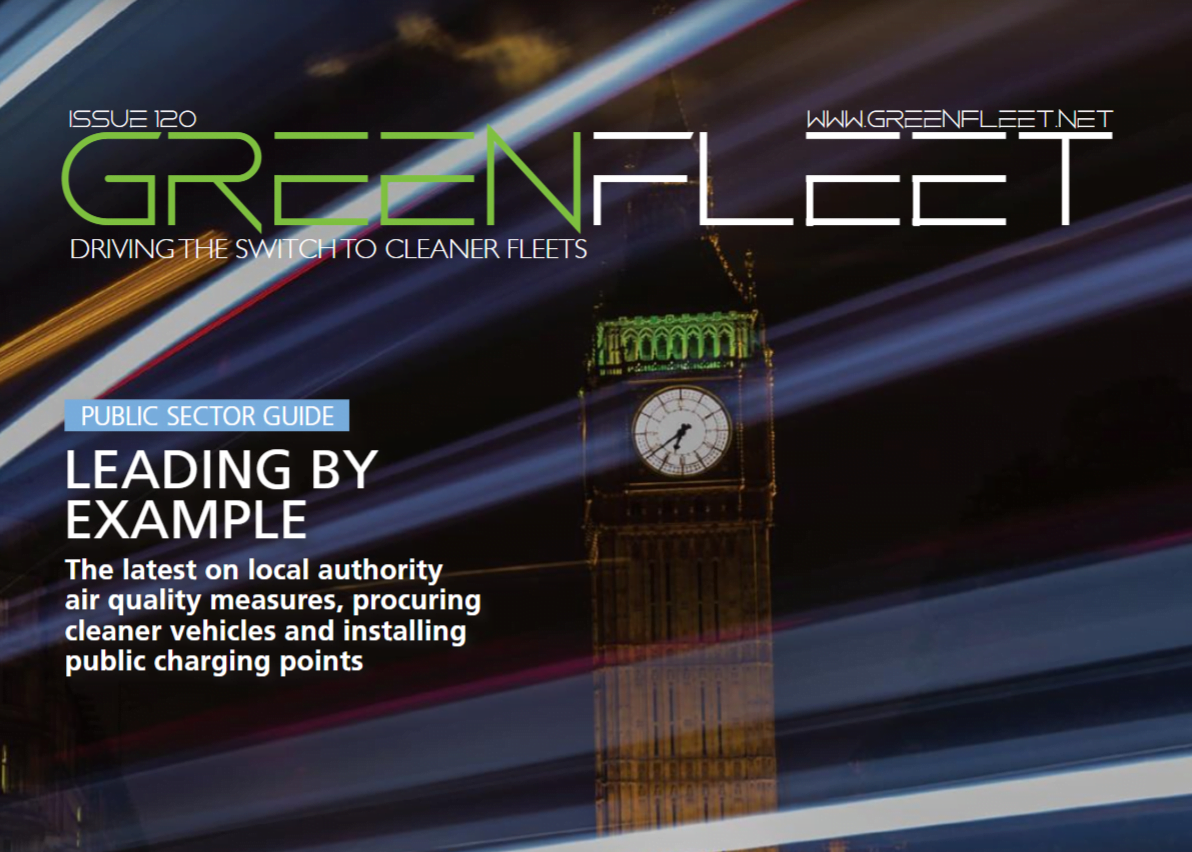 Businesses operating in the urban environment have fleet strategies to consider, but must not forget the knock-on effects for safety and health.
With London's Ulra-Low Emiision Zone due to go live on 8 April, and authorities in other major cities considering similar solutions to their air quality issues, Tony Greenidge offers some insights into the related issues affecting business fleet strategies and the wider motoring environment in the latest edition of GreenFleet magazine.
"Business leaders are constantly demanding more clarity…Vehicle manufacturers are having to innovate to stay ahead of one another and to remain compliant with the prevailing legal pressures. At the same time, governments are trying to drive the environmental agenda…Cynics might have you believe that some of their decisions are knee-jerk reactions to what's shown to be technologically possible, and by what the affected markets can stomach, rather than by robustly defined environmental targets. 
"Another area of focus was the growth of the gig economy…self-employed private hire or delivery drivers are often under a great deal of pressure, spending up to 75% of their working day behind the wheel…surveys have shown that 63% of drivers in the gig economy have not received any safety training".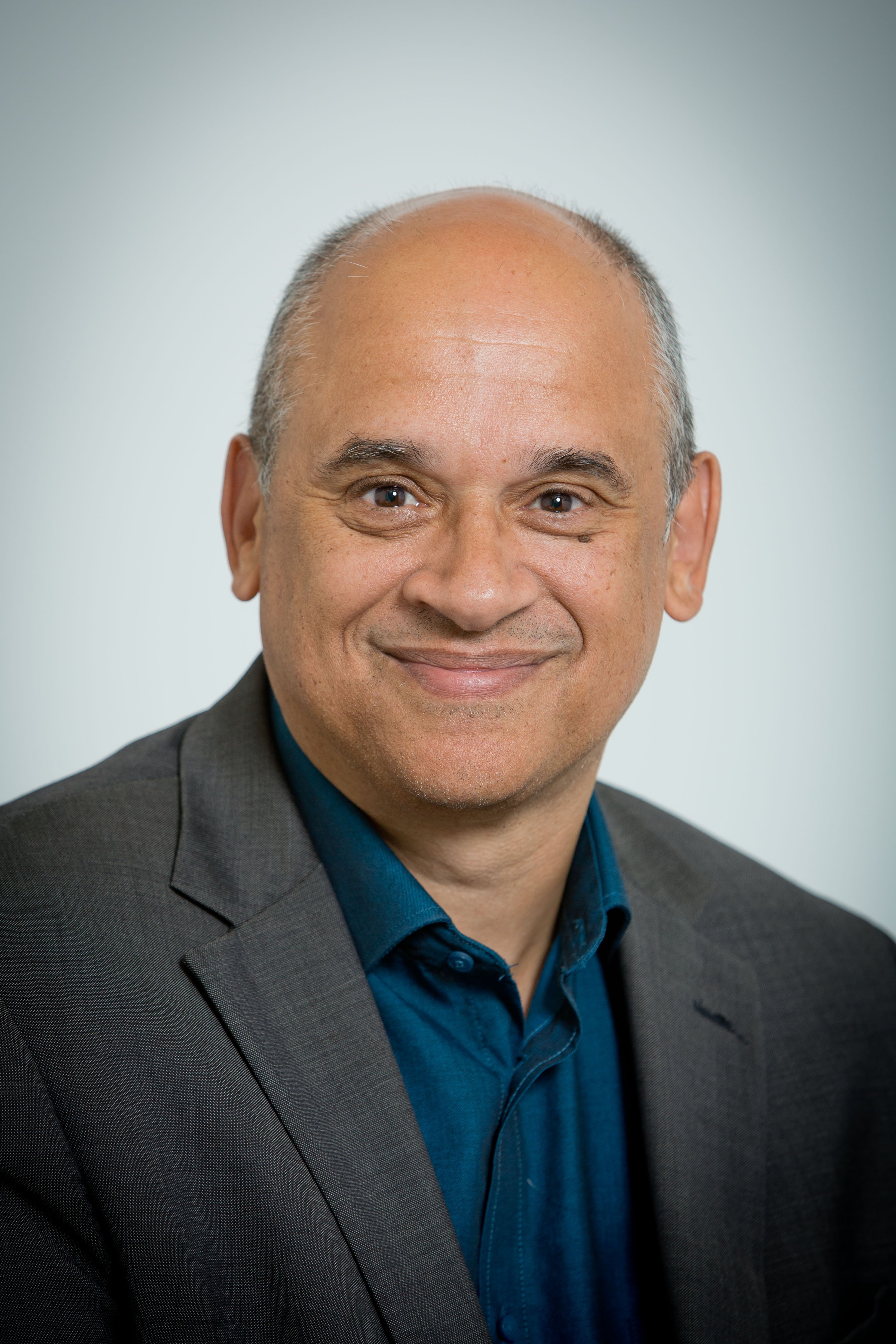 Read the full article on page 28 of Issue 120 of GreenFleet magazine, which also contains an interesting industry roundtable on the challenges of EV adoption.