The gig economy has emerged over the last five years in tandem with the rise of part-time and zero-hour contracts. Whether it's private hire vehicles or parcel delivery, the fresh need for gig workers has brought with it a unique set of challenges for fleets. But what does the gig economy mean for fleet managers, both those operating in and outside the industry?
For fleet managers with more permanent driver contracts in place, there is still the need to mitigate the risks associated with the gig economy. Our latest whitepaper, 'The IAM RoadSmart Manifesto – The role of business drivers', highlights some of these potential hazards including:
40% of gig drivers saying an app distracted them whilst driving or riding
Drivers being under pressure, leading to speeding and going through red lights
Lack of driver training (aside from process-based training for the job role)
It's clear from these findings that the influx of gig workers has meant that there is now a significant number of road users who are more distracted and subsequently less safe on the roads; a dangerous by-product of the inherent way the gig economy operates under pressure, and of its reliance on in-car technologies and app-based systems. But what can fleet managers outside the gig economy do to protect their drivers? Afterall they are likely to be operating on the same roads and at the same time of day.
A good first step is to have a robust fleet policy in place, one that gives drivers the opportunity to develop their skills and become safer on the roads. This includes having clauses on mobile phone use, as well as considering the type and amount of driving being carried out by the fleet. Tied to this is the need for fleet managers to provide adequate levels of training and development for their drivers, ensuring they can safely anticipate and observe hazards.
These skills are fundamental to advanced driving and will enable drivers to safely deal with the hazards they face, such as vehicles making unpredictable and risky manoeuvres in a bid to meet tight deadlines.
There is some common ground to be had, with evidence of "being fatigued through working long hours, having high physical and mental demands, covering high mileages, long commutes and working at circadian lows"¹ common across the business driver industry, including grey fleets.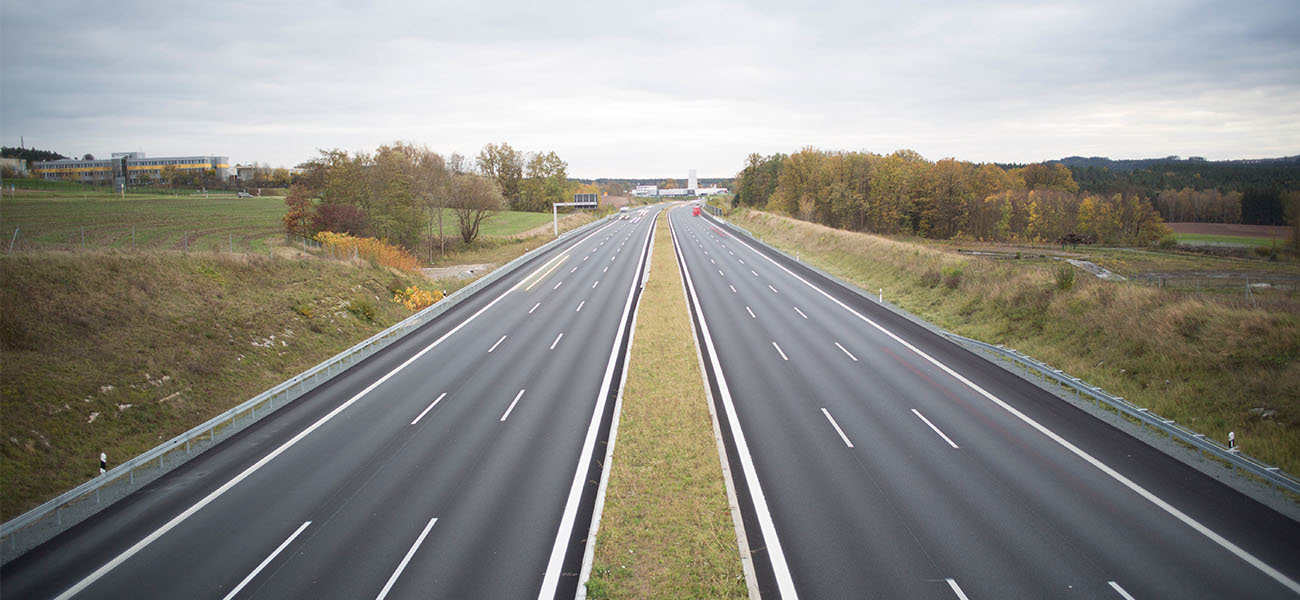 Both gig economy and non-gig economy drivers face some similar issues such as high-mileage and physical demands.
While gig economy operators attempt to avoid responsibility for 'self-employed' drivers, our latest whitepaper does provide recommendations that will help to improve the safety of drivers linked to their business. These include:
Allowing drivers to sign up for a time block, and not be paid based on a drop rate
Including safety features such as a 'Now stationary' button in any app-based solutions
Providing high-vis jackets and other safety equipment free of charge
While these changes aren't explicitly focussed on fleet management or on-road training, they do reflect the changes necessary to improve this form of at-work driving, with potential knock-on benefits for general road safety. There have also been calls for higher standards of gig fleet management² which would ensure that vehicles are maintained and insured to a safe and legal standard, while recent court rulings aim to bring in legislation to support these demands. One such ruling saw Uber be reclassified as an employer rather than a technology company³, proving how gig economy operators might soon be forced to comply with laws on safe vehicle management, rather than the public relying on them to adopt these policies based on the safety implications first.
In summary, the gig economy has facilitated an increase in the number of business drivers on the road, but with a questionable level of thought being given to driver safety. This means existing fleet managers outside the gig economy need to be realistic about the hazards their drivers will now face and ensure that they are equipped to handle them. In addition, fleet managers within the gig economy should provide greater safety measures and ensure that their drivers are managed as part of a traditional grey fleet; resulting in fewer drivers that are distracted and under constant pressure to rush or drive erratically. The result of these measures should mean safer roads for all, even as technology companies and industry disruptors continue to change the role of today's at-work drivers.
The challenges within the gig economy is one area of at-work driving covered in our latest whitepaper 'The IAM RoadSmart Manifesto – The role of business drivers', which details the commitments needed from the government, the police, the HSE, vehicle manufacturers, employers, and drivers themselves to make the roads safer.
If you'd like to know more about the role these stakeholders have in road safety, download our free whitepaper here.
Sources
¹ 'The IAM RoadSmart Manifesto – The role of business drivers' – IAM RoadSmart 2020
² Fleetnews.co.uk. (2020). Gig economy vehicles and drivers need to be managed, says FleetCheck.
³ Guardian (2020). Uber loses appeal over driver employment rights