The future holds more questions than answers about business travel after COVID-19 but one thing looks certain: grey fleet will continue to rise, bringing more challenges.
Our impending emergence from lockdown is opening up new conversations about the future of travel, causing businesses to examine their future fleet strategies. A crucial sector that must not be overlooked is the grey fleet: privately owned vehicles used for business  journeys.
Travel to external meetings, to depots and other locations that are not an employee's standard work location, and even short trips into town to buy stationery are all business mileage. If carried out in a vehicle not owned or leased by the company itself, those journeys render the vehicle as part of the grey fleet, placing certain responsibilities on the employer in terms of duty of care and legal compliance. Changes to our working lives are threatening to alter the position of the grey fleet within business operations post-lockdown.
Lockdown highlights road safety concerns
In July, IAM RoadSmart released a Fleet Safety Guide, which aimed to provide practical advice for businesses and employees as the UK returns to driving for work. At the start of the COVID-19 lockdown, roads seemingly fell silent as millions of the UK's workers were placed on furlough or began working from home. The morning and evening rush hours disappeared, along with school runs and other business journeys, leaving millions of vehicles and their drivers sitting idle.
Weeks and months of inactivity take their toll. Unused vehicles suffer flat batteries, unevenly inflated tyres, stuck wiper blades and the like, none of which bode well for road safety but all of which can be rectified with a little care and attention. Similar attention needs to be afforded to drivers themselves, who also experience the effects of inactivity. Skills and awareness can dull within a surprisingly short time, while the uncertainties caused by the lockdown have led many to wonder how drivers will cope with the anxiety returning to the roads, as well as the wider implications of the lockdown on mental health.
What does the future hold for business motoring?
While many workers are still at home or on furlough, and uncertainty remains over travel and social distancing guidelines with local lockdowns still in force in some areas, the most recent update from the Department for Transport estimates overall road traffic to have returned to 90% of the level seen before the lockdown (comparing Monday 3 August with an equivalent date in February 2020). On the same sample day, national railway and bus journeys outside of London stood at just 23% and 37% of pre-lockdown levels, respectively.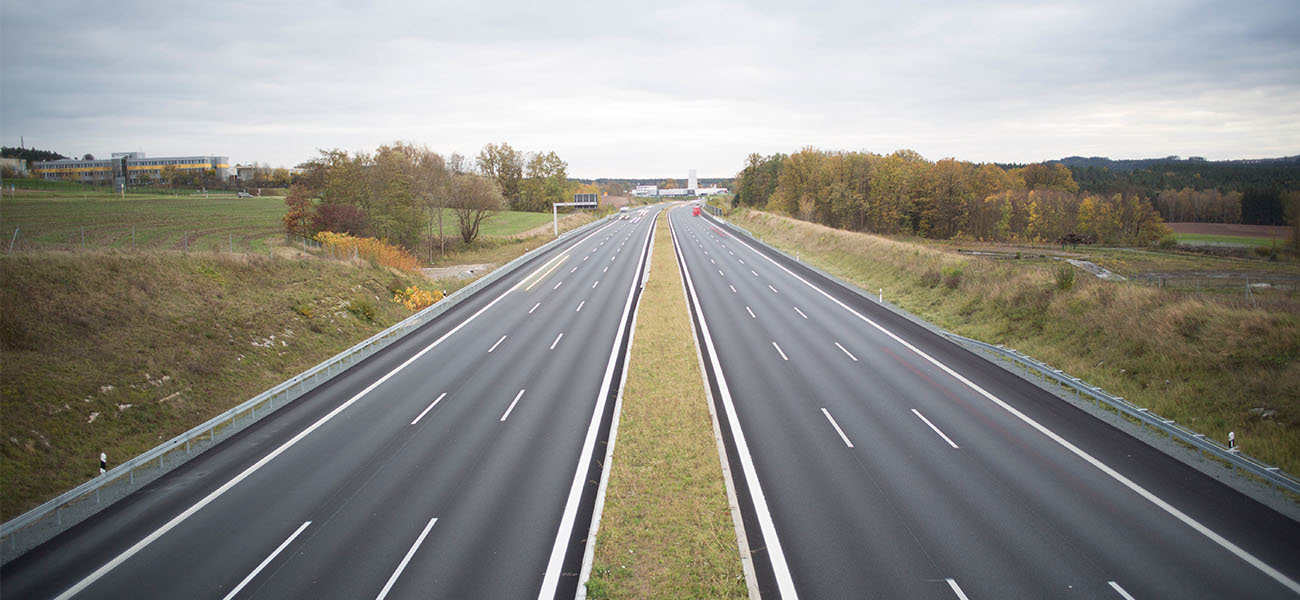 What of the remainder? Will commuters and business travellers return to trains and buses in their droves as the lockdown lifts further, or will they simply continue working from home? Or, will concerns over hygiene or availability of public transport force them onto the roads in private vehicles, actually increasing congestion? There is evidence to suggest that both explanations will play a part in determining the future of UK transport. In a recent poll by Fleet News 68.1% of respondents said they believed that working from home would be their 'new normal'. This suggests that all forms of commuting and business travel could see an ongoing reduction as businesses continue to embrace remote working.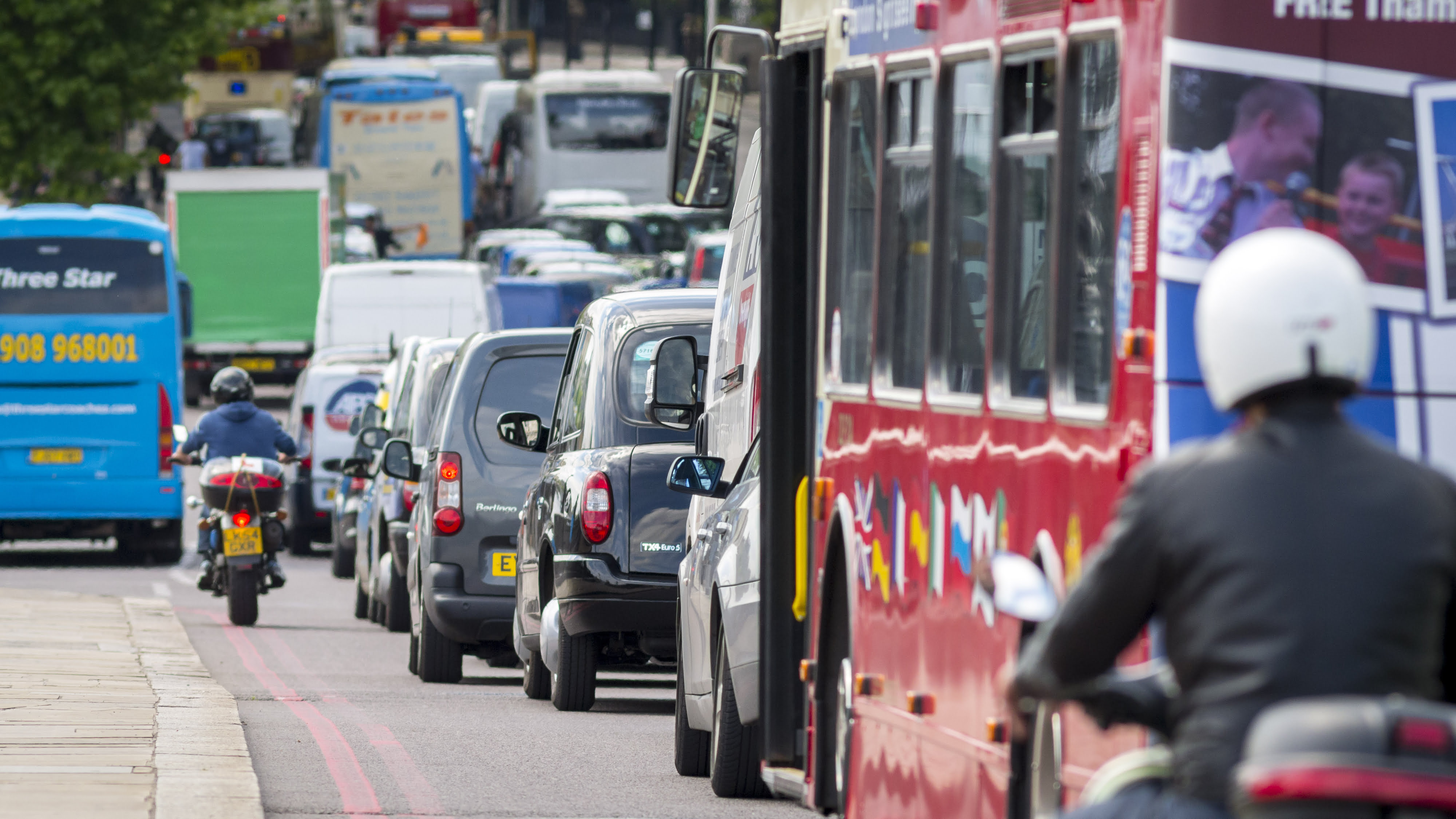 However in July, reports from the vehicle industry suggested that demand for cheap second-hand cars in the sub-£5000 bracket had risen by more than a third; likely the result of people looking for affordable alternatives to public transport. Perhaps a significant proportion of workers know that they will in fact be called back to their place of work before long, and plan to get there without exposure to the vagaries of the public transport network in a post-COVID world.
Knock-on effects for grey fleet
For anyone outside of the fleet sector, the term 'grey fleet' has meant very little in the past, but it is fast becoming one of the terms most avidly discussed with us by Health & Safety professionals and others with a responsibility for managing workplace safety.
Businesses have increasingly offered company car allowances as an alternative to managed fleet vehicles, many employees are now able to source their own vehicles through Personal Contract Hire (PCH) for business use.  In the annual Fleet News FN50 survey, the UK's top 50 leasing companies reported that an average of 18% of company-funded fleet vehicles are now obtained on a private or retail basis. These privately leased vehicles form part of the grey fleet, along with all other vehicles – including those aforementioned cheap runabouts – owned by employees and used for occasional business journeys; a category estimated to include around 13 million vehicles nationwide. Businesses have a duty to ensure that all vehicles driven on their behalf are roadworthy and correctly insured, but this can be challenging without a robust policy or administration system.
As businesses have moved away from the traditional company-owned fleet model and towards lease deals, often outsourcing many aspects of fleet management to the leasing company, many no longer see a need for anyone internal to assume the traditional role of fleet manager. This can leave them with reduced visibility of the vehicles being used on behalf of the business, and no one to focus on tasks such as licence checking, vehicle safety checks and driver risk assessments; the cornerstones of a robust driving-for-work safety policy. This has effectively added driver risk management, and grey fleet management in particular, as a new area of responsibility to the Health & Safety manager's remit.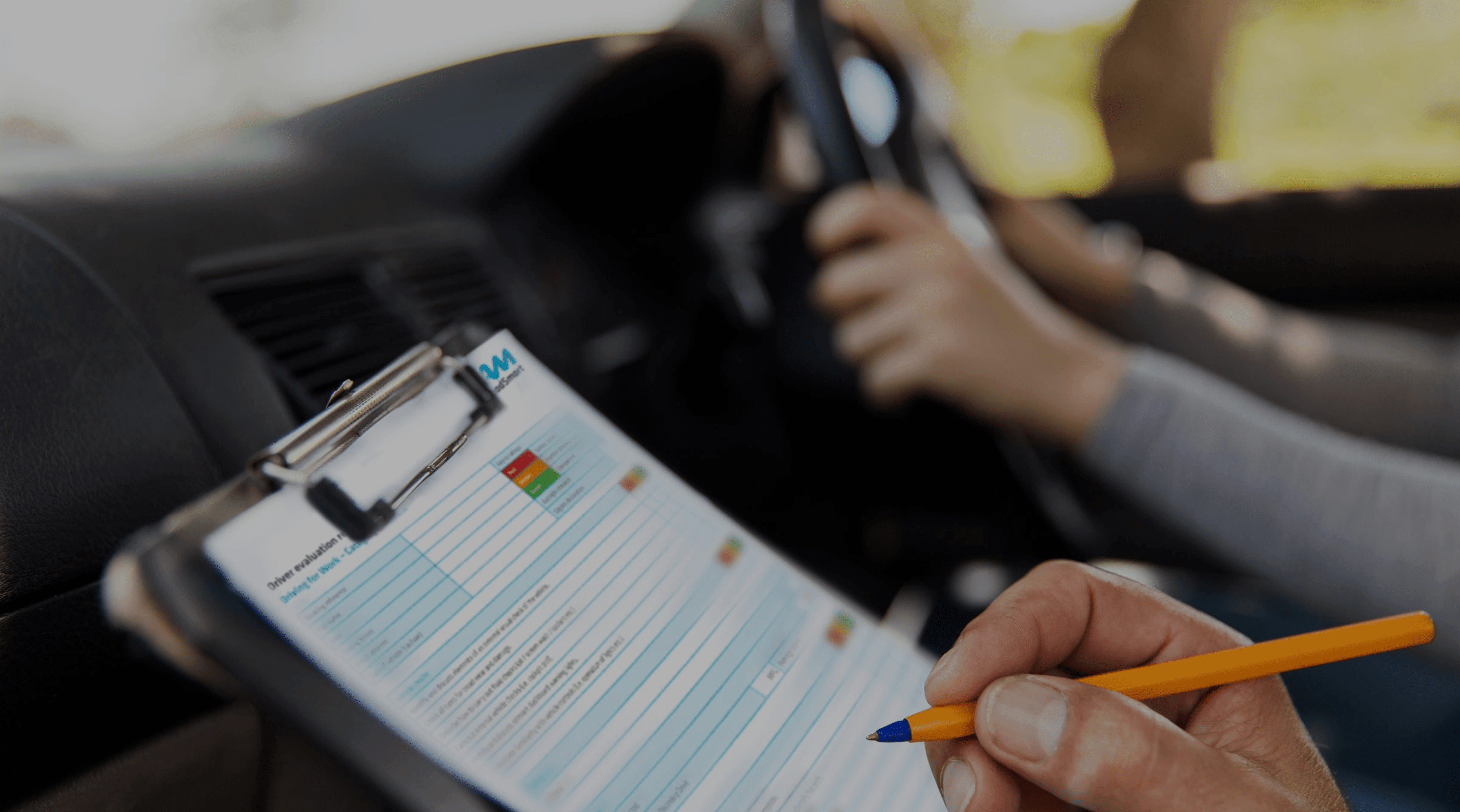 New focus on safe business motoring
This has been going on for some time, and we have been approached by numerous H&S managers looking for help in tackling the challenges of identifying their grey fleet and ensuring it is fully compliant. One of the biggest challenges cited is that of persuading internal stakeholders that the business has a duty of care towards all employees who drive on its behalf, irrespective of the ownership of the vehicle, and that risk assessing all drivers is essential for establishing an audit trail for all business mileage, should the worst happen.
The easing of lockdown has been treated as an opportunity to reflect on our ways of working and getting around, and has led to a great deal of publicity about the ways in which workers will achieve mobility in future, and about the financial and environmental implications of our choices of transport solutions. This will hopefully help draw further attention to the safety and compliance issues for business motorists, including those on the grey fleet, and we at IAM RoadSmart will continue to bang the drum.
IAM RoadSmart is the UK's leading independent road safety charity, providing driver training and risk management tools for business fleets on a not-for-profit basis. Our CHOICES portal offers a comprehensive, inexpensive platform for creating and administering a fleet risk management strategy, taking care of licence checks, grey fleet auditing, driver risk profiling and e-learning.