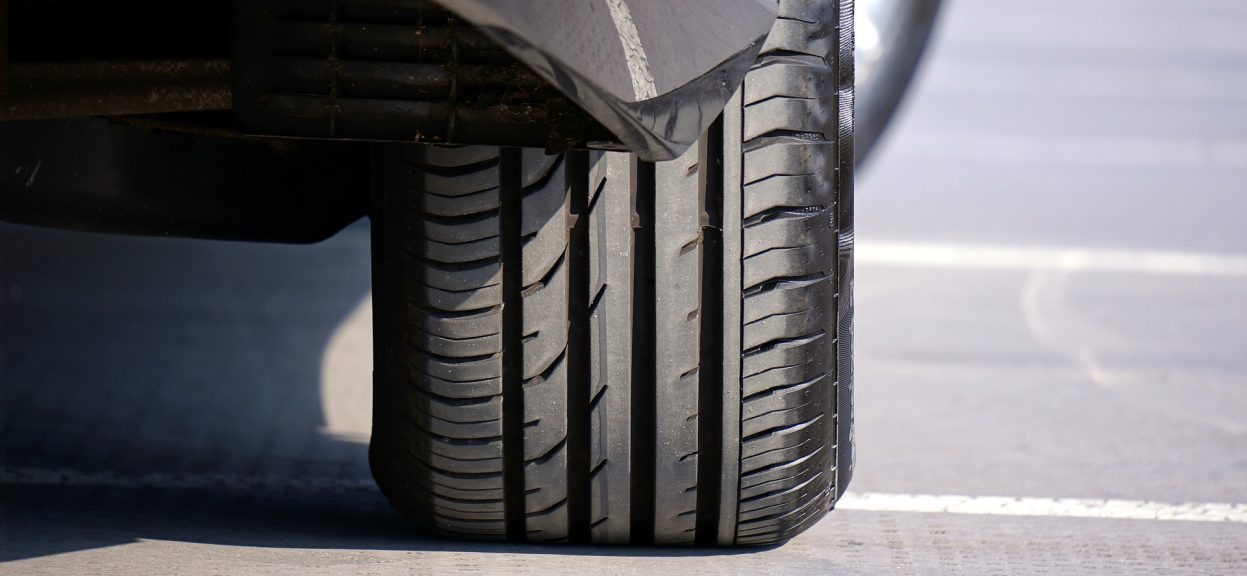 Business drivers and fleet managers need to ensure that all the tyres on fleet vehicles are fit for purpose, including company cars and grey fleet. Below are some tyre tips from IAM RoadSmart to help stay safe on the road:
Check tyres regularly. We recommend weekly vehicle checks which include inspecting tyre pressure, tread depth and overall condition.
Ensure that your tyre's tread depth is at least 1.6mm for a car (however, we recommend 3mm).
The 20p test – check your tyre tread with a 20p by placing it into the main groove of your tyre. The outer band of the 20p coin should be obscured when it is inserted. TyreSafe have produced a great example of this: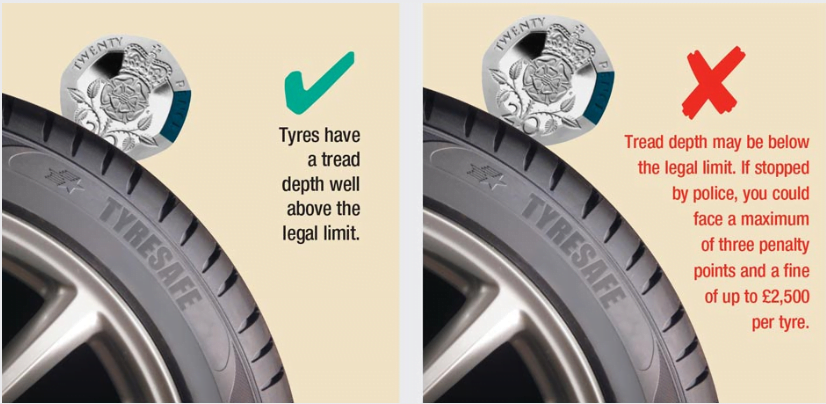 Make sure your tyres have the correct pressure. You can find this information in the vehicle manufacturers' handbook, on the inside of the fuel filler cap or driver's door sill, and you can get this information when purchasing tyres.
You can find out more information by visiting the TyreSafe website.
IAM RoadSmart offers innovative fleet management solutions that can help with checks such as tyre safety. One aspect of our driver risk management portal, CHOICES, prompts drivers to perform vehicle checks and records the results for fleet managers to monitor – helping to maintain a safer, more efficient fleet.