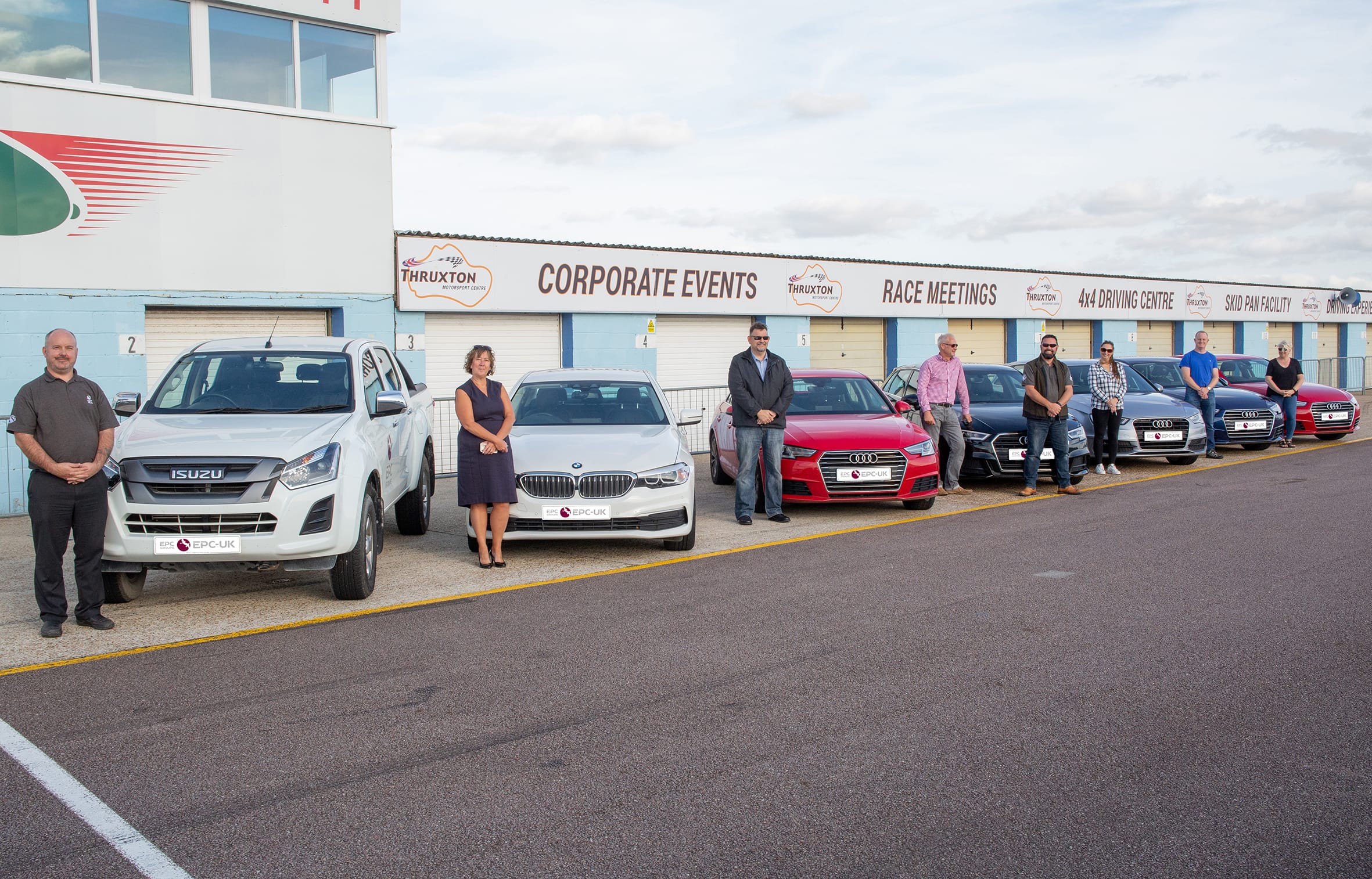 EPC-UK drives home the importance of enhanced driving capabilities
EPC-UK is a leading UK force in the field of commercial explosives and blasting services, who have successfully introduced a driver training initiative throughout their workforce, with the aim of enhancing employees' road safety, as well as supporting their commitment to Zero Harm objectives for occupation health and safety.

Tony Bird, EPC-UK's Driver Training Manager, happens to be a qualified National Observer for IAM RoadSmart and, both as a qualified trainer and internal ambassador for advanced driver training, was instrumental in introducing the training programme. MD Ben Williams led by example and became the first candidate for our Advanced Driver test, and went on to make the scheme available to all employees.
This 'top-down' approach has clearly had an effect: EPC-UK has now put 100 employees thorough the training programme, and has become the UK's first transport operator whose drivers are all fully qualified IAM members.