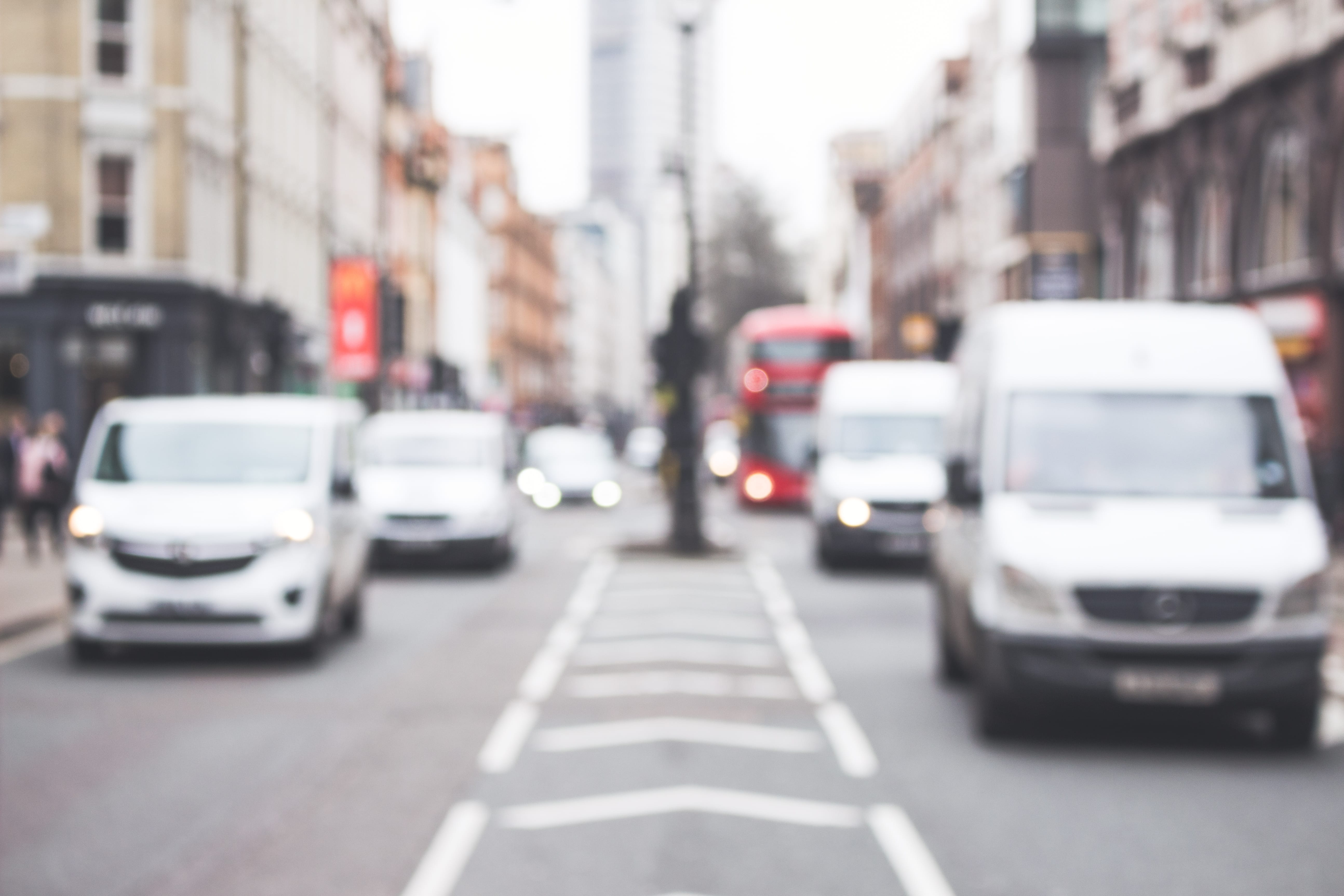 The Department for Transport has published its latest report, Reported road casualties in Great Britain: 2019 annual report, in which it confirms that a reduction in deaths and serious injuries on Britain's roads has failed to materialise for yet another year. Road casualty statistics had been improving steadily between 2004 and 2010, after which progress effectively halted; 2019's figures represent a level of casualties no better than experienced in 2012.
Commenting on the provisional results released last month, Neil Greig, IAM RoadSmart's Director of Policy & Research, said: "These results are frankly embarrassing. We need UK Government to show real leadership and push road safety up the political agenda if we are to see a return of year-on-year improvements.
"Some quick wins could include: graduated driver licencing, more traffic police on the roads, a new approach to older drivers – such as an eye test on licence renewal at 75, mature driver assessments on prescription and more powers for the Health and Safety Executive to insist on good driver risk management across UK business."
IAM RoadSmart expects 2020 to be a unique year, due to COVID-19, and comparisons with previous years will almost certainly not be possible. But with 2020 results not being published for another year the true impact of the pandemic on road deaths in the UK will not be clear for some time.
Neil added: "Up to date collision information is essential to avoid transport policy being developed in a data vacuum. We urge the Government to issue road safety figures for the last few months now so that informed decisions can be made. This is particularly important following the significant shift we've seen in recent months due to the pandemic and increasing use of new modes of transport."
Why the lack of progress?
The reason for the lack of improvement in the statistics is the subject of a great deal of debate and speculation, with the finger of blame being pointed variously at distractions from phones and other vehicle technology, increasing traffic levels, reductions in roads policing and the failure of legislation to keep up with the changing landscape of road use. In truth, a combination of these and other factors is likely to be to blame, but it is clear that the overall picture will not improve unless all these facets are addressed.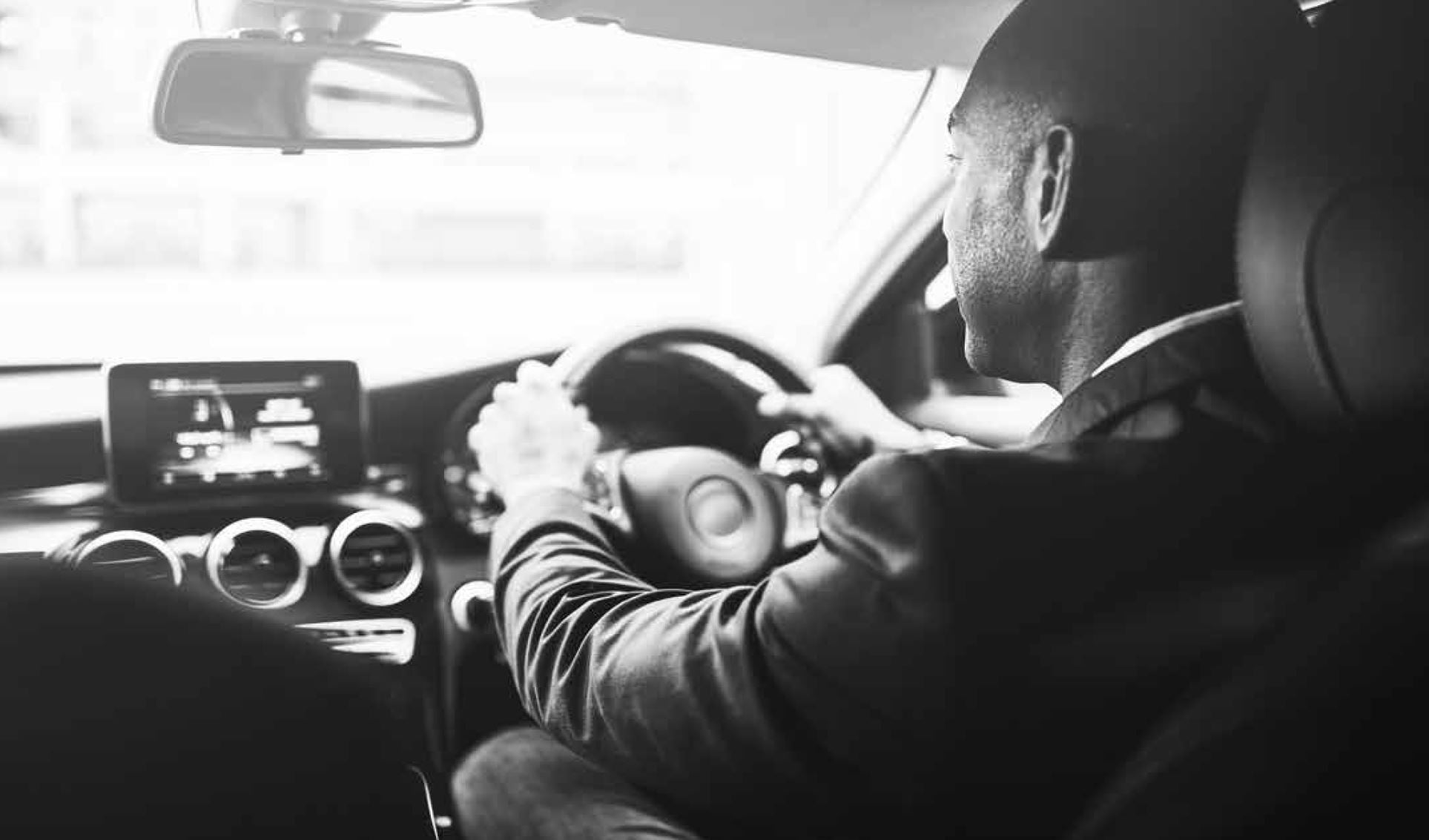 Ways to stay safe
Employers must acknowledge that, until this picture improves significantly, the roads are the most dangerous working environment for their employees. They must also remember that, in the absence of legislation and roads policing that provides a truly robust incentive for drivers not to take unnecessary risks, that they are uniquely placed to effect meaningful change to road safety in the meantime.
By developing a safer working culture, managing driver risk, and providing training for drivers, employers can be the crucial instigators of behavioural improvement on the roads, while fulfilling their duty of care towards employees who operating in a high-risk environment.
Get in touch today to find out how working with IAM RoadSmart can help you to create a safer fleet, and safer UK roads for all.