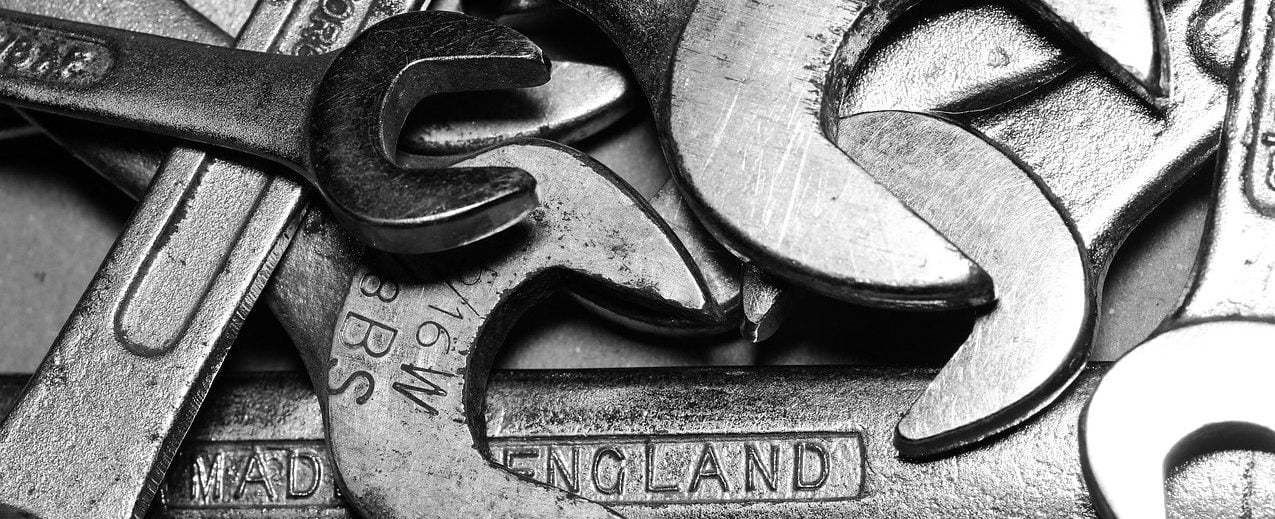 While fleet and company-owned vehicles may be serviced regularly, there is no guarantee that grey fleets receive the same treatment. Regular servicing can improve vehicle safety and ensuring the safety of all at-work drivers is ultimately the legal responsibility of their employer. This week's tips give advice on why fleet managers should incorporate vehicle servicing into their grey fleet policy:
On average, grey fleet vehicles are over 8 years old¹, meaning regular servicing may be needed to keep vehicles safe and efficient. While there is no one-size-fits-all to the frequency of vehicle servicing, having a clause in your fleet policy that requires a high standard of vehicle maintenance will ensure drivers book their vehicle in when needed.
Engine wear. A fleet policy that encourages grey fleet drivers to regularly change their oil and oil filters means that unnecessary engine wear can be avoided. Highly stressed parts such as turbochargers and pistons suffer heavily from neglecting oil changes.
Anti-freeze levels. Anti-freeze protects a vehicle's engine in the winter and prevents corrosion of internal parts. Encouraging grey fleet drivers to get this changed will help prevent issues such as blown gaskets facilitated by low or old anti-freeze.
Cambelt and Timing Chain changes. Breaking these can mean that a grey fleet driver's vehicle is off the road for a prolonged period of time, ensuring that this forms part of their vehicle maintenance is essential to avoid serious engine damage.
Regular services are also useful times for the alternator drive belt to be checked and changed if worn or when the manufacturer recommends. If it suddenly snaps, you lose power steering on most vehicles.
The cabin air filter or pollen filter keeps clean air coming in through the heater vents. If it isn't changed on time, drivers may get debris in the heater unit – expensive to remove/clean and can leave drivers more prone to misted up windows.
Contact us today and we can provide a standard fleet policy before tailoring it to your specific fleet and grey fleet needs. Adhering to a robust fleet policy is evidence of your commitment to minimising driver risk, achieving full legal compliance, and setting a high standard for the behaviour of your drivers and condition of their vehicles.
IAM RoadSmart's head of technical policy and advice, Tim Shallcross said: "Make sure the service is noted properly in the car's record book and the garage stamps it.  A full, documented service history makes the car much easier to sell; no history or gaps can knock hundreds or even thousands of pounds off the price you'll get."
¹ Source: BVRLA Grey Fleet Report, July 2016