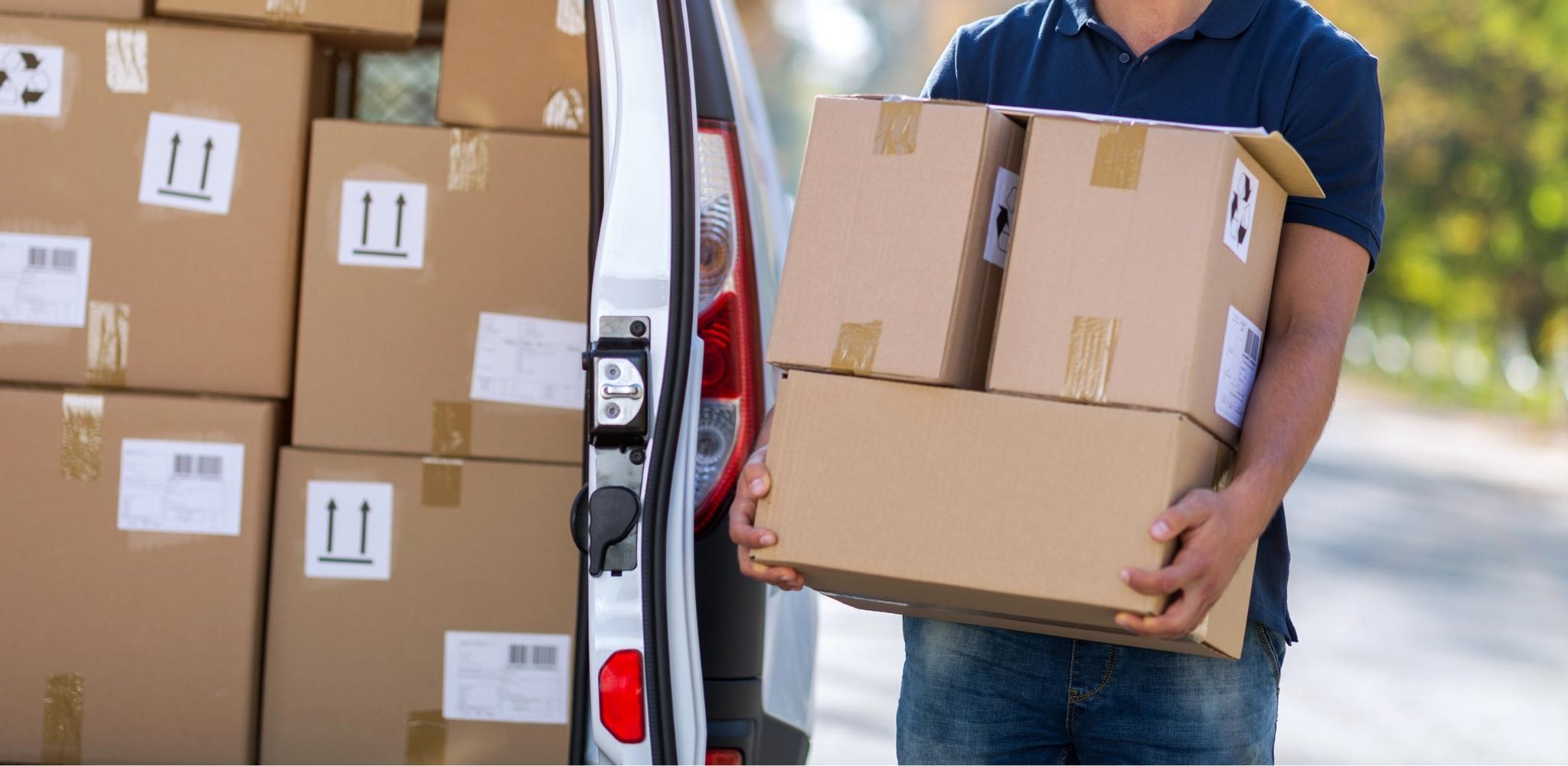 Approximately one-third (34%) of van drivers in the UK have experienced injuries while loading their vans within the past year, as indicated by research conducted on behalf of Volkswagen Commercial Vehicles (VWCV).
Nearly half (48%) of those who suffered injuries had to take multiple consecutive days off work, resulting in an average financial loss of £500 per person per day.
In addition to this, about 30% of drivers had to take over a week off work due to loading or unloading-related injuries, resulting in an average absence of five working days during a single period.
Given that there are around 4.6 million registered vans in the country, the current cost of injuries related to loading could be as high as £3.7 billion annually, according to VWCV's estimations.
Rob Holdcroft, head of network sales at VWCV,  stressed the importance of a secure operating environment for all parties involved, highlighting how their vehicle designs contribute to reducing injuries and loss of workdays.
Volkswagen Commercial Vehicles, in collaboration with Catherine Quinn, president of the British Chiropractic Association (BCA), has compiled a set of recommendations aimed at assisting both businesses and drivers in the safe loading and unloading of vehicles:
Prioritize preparing your body before lifting by engaging in a five-minute warm-up routine involving gentle stretches and full body movements.
Break loads down into manageable portions instead of attempting to lift everything at once. If an item is bulky or awkwardly shaped, seek assistance from a colleague.
Utilize the strength in your legs by lifting with proper technique. Push up from a squat or lunge position to minimize strain on your body.
Individuals with back issues should avoid lifting and twisting with heavy objects. Instead, lift the object and pivot using your legs rather than your spine.
Maintaining good posture while driving is equally crucial to prevent back pain, a leading cause of workplace absenteeism in the UK.
---
Get in touch to find out how you can enhance safety and wellbeing in your fleet.