Essential skills for safer business driving
Driving is statistically the most hazardous task that you will ask your employees to carry out. In the UK almost one in three road fatalities involves a driver on a journey for work purposes. Our Driving for Work training course has been created specifically with business drivers in mind, and has been designed to equip them with knowledge and skills
that help them stay safe on the road. This on-road training course will improve driver safety. It will also benefit your business by reducing the incidence of collisions and associated downtime by helping your drivers develop a more efficient driving style that's gentler on their vehicles.
Course structure:
The business driver training programme teaches a broad range of skills that are essential learning for those who drive a car or LCV as part of their working life, including:
How to carry out vehicle risk assessments
Identifying and manage risk regarding personal safety, ergonomics, fatigue and mobile phone use
Enhanced driver behaviours
How to drive in a fuel efficient manner
Identifying and managing risks associated with low speed driving
Understanding and implementing the three principles of manoeuvring when parking or driving in confined spaces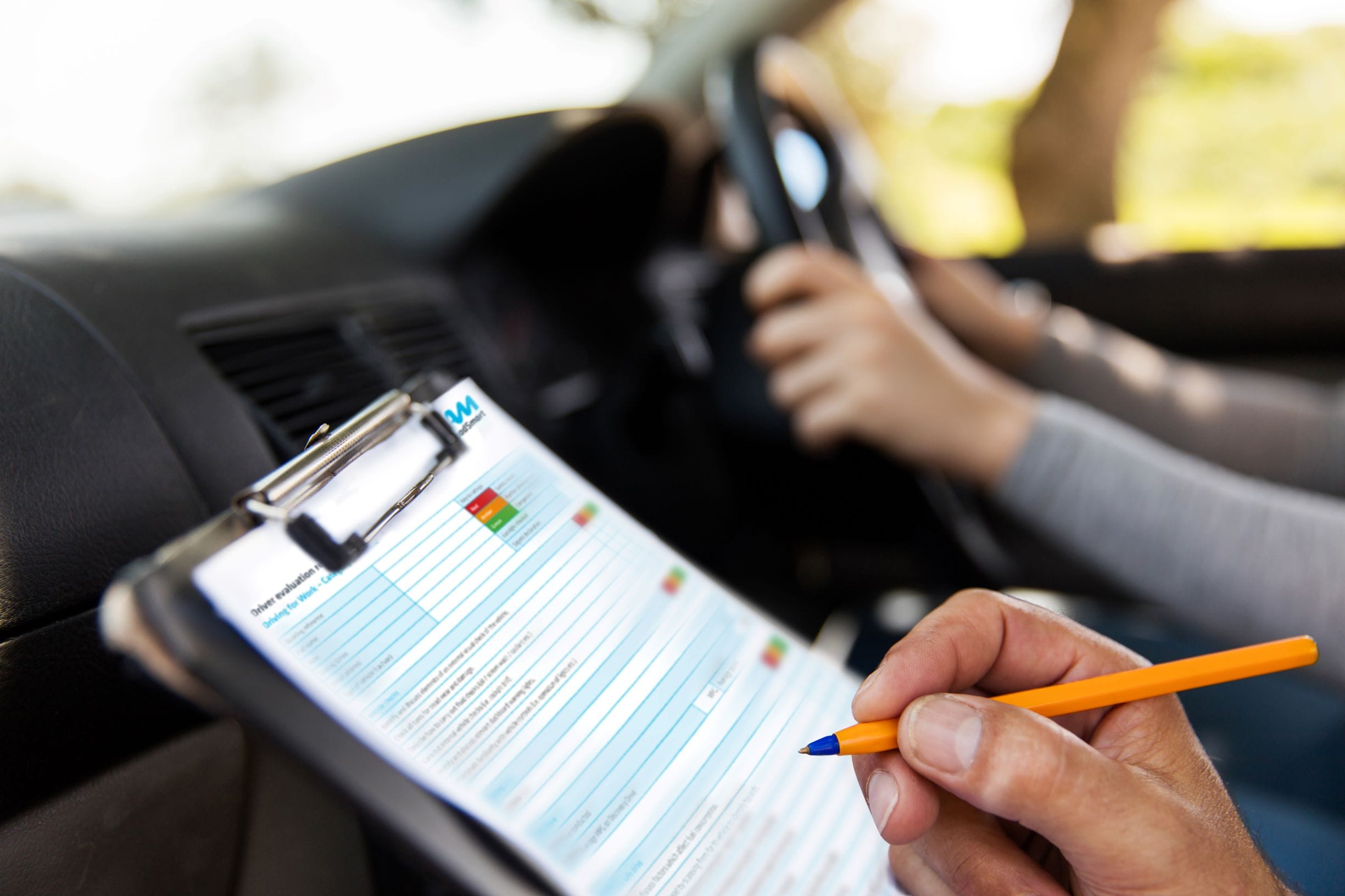 Driver Evaluation Report
Upon completion of the Driving for Work training course, our trainer will provide their scores and feedback in the form of a comprehensive, structured report. This outlines in detail the delegate's performance across all sections of the course, and any further observations and comments from the trainer, including any recommendations for further development.
This report forms the backbone of a robust audit trail for your training programme, confirming an employee's participation in the course, their risk rating, and any additional training needs that.
Course overview:
Duration:
Half-day
Full-day
Trainer/delegate ratio:
Half-day 1:1
Full-day 1:2
David

"Excellent trainer who explained the important points in a very conversational way which I will both remember and implement. 5 stars."
Mark

"Excellent day which I gained valuable tips from - road awareness, positioning and improved fuel efficiency to name a few!"
Tzvetan

"I highly recommend IAM RoadSmart. The roads would be a much safer place if more drivers take this course."
Heather

"Trainer was amazing. I had no idea how unprepared I was for driving in the UK. Highly recommend."
Simon

"I thought my trainer was very good and the instruction delivered very practical and beneficial. Plenty of suggestions that I will be putting into practice."
Niall

"Really worthwhile course. My instructor was good at explaining every element of the course and it's had a permanent effect on the way I drive."
Nick

"Excellent trainer - enjoyable afternoon - would recommend similar training to any driver regardless of experience."
Patrick

"Good instructor and a pleasure to spend time with. I learned a lot which I am now putting into practice."
Peter

"An interesting experience, knowledgeable assessor. It is amazing how a few changes can make driving safer and more efficient."
Keith

"Really enjoyable and informative session with some excellent advice given by the trainer."
Mark

"It was a great experience and a learning curve. Instructed in a very professional but personal way."
Bill

"It made an immediate impact on my driving and I hope to continue to put these lessons into practice. I really did think it was very worthwhile."
Carl

"Very informative course which has improved my observations and hazard perception."
Deborah

"Superb course, trainer was really informative. It's helped me with spatial awareness when reversing and I will now do things differently."
Jim

"After driving for 30+ years the feedback was constructive and informative without seeming like highlighting flaws in my driving. Overall a positive and helpful experience."
Interested in booking our Driving for Work training course?
Our not-for-profit status allows us to offer you our business driver training courses at highly competitive rates. Contact us for a quote.
More training courses focusing on essential business driver skills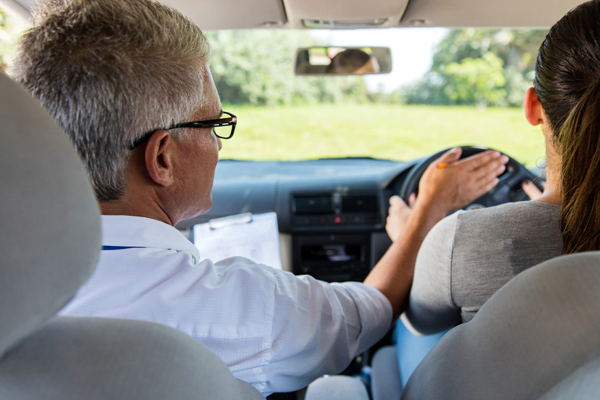 Help for low-to-medium risk drivers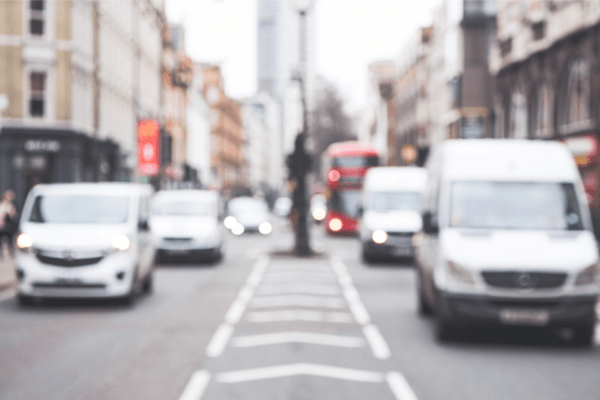 In-depth UK driving familiarisation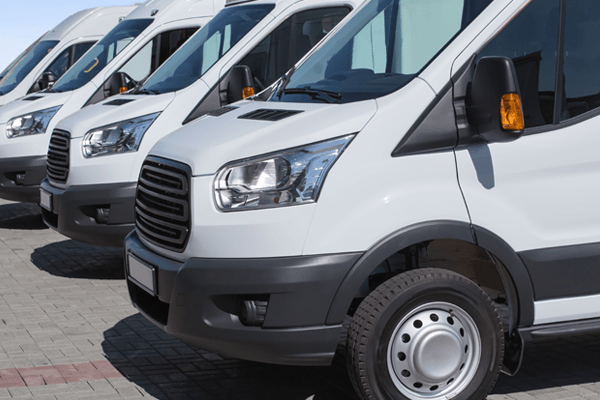 Larger vehicle, minimised risk