New vehicles: new challenges
For new employees or those who are changing job role within an organisation, it's important to be able to operate vehicles in a safe, effective manner. This is especially true if they have no previous experience of the type of vehicle they will be driving. Moving from a compact car into a large van, for example, requires significant adjustments to driving style and levels of awareness in order to avoid causing collisions, and many drivers find unfamiliar vehicles daunting as a result.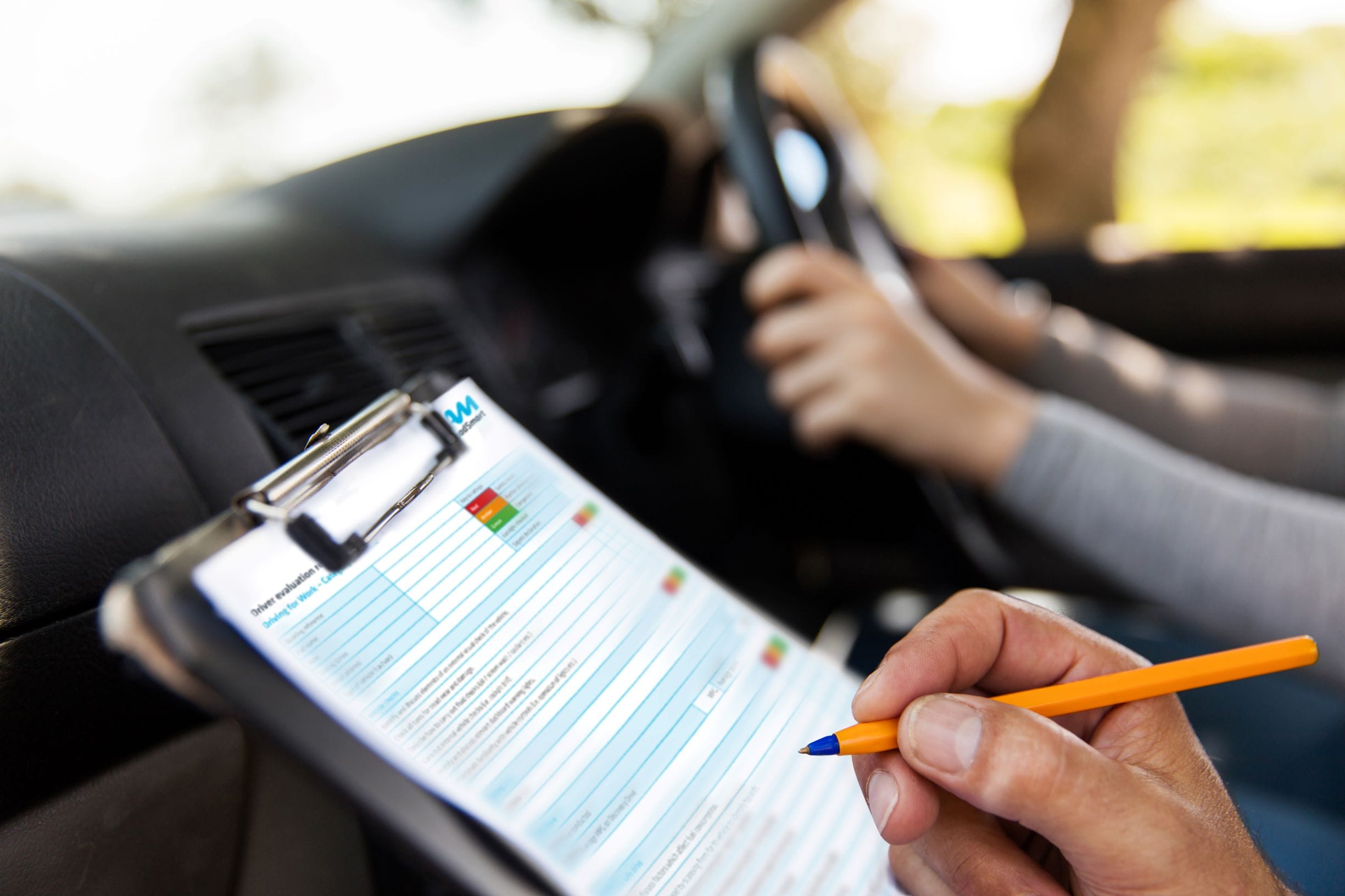 Vehicle Familiarisation training overview:
Duration:
Half-day or
Full-day
Trainer to delegate ratio:
Half-day – 1:1
Full day – 1:2
Benefits of training
Our Vehicle Familiarisation course will ensure your drivers are equipped with the skills they need to drive your vehicles safely. This on-road driver training course teaches them procedures to follow whenever they are required to drive an unfamiliar vehicle. It also makes them aware of the ways in which they will need to adapt their driving to deal with a new vehicle's size, driving dynamics and on-board features. This practical-based commercial vehicle training course is available to drivers with all levels of experience, competence and confidence.
Could a commercial vehicle training course improve safety for your fleet?
Organise a free call back today and find out how we can help you.
More ways we can help you to achieve a safer fleet
Help for low-to-medium
risk drivers
"I thought my trainer was very good and the instruction delivered very practical and beneficial. Plenty of suggestions that I will be putting into practice.

Simon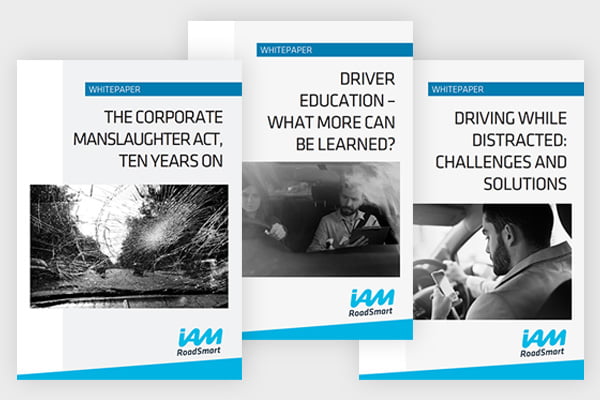 See our Whitepapers for practical and easy-to-implement advice