Support the switch to a greener fleet
For many business fleets, making the transition to electric vehicles could bring major cost savings, equip employees to operate in Clean Air Zones without worry, and support your environmental aims. Not all drivers are familiar with the technology and its capabilities and may be resistant to making the switch, holding back your progress, or they may have adopted an EV without fully understanding the safest, most efficient way to incorporate electric motoring into their work and lifestyle.
Our EV Familiarisation course is designed to introduce drivers to EV driving characteristics and instrumentation, and to equip them with the knowledge and skills needed to make optimal use of battery range, helping remove the barriers to adoption and improve safety out on the road.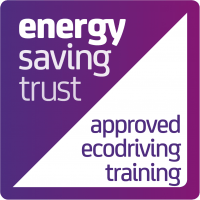 EV familiarisation overview:
Vehicle types:
Car
Light Commercial
Power trains:
Full electric
Plug-in hybrid
Duration:
Half-day
Full Day
Number of drivers:
Half-day: 2
Full day: 4
Fringe benefits of EV familiarisation:
Reduced wear on consumables such as brakes and tyres
Fewer collisions: efficient drivers are safer drivers
Driving becomes smoother, more enjoyable and less stressful
Contact us to express your interest
Whether you run cars or vans, petrol, diesel or electric vehicles, our training programmes can be tailored to suit your fleet. Let us know how we can support your objectives.
More training courses to help you achieve a safer, more efficient fleet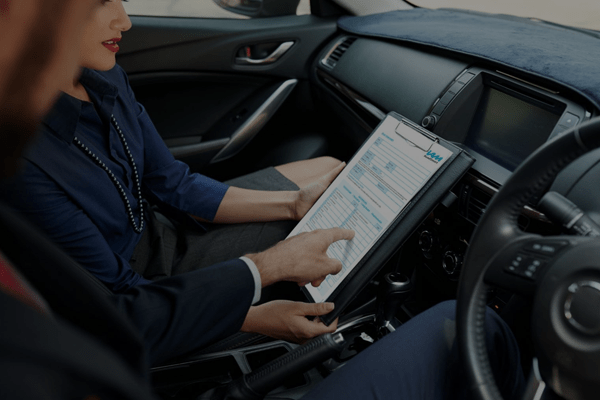 Our flagship course for today's
business driver
Convenient online risk assessment
and e-learning solutions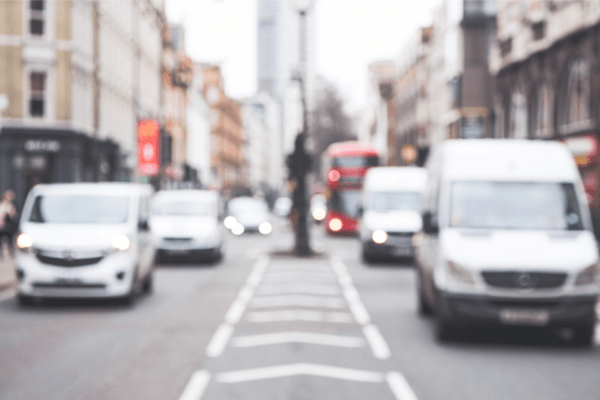 Worried about the safety of non-UK-nationals driving for your business?