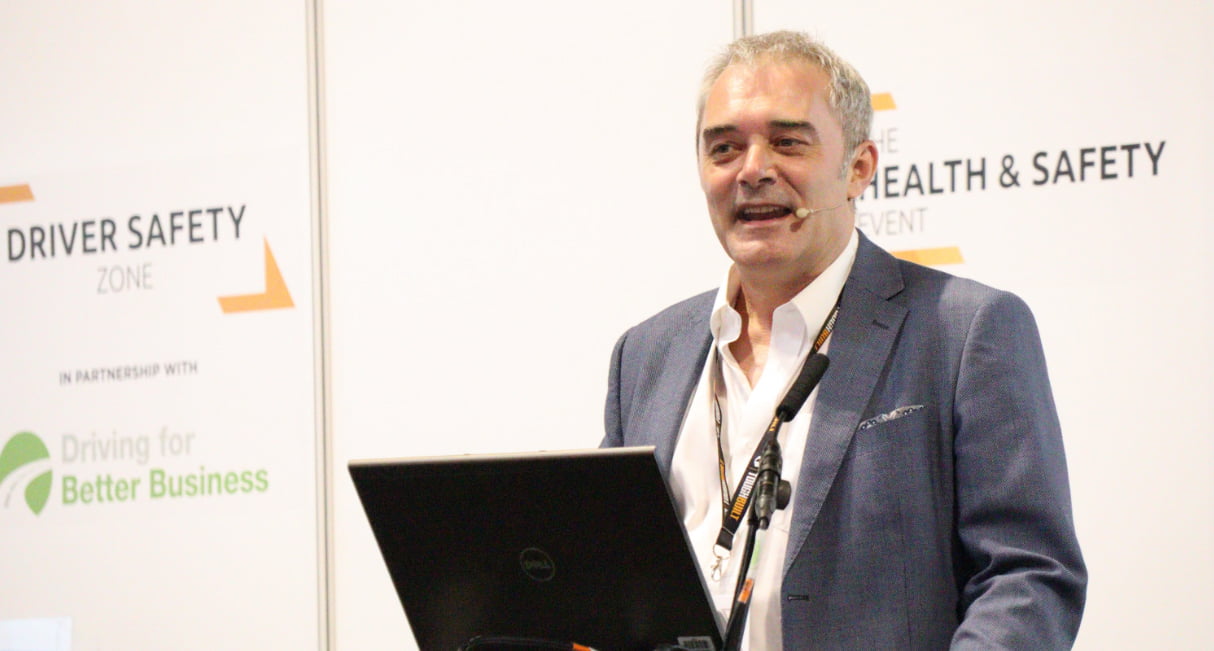 In an article written for the latest issue of FN50, Simon Turner, campaign manager for Driving for Better Business (DfBB), notes that fleet managers could face increased pressure to strengthen their road risk management policies.
Simon identifies several issues which will contribute to this greater scrutiny:
Enforcement
Many local authorities have raised their standards as they work towards Vision Zero – the target of zero road deaths in their area within the next 20 to 30 years.
Devon, Cornwall, Cambridgeshire, Peterborough, and Scotland are leading the way in the initiative, and have established strategies targeting poor driving and unroadworthy vehicles.
Poorly driven, madly maintained or overloaded vans are especially likely to see significantly increased focus from local roads policing commercial vehicle units, with an understanding that any offences found might not always be the driver's fault, but an indicator of mismanagement at the company they're driving for.
National Highways Operation Tramline is another new initiative which is being implemented, with police forces patrolling the motorways in unmarked HGVs, with around 60% of the offences found by the initiative involving cars or vans.
Changes to the Highway Code
Upcoming changes to the Highway Code will see a new system of hierarchy among road users, with greater emphasis on protecting vulnerable road users. Cyclists and pedestrians will have priority in a range of situations and there is additional guidance of safe passing speeds and distances.
It's extremely important that drivers are educated about the changes, or misunderstanding the new hierarchy could result in costly insurance claims or, in the worst case scenario, causing injury or death.
Industry wide standards
Good management of drivers and safe vehicles now needs to be demonstrated as part of the tender process for contracts in the building and maintenance of the strategic road network – a requirement that has now been in place for a couple of years with regular gate checks to monitor standards.
Policy and training updates for EVs
The final issue is one that Fleet News has been leading on for many months as it supports fleet operators with the transition to electric vehicles. With many fleets looking to be fully electrified well ahead of the 2030 ban on the sale of new ICE internal combustion engine vehicles, ensuring drivers are prepared and trained is important taking account of differences in on-road vehicle characteristics, vehicles checks, journey planning and what to do in the event of an incident.
With the disruption from Covid hopefully behind us, the focus now needs to turn back to fleet compliance, ensuring all our drivers are safe, and our vehicles roadworthy and loaded correctly, all of the time. Over the next 12 months, the attention paid by regulators and enforcement agencies to poorly managed fleets that jeopardise the safety of other road users is only going to increase.
IAM RoadSmart can help with your fleet safety policy. To find out how, get in touch.