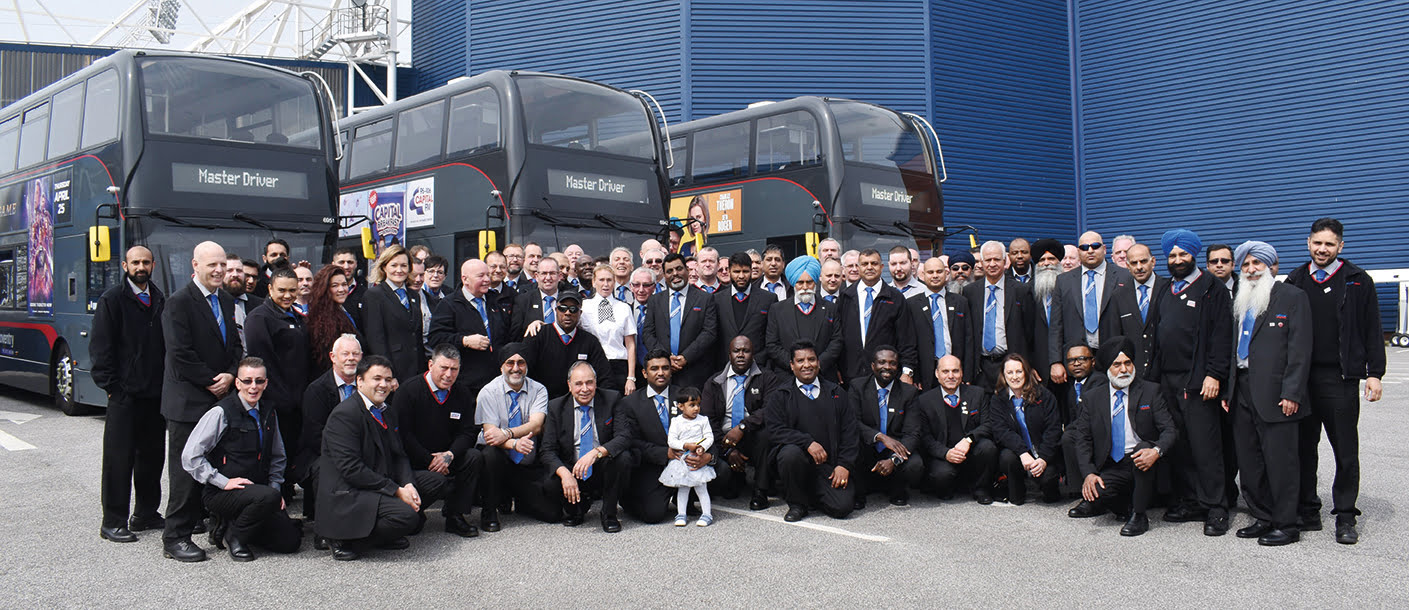 National Express can rightly claim that its bus drivers are among the best in the business - thanks to its collaboration with IAM RoadSmart.
Mention National Express to most people around the UK, and they immediately think of inter-city coaches. Unless they live in the West Midlands or Dundee, they may not be aware that the company runs bus services, too. The people who drive these vehicles – 3,800 in the West Midlands alone spread across 10 depots – are being encouraged to reach and maintain the highest possible standards when they are at the wheel through National Express's Master Driver programme. At its heart is an IAM RoadSmart accredited course delivered through 33 trainers also accredited by the organisation, as Mark Simcox, National Express's UK head of operational training, explains.
Mark joined the company several years ago having worked within the learning and development world in a number of areas of industry and commerce. These included national retailers and breweries, all of which lay considerable stress on workplace safety. He also rides a motorcycle in his leisure time. As a consequence, he was aware of the importance of advanced driving qualifications and the benefits they can bring, but he discovered that National Express had yet to venture into this area. "We're a Driver and Vehicle Standards Agency test centre, we have delegated powers to conduct tests and the DVSA audits the results of those tests extremely thoroughly," he says. Once drivers had passed their tests, however, there was nothing available via the DVSA that encouraged them to develop their skills further. Nor was there anything available from many other noted bodies within the industry. "We could get them through their licence, and there was ongoing training, but the majority of it was reactive, with no real focus on anything proactive," Mark recalls.
"So I contacted IAM RoadSmart, who spent several days with us."
Challenges
Time spent with National Express gave the charity an in-depth understanding of the challenges its bus drivers face and the sort of programme the company was looking for. Introduced five years ago, Master Driver was the result. Six hundred National Express drivers in the West Midlands have reached the standard since, and become full IAM members as a result. To achieve the pinnacle of Master Driver status individuals must first have had an unblemished safety record for the previous three years and be able to demonstrate a positive attitude towards the job they do.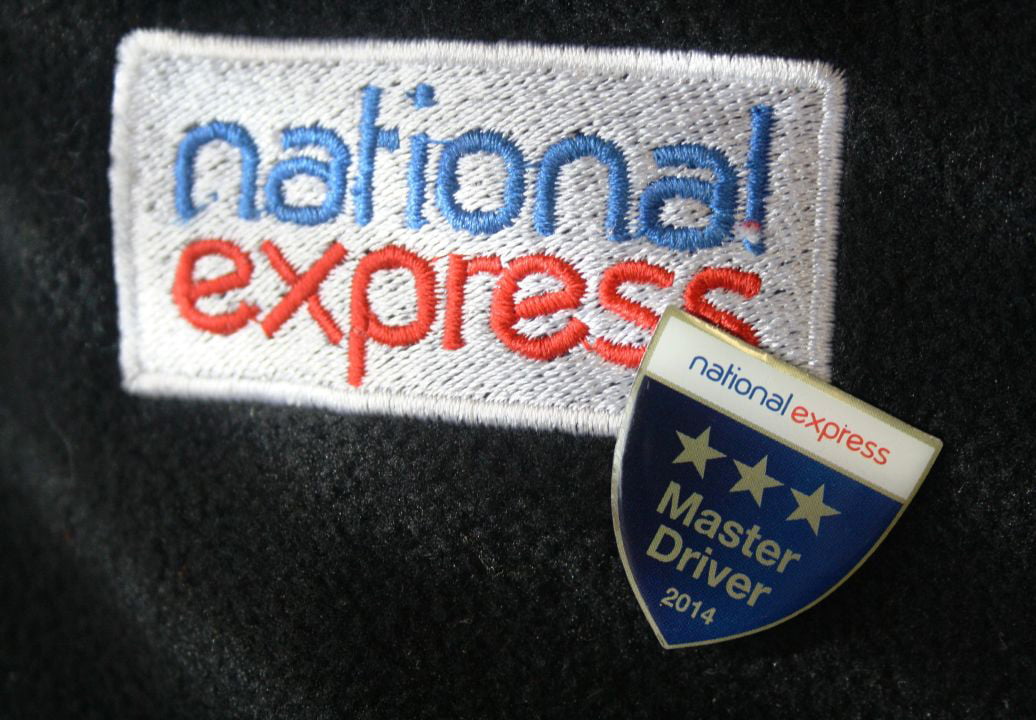 They have to show they can handle everything from daily walk­around checks on their vehicles to dealing with people with disabilities; passengers who, for example, may appear to be drunk when they board a bus but have in fact recently survived a stroke, which explains their slurred speech. All of these areas and more are covered in a workbook, which has to be completed within six weeks in order to test their knowledge. They are expected to discuss what they are doing with their depot manager and their local driver-training officer. If the workbook is completed satisfactorily, they then take the IAM RoadSmart Advanced Public Service Vehicle training course – and must pass the test that is involved.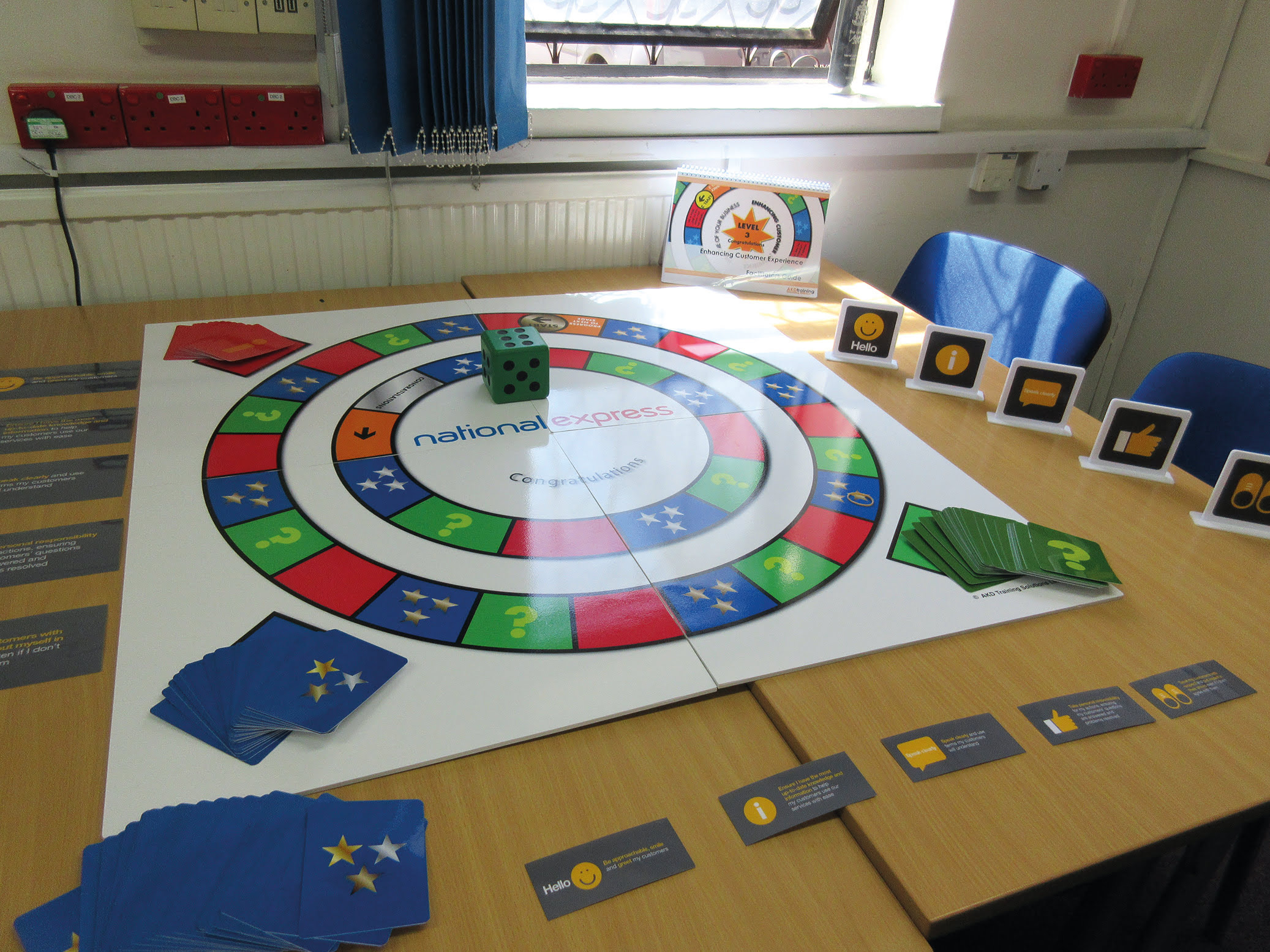 The day-long course consists of two-and-a-half hours in the classroom and four-and-a-half hours on the road in one of National Express's own training vehicles. The time spent in the classroom is anything but dull. It centres around a specially designed board game that uses a variety of cards to create awkward scenarios which drivers may encounter from time to time during any given working day. The drivers are expected to resolve the problems they are faced with by discussing them with one another.
"Six drivers are present as the minimum but the number can go up to 12 or 15," says Mark. "It's all about what makes them good drivers, and how they make their decisions."
The test drives
Three test drives have to be undertaken with the trainer and two other drivers on board. They involve a variety of different road types and junctions. "The final 45-minute drive is the end-point assessment," says Mark. As well as driving, Master Driver candidates have to give a commentary which demonstrates that they can anticipate what is likely to happen on the road ahead. "The commentary has to be forward thinking," he explains. The system is reflective of the training given to key driving personnel within the emergency services.
If you pass you are presented with a blue Master Driver tie and a white shirt to distinguish you from other National Express drivers. who wear a red tie and a grey shirt. You have your photograph taken with National Express's managing director and you receive an IAM RoadSmart advanced driver and membership certificate and badge. Employees who have become Master Drivers are determined to retain the accolade and do all they can to maintain the standard they have achieved. "They are well aware that if they are involved in an incident, they could lose their status," Mark says. Such losses are few and far between.
All bus and coach drivers – heavy truck drivers, too – are required by law to hold a Certificate of Professional Competence. This involves 35 hours of training, and has to be renewed every five years. Is Master Driver part and parcel of that ongoing training obligation? While both are aimed at raising standards, the approach they take is different, Mark replies. The CPC is mandatory, and does not involve an exam. Master Driver is voluntary, and does. "It's over and above what we are expected to do by law," he says. "We view it as the next step."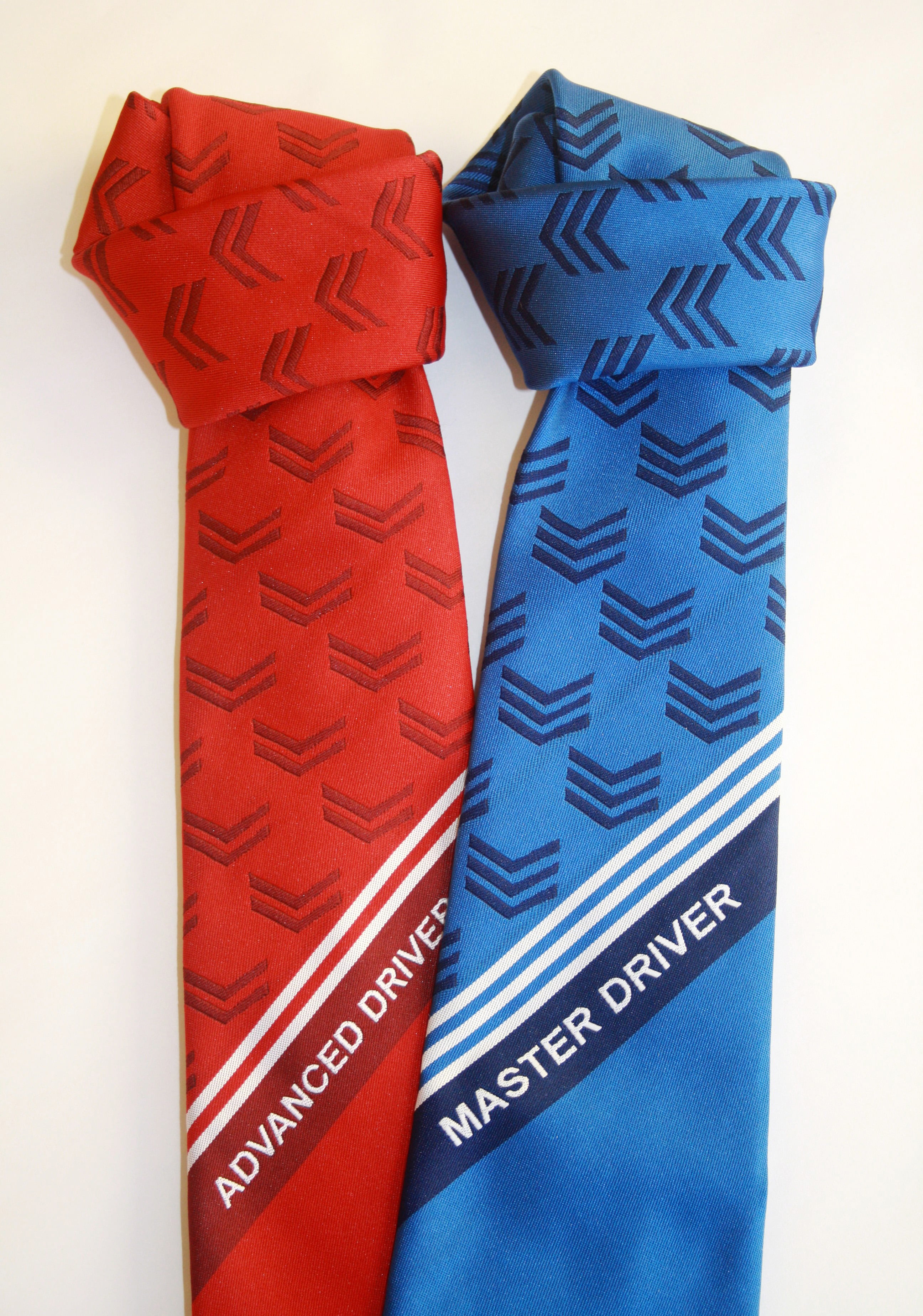 Paul Woozley, IAM RoadSmart head of membership, says: "National Express was among the first companies to embrace and become accredited with us, and the type of scheme we can offer is going from strength to strength nationwide."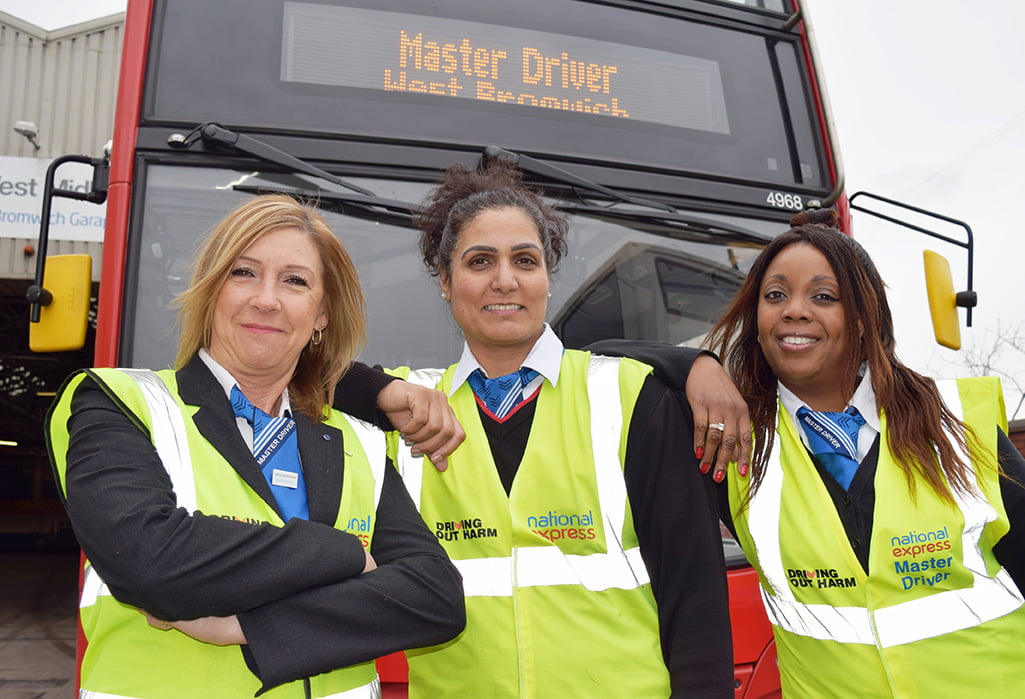 The first
Mark adds: "We were the first to develop the PCV – Passenger Carrying Vehicle – advanced test with IAM RoadSmart. Prior to that, it didn't exist." In conclusion. Paul says: "It's enabling thousands of professional drivers to gain an advanced qualification by taking their companies· IAM RoadSmart ­accredited in-house training programmes." That is a development which should be applauded.
(From RoadSmart magazine, Autumn 2019)
Working with us to establish an IAM RoadSmart-accredited driver training programme can have positive effects on your staff, company safety culture and your reputation. Get started today.