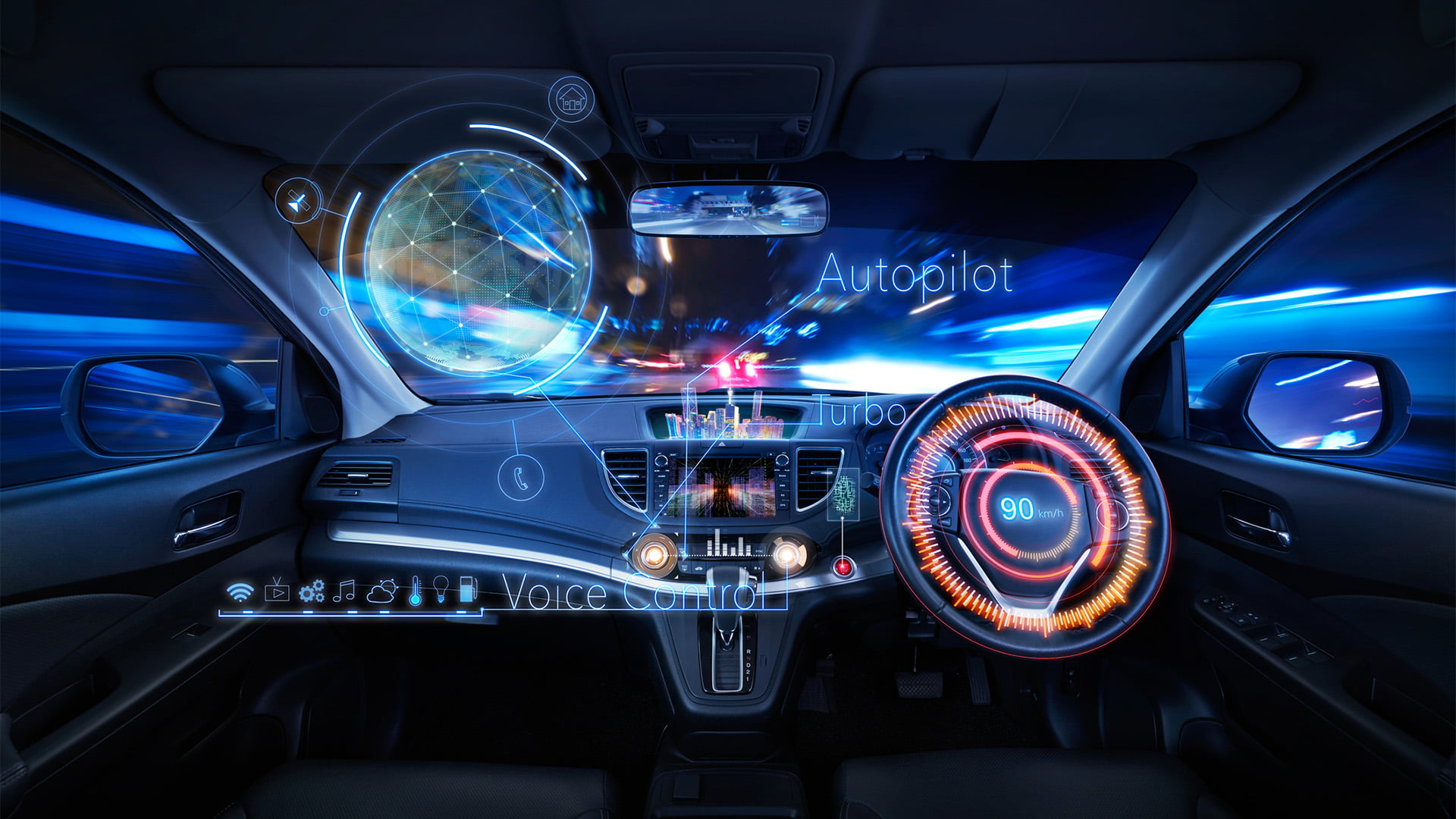 New rule changes announced by the Department for Transport could legally designate cars with automated lane-keeping system (ALKS) as self-driving. Cars with this technology could appear on British Roads before the end of 2021.
Within the new rules, drivers of cars designated as self-driving would be permitted to use the technology without having to keep their hands on the wheel or monitor the road ahead of them.
Drivers would, however, need to be able to respond to requests from the car for them to take over within 10 seconds: Failure to do so would result in the car turning hazard lights on, slowing down, and eventually coming to a stop.
Key Facts
Drivers won't need to keep their hands on the steering wheel
Drivers won't need to monitor the road
Drivers will need to respond to requests from the car to take over
If they don't respond within 10 seconds, the car will slow down, hazards on, and stop.
An Autonomous Future?
These rules are a small first step towards a future of self-driving, about which the UK government has historically been optimistic, with suggestions in 2017 that by this year, fully automated and driverless cars would be on UK roads.
Many believe that Driverless Technology reduce incidents on UK roads by dealing with the most common cause of accidents: Human error.
Yet the UK public may be reluctant to accept the new technology: A recent study by IAM RoadSmart revealed that 60 per cent of motorists consider the growing ability of vehicles to drive themselves as a serious threat to road safety. Read the full article here.
IAM RoadSmart's View
Neil Greig, IAM RoadSmart Director of Policy & Research, said: "Autonomous and automated vehicle technology is becoming an integral part of everyday motoring and while it does have the capacity to improve road safety, its capabilities must be fully understood to ensure we don't over rely on them.
"Over-reliance on these systems, and a lack of training on how to use them, could have a negative effect, with potentially worrying results for motorists and pedestrians alike.
"As an ever-increasing number of vehicle systems take on the tasks that drivers used to perform, IAM RoadSmart is calling for an understanding of automated features to be included in the UK driving test."
Maximising Safety
In a rapidly changing environment, and with similar technology already in widespread use, it is essential for drivers to be educated and prepared for the new challenges or hazards that self-driving technology may bring. The latest vehicle technology is adopted most readily by business users: Company cars are updated very frequently, meaning that many business users have the greatest exposure to this technology: It is important that their safety is not compromised by a lack of information available to them.
Are your drivers fully assessed and trained? A Vehicle Familiarisation Course is one of many ways that IAM RoadSmart can give business drivers confidence and preparedness for driving for work.
If you're interested in our courses or want more information, get in touch here.