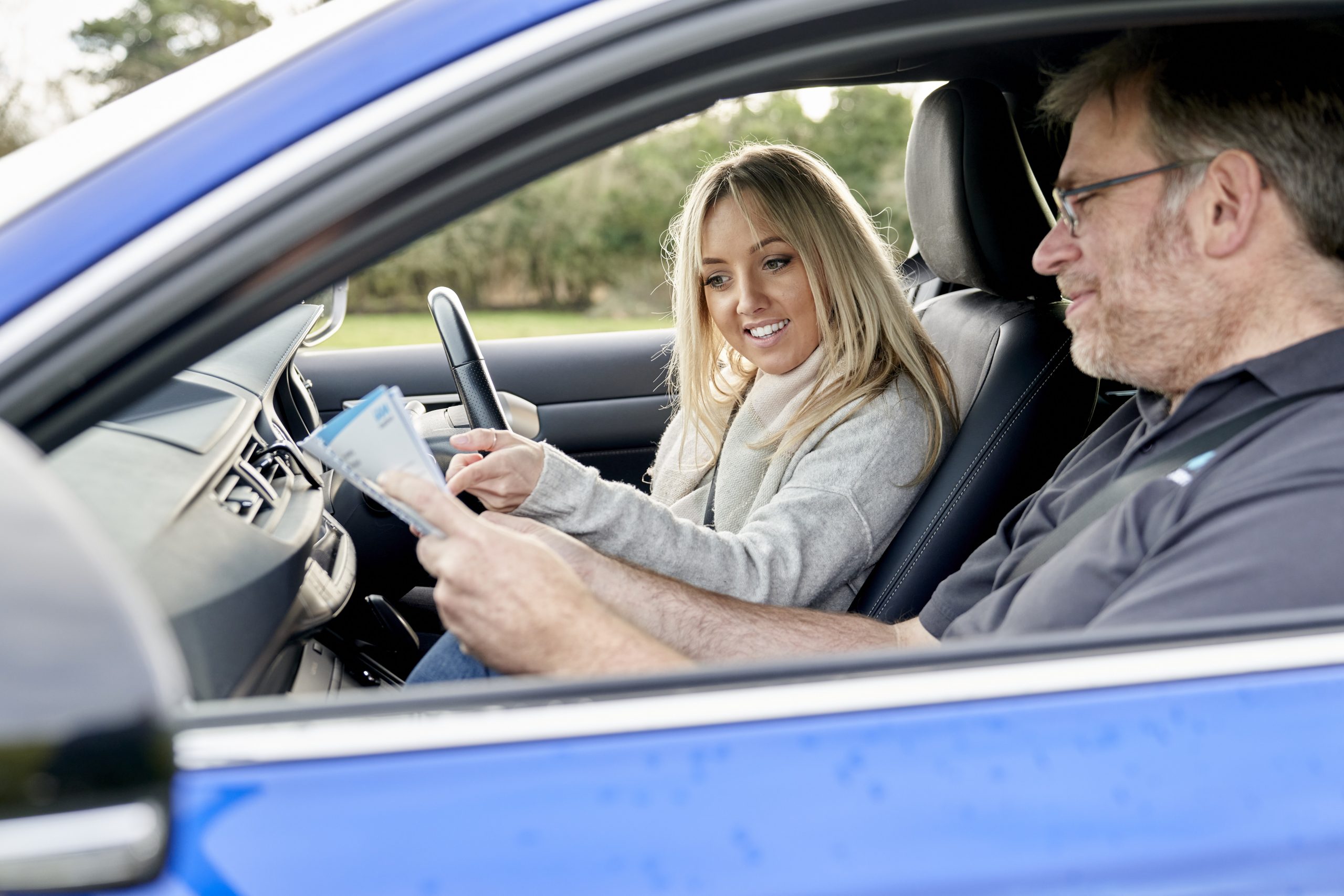 It's well known that young drivers are a high-risk group, involved in a disproportionately high number of collisions, particularly in the very early part of their driving careers. Improving the safety of young drivers is one of our priorities as a charity, as it is across the entire road safety community, but engaging with them is always a challenge. How do we convince young drivers that they would benefit from further training when they've only recently passed their test?
Young people have so many demands on their time and resources and even those who are are inclined to undertake further skills development may struggle to make it a priority. Thankfully, there are people out there who understand the importance of ensuring young driver safety, and who are willing and able to work with us in taking up the challenge.
Taking positive action
One such individual is Marc Jones, Police and Crime Commissioner for Lincolnshire. By re-purposing proceeds of crime, Marc has been able to put £5000 of funding towards offering 100 advanced courses for drivers under 25 in the county of Lincolnshire. Delivered by IAM RoadSmart observers, the course teaches drivers how to use enhanced observation, anticipation and planning skills to develop a safer system of driving.
Watch this TV report from BBC Look North >>>
Department for Transport statistics show that around 1-in-4 fatal and serious incidents on the roads involves a driver in the 16-24 age bracket. In Lincolnshire, which has among the worst rates of fatal and serious collisions in the UK owing to the type of roads in the county, there were 15 fatalities in this age bracket in 2019. By joining forces with the Lincolnshire IAM RoadSmart group, Marc is taking a proactive approach to improving the safety of this high-risk category of driver, and is supporting our charity's aim of improving education for this hard-to-reach audience by funding the course and raising its profile in the local area.
Developing skills for life
In the BBC Look North report, Elliot Stones, a young driver who had taken part in our course comments "The course itself opened my eyes a little bit, and actually made me become a better driver. It's just ironing out those little bad habits… no one teaches you them, you just develop them yourself". This underlines the importance of further development for young or inexperienced drivers. After passing the driving test, drivers are left to their own devices and, in the absence of any guidance, are prone to developing bad driving habits.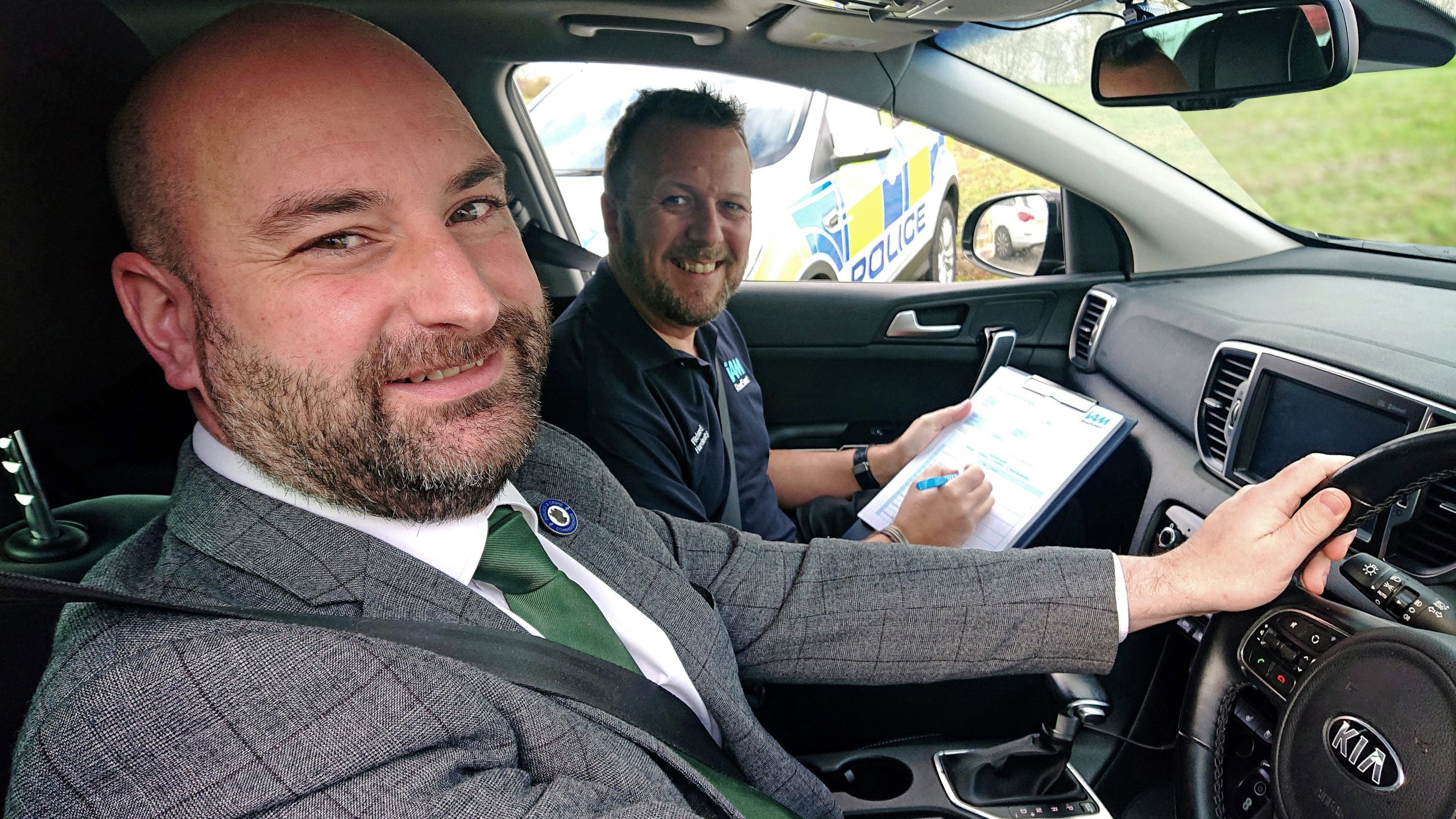 Having taken our course himself, Marc has first-hand experience of the benefits, and he echoes this sentiment. "I got a huge amount out of it… like everybody else, I'm 'the best driver in the world' so, what could I possibly learn? Actually you realise that those bad habits do creep back". Marc says he is keen for the project to continue, and we hope that it goes on to benefit many more young drivers in the future.
Engage with communities through our local groups
In addition to our driver training and risk management support for business fleets, IAM RoadSmart has a nationwide network of local volunteer groups, who are keen to partner with other agencies in boosting road safety by in offering targeted driver development courses and assessments for individual drivers.
If you are involved with local government, the emergency services, or road safety initiatives for your local community, get in touch today to find out more about partnerships with IAM RoadSmart groups.
Find out more about IAM RoadSmart Advanced Driver and Rider courses, our local groups and our other road safety activities