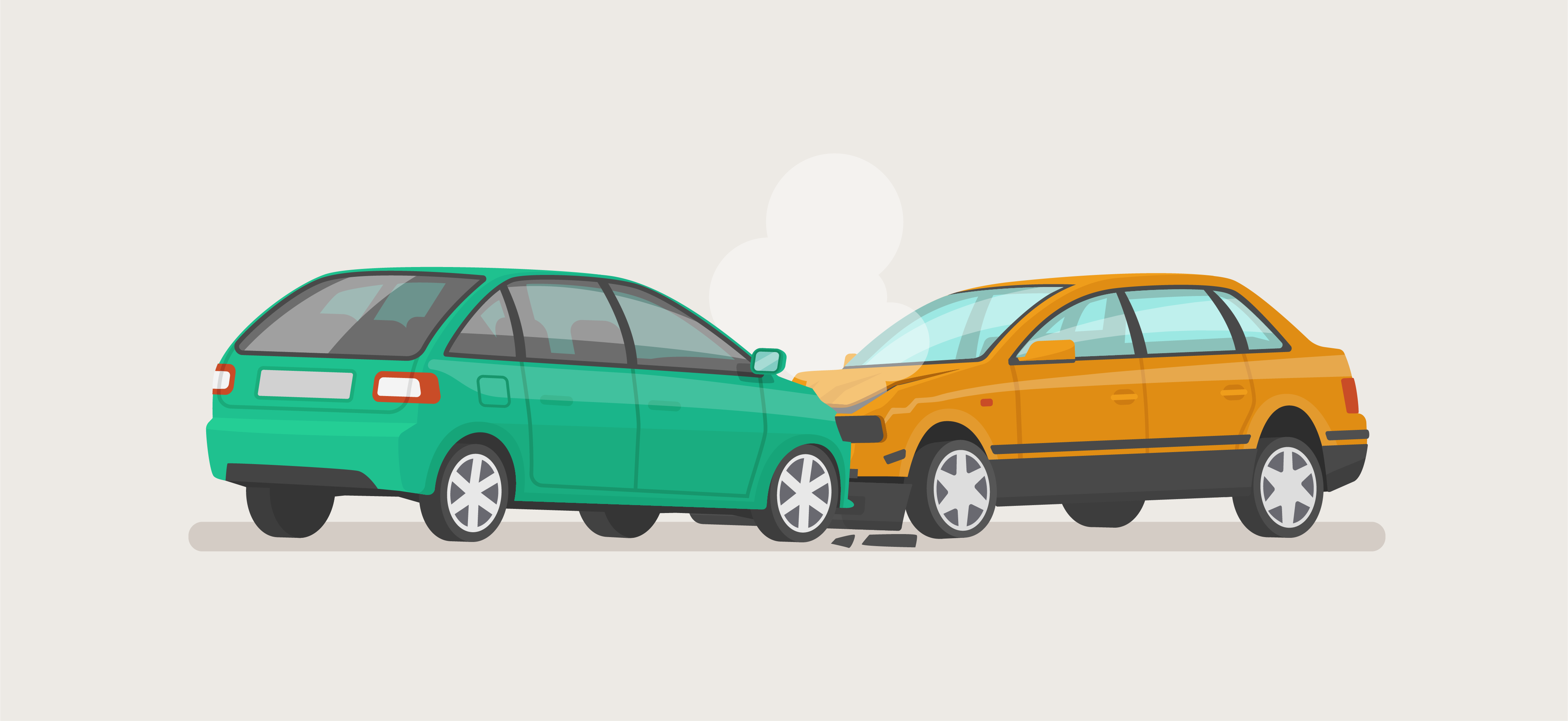 Let's look into the top causes of road traffic incidents in the UK. These are contributory factors – one, two or any number of them may be involved with any given incident. Here's the list, along with the number of incidents attributed to each by the Department for Transport in 2018.
1. Driver or Rider failed to look properly
2. Driver/Rider failed to judge other person's path or speed
3. Driver/Rider careless, reckless or in a hurry
4. Poor turn or manoeuvre
5. Loss of control
6. Pedestrian failed to look properly
7. Slippery road (due to weather)
8. Travelling too fast for conditions
9. Exceeding speed limit
10. Sudden braking
33,897
18,047
13,203
11,025
9,232
7,182
6,153
5,048
4,727
4,606
As we examine the list, one thing becomes clear: human error is the cause of the vast majority of incidents on UK roads. Even incidents which aren't clearly caused by driver error are things that we should be able to take into account in our driving – excellent drivers, with well developed hazard perception and anticipation, are better equipped to avoid the hazards posed by other road users.
IAM RoadSmart makes better drivers – improving hazard perception, observation, and anticipation – through our diverse offering of training and risk management solutions.
Our flagship training course for business drivers is Driving for Work, tailored to the unique requirements of each participant and carried out one-to-one with a fleet-registered Approved Driving Instructor.
Driving for Work:
• Helps drivers make fewer errors
• Better equips drivers to react appropriately to unexpected behaviour of other road users
• Creates highly competent drivers, able to negotiate the varied hazards and conditions of UK roads
If you want the complete package, making sure your drivers have the best protection possible, Driving for Work is the ideal solution. Your drivers will learn how to avoid making many of the common driving errors, and will also be better equipped to anticipate and react appropriately to mistakes that other road users might make.
If you're interested in protecting your team, saving money, or ensuring your fleet is compliant with workplace Health and Safety law, we can help: get in touch.