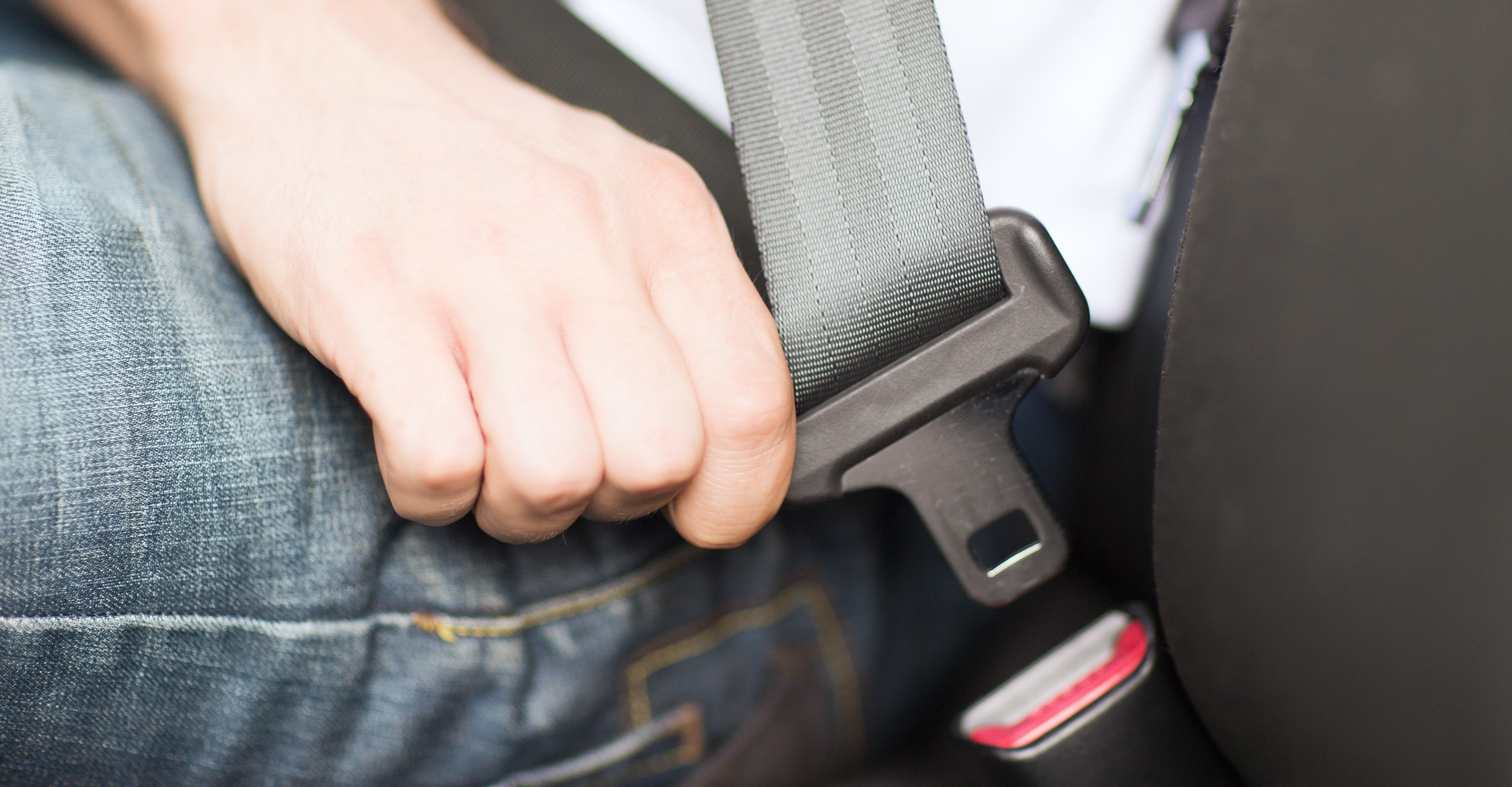 Keeping you or your drivers comfortable while driving is especially important when travelling long distances. IAM RoadSmart has some advice on dealing with the issues that can arise from a prolonged time spent behind the wheel.
Be mindful of your posture. As a driver it's important to avoid positions that can cause muscle ache. Before moving off try adjusting the seat in a secure position that allows you to stay alert and maintain good visibility. An incorrect seat position will not only be uncomfortable but may affect your ability to operate the vehicle controls.
If you need a snack on the road pull over and have something to eat. Avoid food high in sugar as this will help to avoid an energy crash later. Staying well-nourished and hydrated will help to maintain the focus needed when driving.
Wearing the appropriate attire can go a long way to being fully comfortable whilst on the go. Ensure your clothes or uniform fit correctly and will not restrict your movements.
Keep noise levels to a minimum. Not only does this help drivers be more aware of emergency vehicles, but minimising noise distractions will mean more attention is given to anticipating the road ahead.
Rebecca Ashton, Head of Driving Behaviour at IAM RoadSmart, said: "It's important to get as much rest as possible before you start driving. Just a few moments spent being correctly seated and wearing the right clothing could save you from the hassle of muscle aches and help you to enjoy the drive."
IAM RoadSmart can help ensure drivers are comfortable with all aspects of a car or van before setting off, as well as providing innovative risk management solutions for you or your business  – such as the flagship Driving for Work course.