Virtual classroom learning for drivers
Our online, interactive, class-based driver training sessions have been designed to help drivers become more aware of key issues relating to driving, and to give them the opportunity to learn from our experts in a convenient, engaging, bite-size format.
Toolbox Talks are cost-effective and make a great addition to your staff training days, and are ideal as refresher sessions for drivers of all levels of experience.
Toolbox Talks
Duration:
60 minutes per talk
Number of participants
3-12
For businesses of any size, organising an informative talk about road and driving safety can be a challenge, especially when it comes to varying schedules or if you have a dispersed workforce.
Our Toolbox Talks have been created by experts, and designed to cover key topics in bite-size presentations of only 60 minutes each.
Topics include:
COAST – Concentration, Observation, Anticipation, Space and Time
Alcohol awareness
Night driving
Fatigue
Driver and vehicle checks
Speed
Winter driving
Mobile phones and distractions
Interested in booking your drivers into a workshop?
Arrange a free call back today to discuss your requirements in more detail.
Combine Toolbox Talks with our on-road courses to target your drivers' development needs.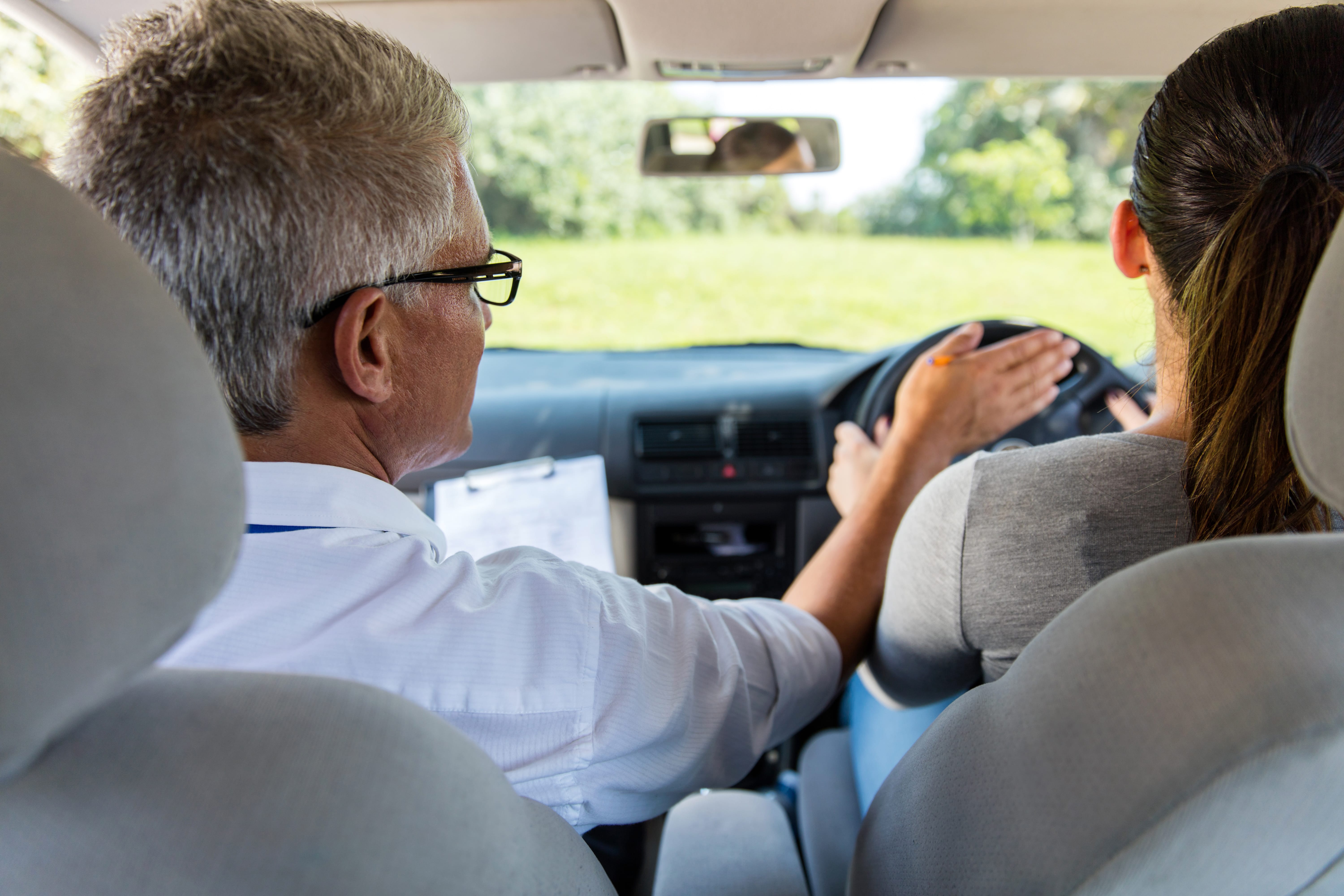 Bite-size training courses to help drivers tackle 7 key challenges
"I thought my trainer was very good and the instruction delivered very practical and beneficial. Plenty of suggestions that I will be putting into practice.

Simon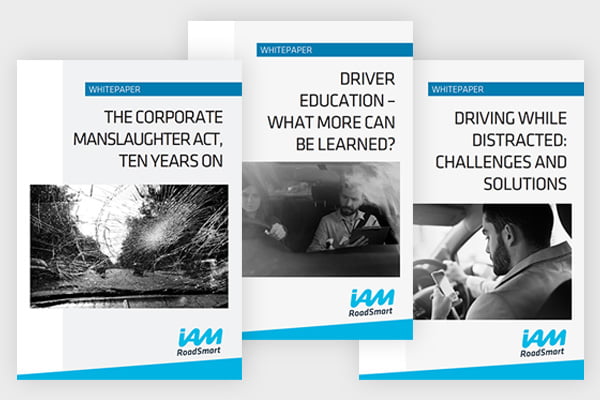 See our Whitepapers for practical and easy-to-implement advice