Grey Fleet Management
Do you have drivers using their own vehicles for work-related business? Our grey fleet management solution can help.

Ensure compliance with your fleet policy
Check for valid insurance and MOT automatically
Identify and manage your entire grey fleet on one portal
Automatically remind drivers to perform essential vehicle checks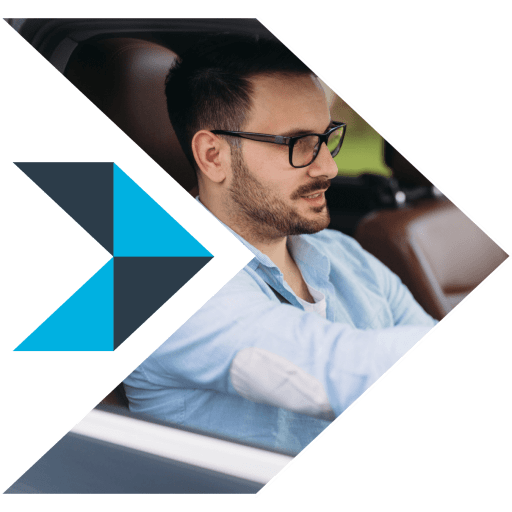 What is grey fleet? Is it my responsibility?
Identifying which of your drivers count as grey fleet is a vital first step to their successful management. A grey fleet driver is…
"Anyone who uses a personal vehicle for business use"
Whether it's a sales rep in the field, or an office-based employee making a short trip for work, anyone who uses their own vehicle for work counts as your grey fleet. As their employer you have a responsibility for their safety, just as you would for a company car driver. The HSE's publication 'Driving at Work' provides guidance for employers on managing work-related road safety, including a whole range of considerations that apply equally to all employees for whom driving is part of their role. As a minimum, you need to check whether grey fleet drivers are properly licenced and insured, and that their vehicles are roadworthy, safe to use and fit for purpose.
CHOICES: your grey fleet management portal
CHOICES is our solution to grey fleet management. The portal allows you to quickly and easily onboard grey fleet drivers, and gives them their own login to add vehicle and mileage details. From the grey fleet dashboard, you'll see see the results of automatic weekly insurance and MOT checks, and the results of automatic vehicle check reminders. The result is a safer, more efficient grey fleet that is fully legally compliant.
CHOICES also offers a host of e-learning and risk management tools to help keep your drivers safe. Click the video to learn more, or contact us for your free demo…
Is CHOICES the right fit for your grey fleet? Get in touch…
Let us know a bit about your business needs and we'll show you how CHOICES can fit your fleet.
Address the needs of individual drivers with our range of on-road courses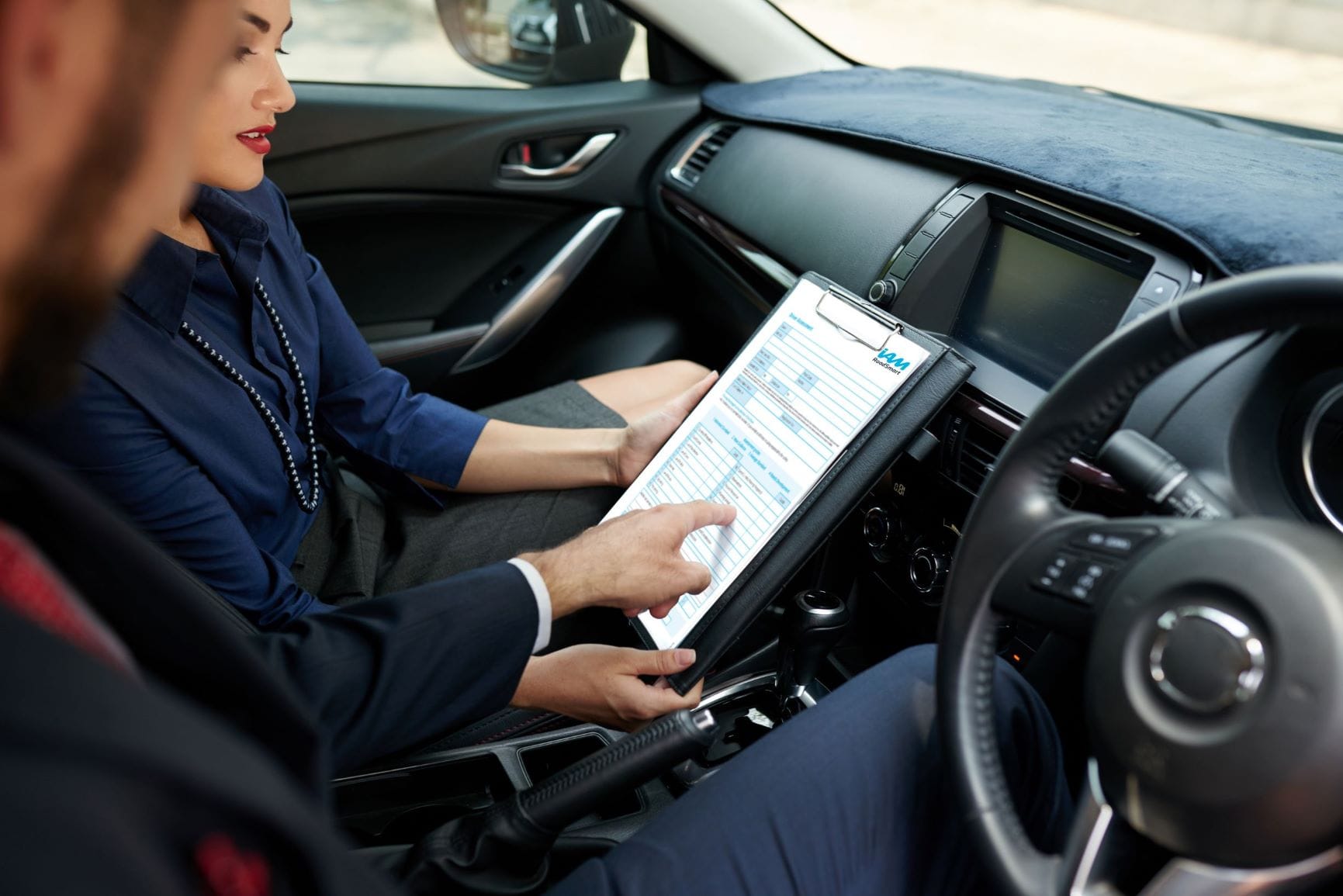 Driving for Work: our flagship course
for business drivers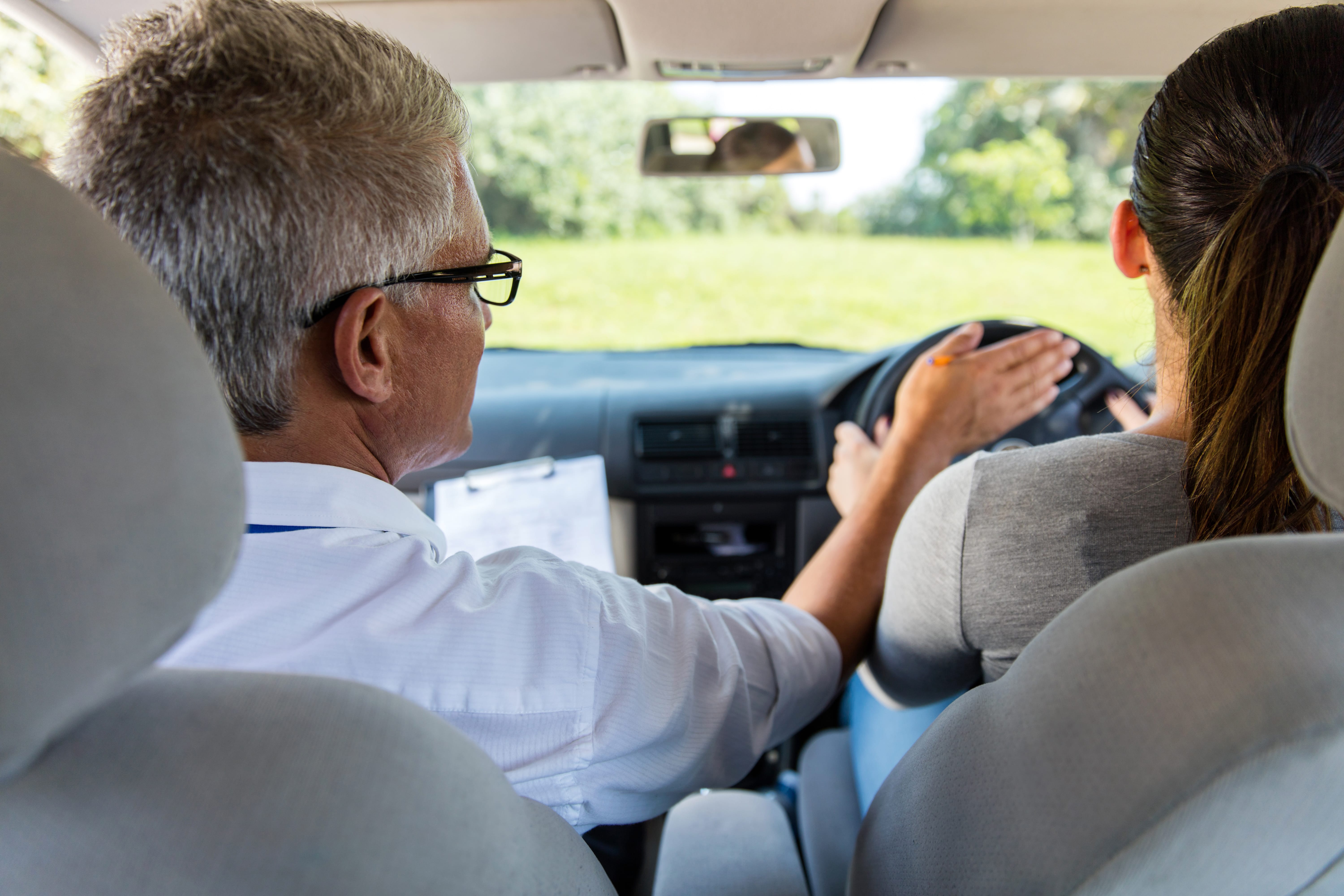 Get a targeted skills boost with
bite-size on-road sessions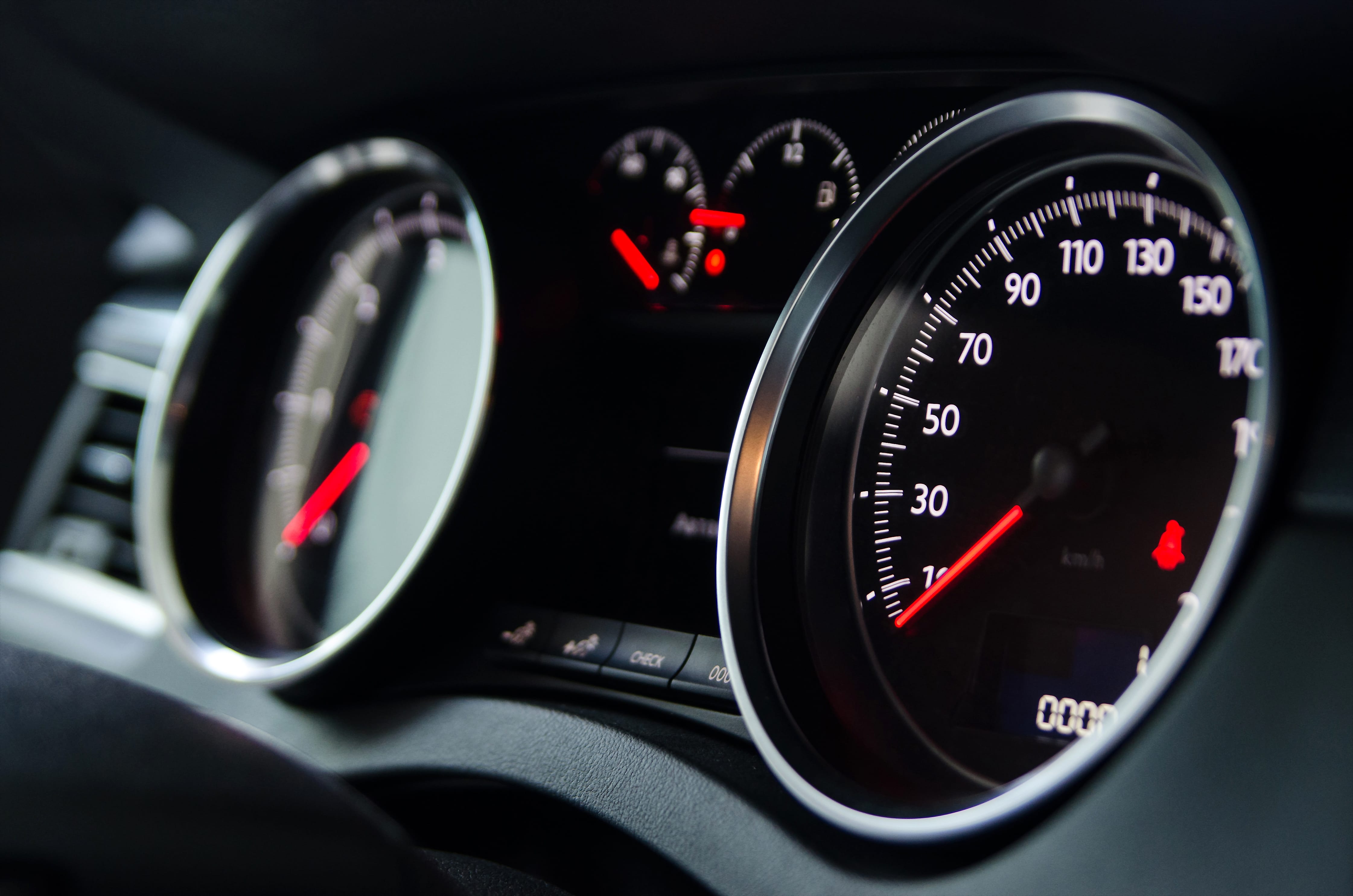 Want to reduce your fuel bill?
Driver behaviour is the key.