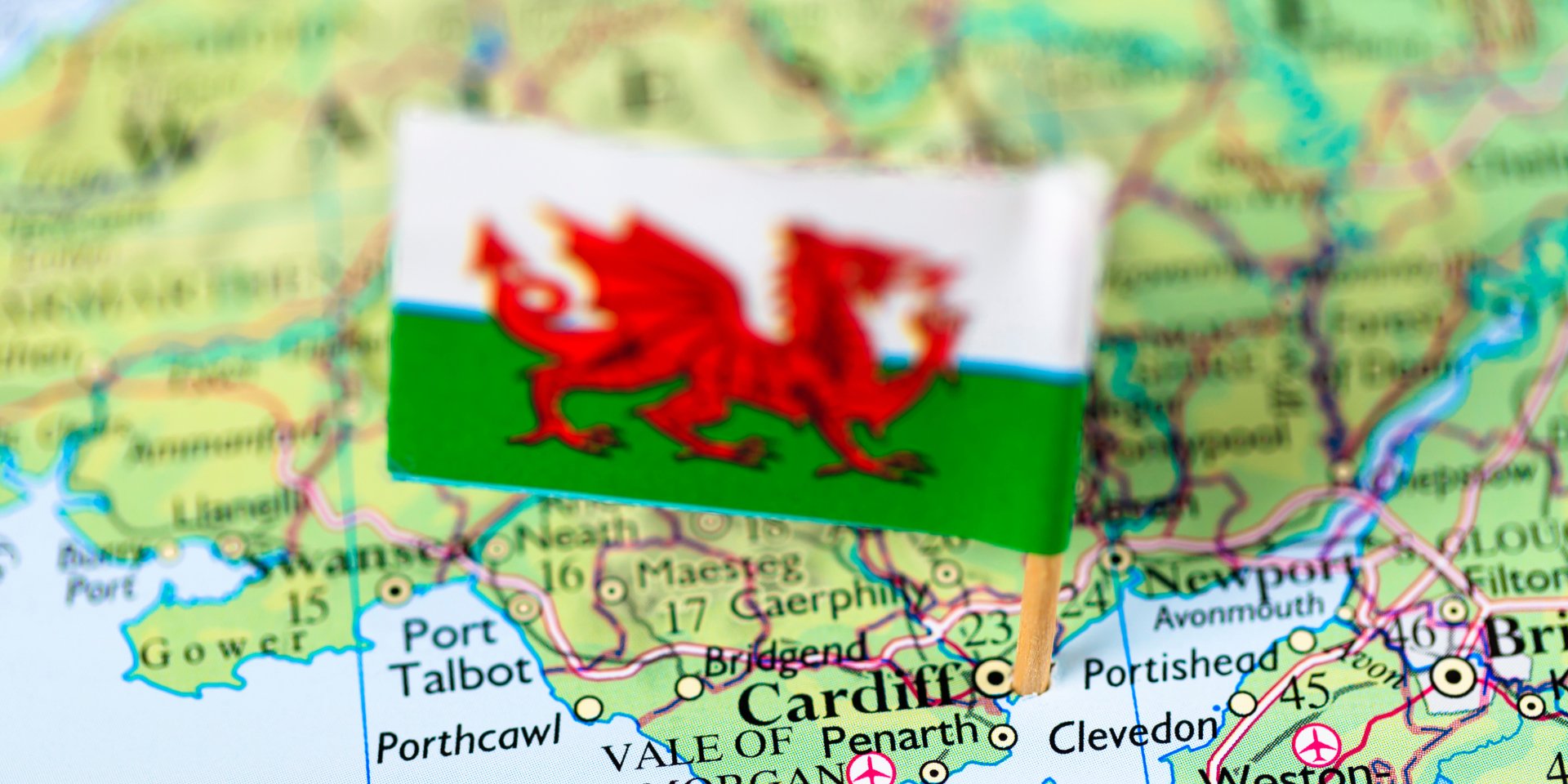 Nicholas Lyes, Director of Policy and Standards at IAM RoadSmart, said: "Changing to a default 20mph speed limit in built up areas in Wales will provoke plenty of emotion, yet the road safety benefits of blanket 20mph areas are not yet firmly established. Local, individual schemes to reduce speed through communities are often popular with residents but poor compliance can often lead to pedestrians and cyclists having a false sense of security.
"As a road safety charity, we support efforts to reduce speeding through training and education. However, given the limited resources that roads authorities and police forces have, we believe it would be better to have 20mph limits on specific streets where there are schools, hospitals and where risks to vulnerable road users are at their highest, along with traffic calming measures and effective enforcement. If this were the case, we suspect compliance would be far better than simply sticking up 20mph signs and hoping for the best."
Driver safety, public safety, and business productivity depend on fleets and business drivers accepting and adhering to the new limit: whether or not drivers individually agree with the 20mph limit, it's critical that they stick to it to avoid danger or hefty fines – either of which could affect their career as well as having a major impact their employer's bottom line.
IAM RoadSmart offers a range of products to help ensure your fleet stays safe, compliant, and well trained for driving on UK roads. To find out how we can help your fleet, get in touch.