Points don't make prizes
Many business fleet policies specify a maximum number of points that drivers can have on their licence in order to be allowed to drive company vehicles. If one of your employees failed to declare an excessive number of endorsements, or worse still, a disqualification, your insurance could be invalidated and they could even be breaking the law by driving.
Our Licence Check service has been designed to help reduce the burden on your business, while ensuring that every company vehicle driver is legal and compliant with your fleet policy, by replacing time-consuming administration with a simple and intuitive online portal.
How the process works
Every fleet driver within your organisation will be invited to enter and submit their licence details, along with consent for their information to be accessed and used.
Their data will be cross-referenced against records held by the Driver and Vehicle Licensing Agency (DVLA). You can also schedule appropriate intervals for future licence checks.
For grey fleet drivers (those who drive their personal cars for business use) the same system can also be used to ascertain whether the vehicle they're using has a valid MOT and insurance policy. Once these checks have been completed, you and the driver will be given notifications when the documents expire, prompting them to update their details.
Do you need help with driving licence checks?
Let us know about the size and profile of your fleet and we'll arrange a quote.
More ways we can help you to achieve a fully compliant fleet, and keep your drivers safer.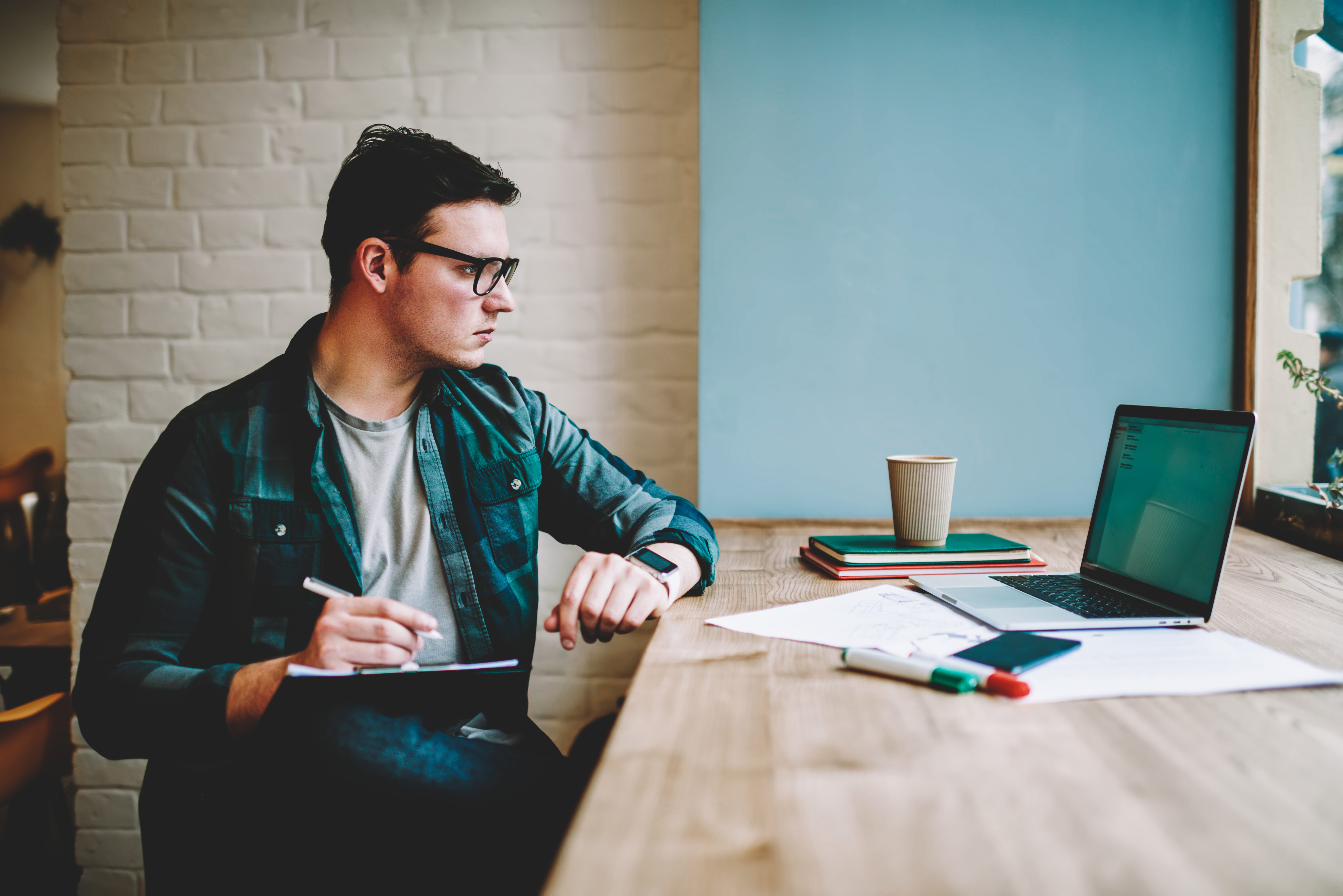 Driver risk assessments and e-learning
modules via your online-portal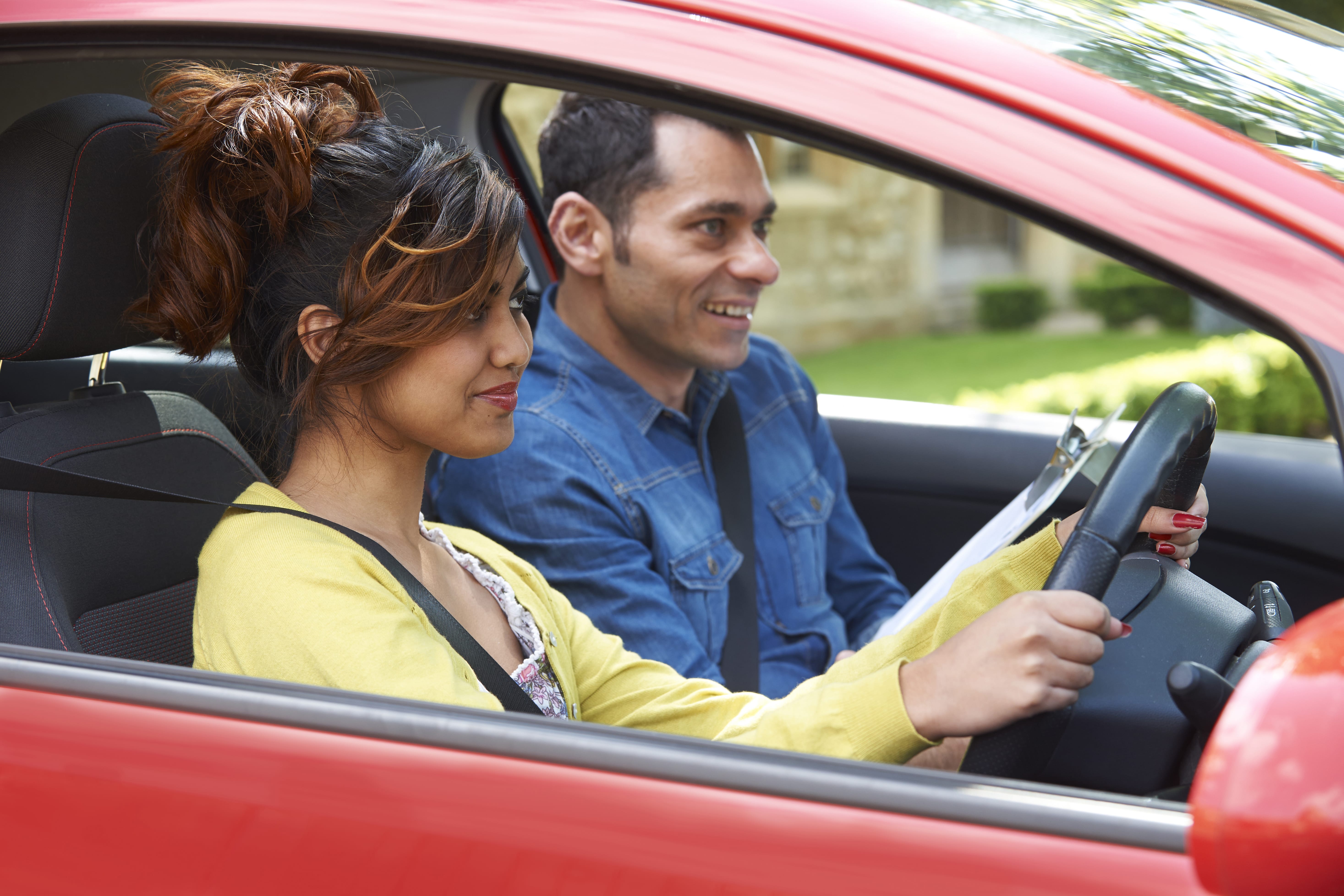 Get the full picture with on-road
driver assessments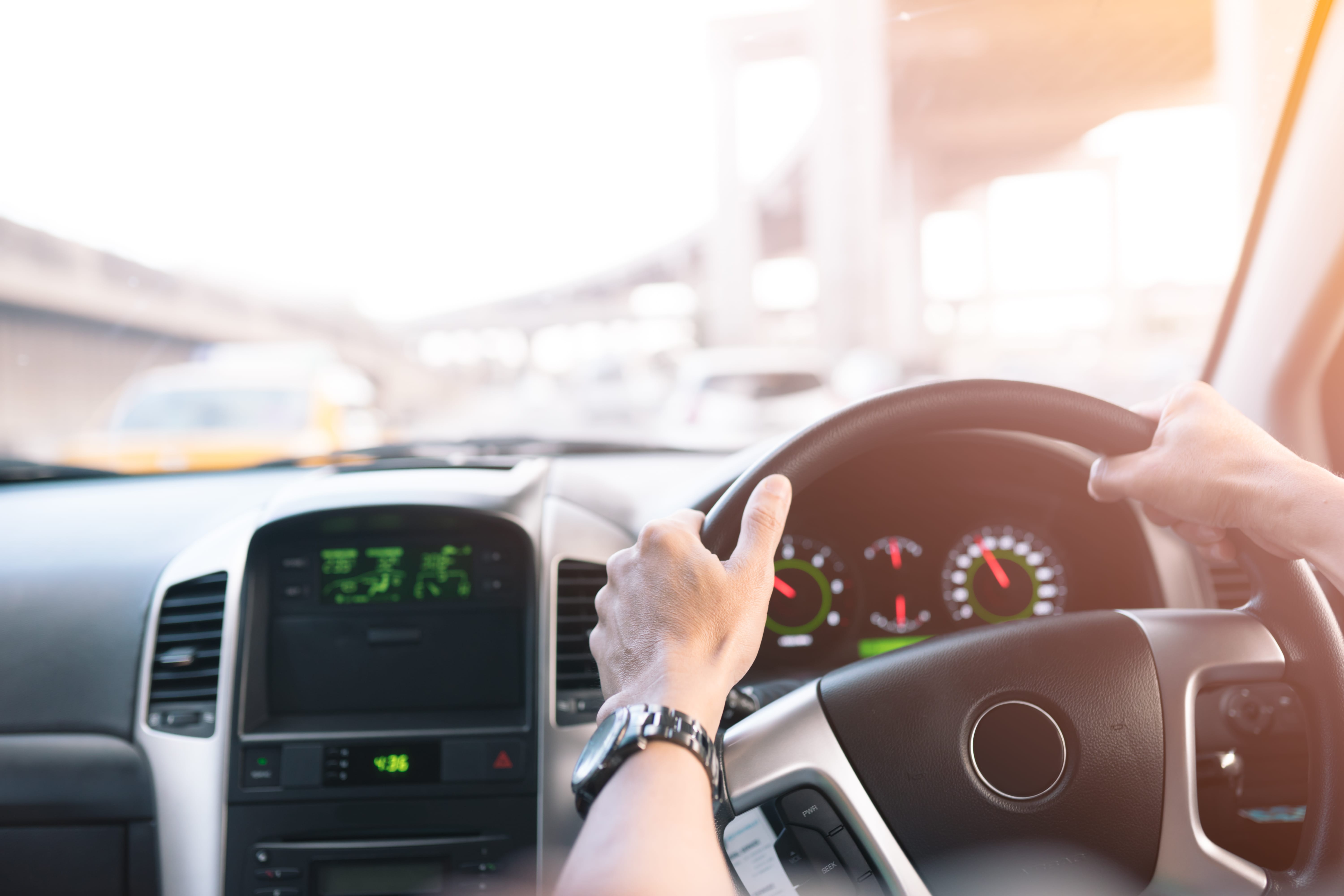 A fully compliant fleet for just
15p per driver per day?