Online Driver Training and E-learning
Targeted e-learning and training solutions for today's business drivers, all managed through one intuitive portal.
Roll out cost-effective training that's easy to implement
Reduce driver risk and improve overall fleet safety
Easily train field-based staff with remote learning
Ensure compliance with your fleet policy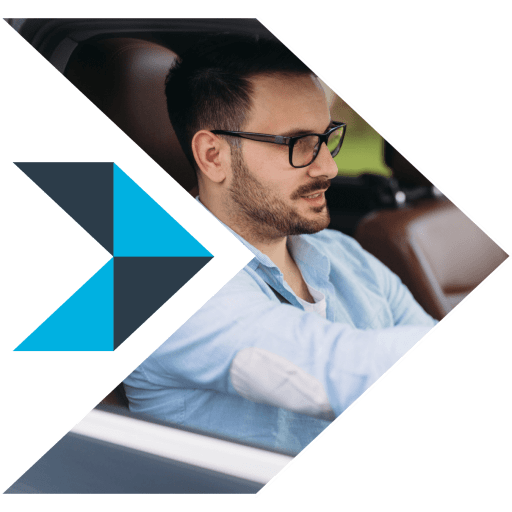 How e-learning can help...
Are you looking to minimise driver risk and improve the overall safety of your fleet? Perhaps you're interested in developing the skills of your drivers in a handful of niche areas? Whatever your reason for needing a training solution, IAM RoadSmart can help.
Our e-learning platform allows you to quickly and easily onboard drivers, giving them access to their own portal whenever they need it. As a manager, you'll be able to see individual and fleet-wide risk scores, which will help you to keep track of performance as your drivers progress through their e-learning journey. We're also continually developing new modules to help keep e-learning relevant to today's fleets, and you'll be able to roll out new and existing training to all drivers in just a few clicks. Take a look at some of our most popular modules below…
Modules made for business drivers...
Over 20 more to choose from…
Delivered through CHOICES...
Our e-learning modules are delivered via our intuitive online portal, CHOICES, where drivers undergo an initial assessment of their knowledge and attitudes and are then automatically assigned targeted e-learning modules. CHOICES also offers a range of integrated fleet risk management tools including licence checks and grey fleet checks.
Click the video to learn more, or contact us for your free demo…
Is e-learning the right fit for your fleet? Get in touch…
Let us know a bit about your business needs and we'll show you how CHOICES can fit your fleet.
Address the needs of individual drivers with our range of on-road courses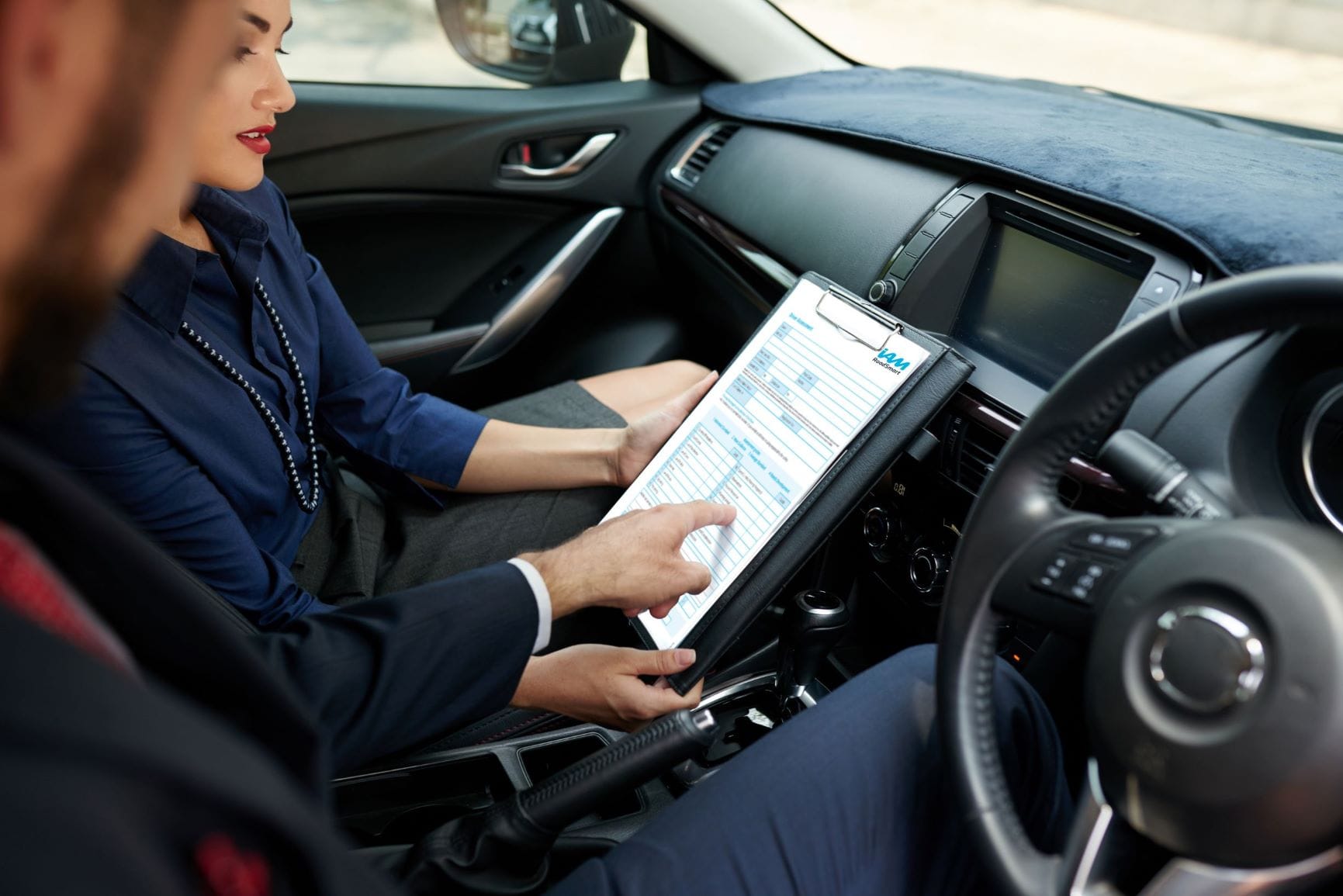 Driving for Work: our flagship course
for business drivers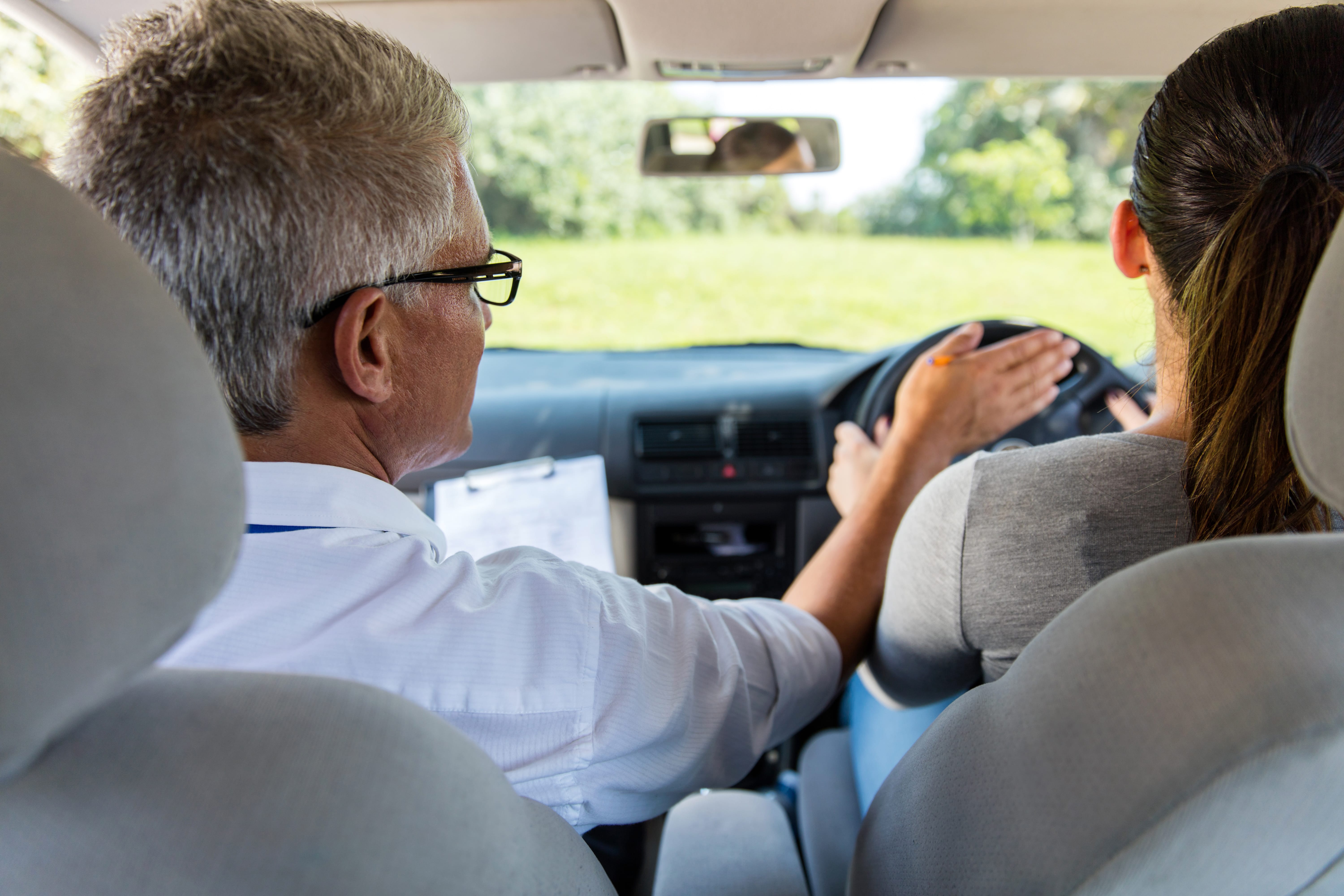 Get a targeted skills boost with
bite-size on-road sessions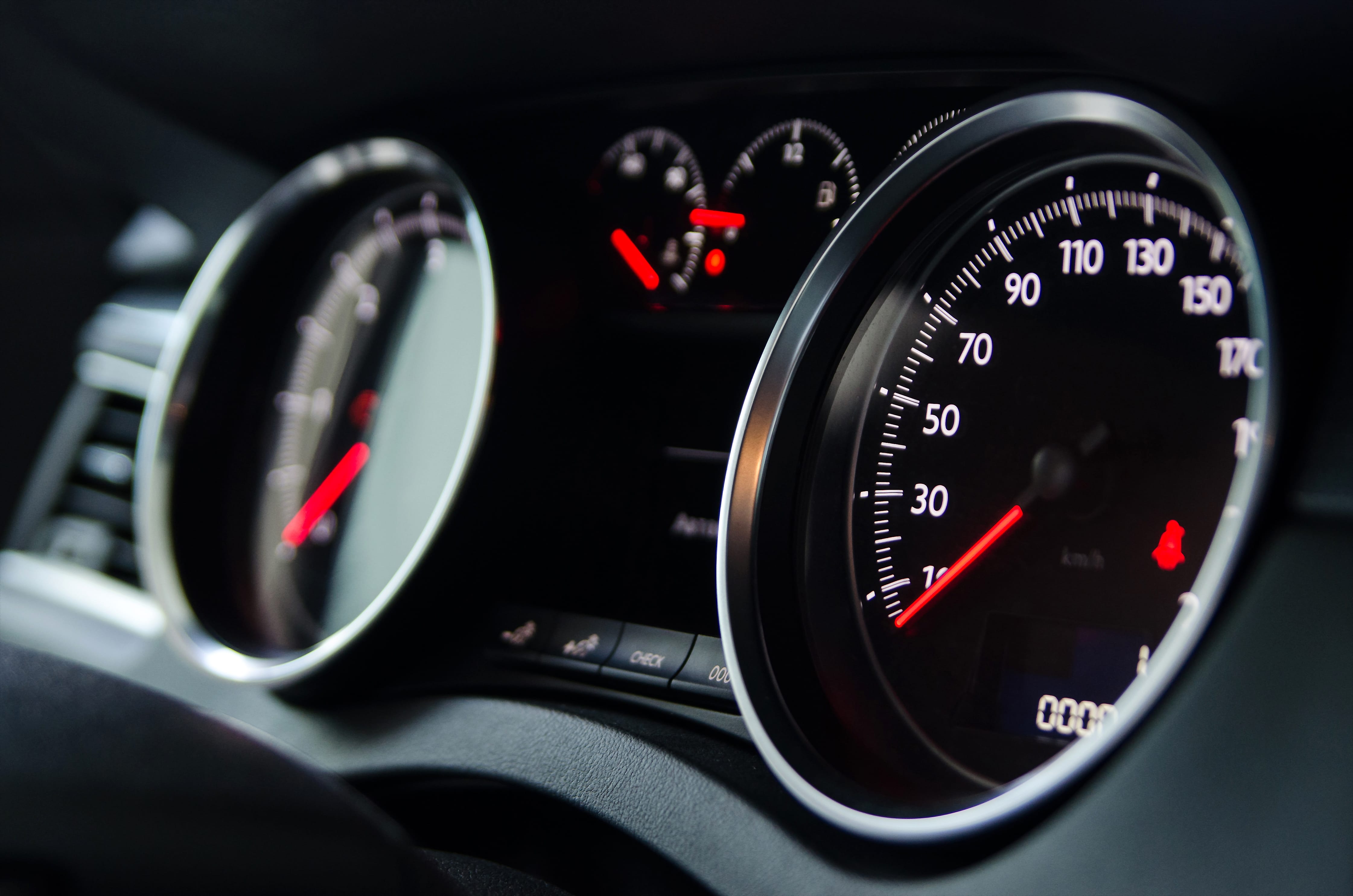 Want to reduce your fuel bill?
Driver behaviour is the key.