How can we help you achieve your road safety goals?
We hope you enjoyed this edition of RoadSmart in Business. Our flexible approach means we can build road safety solutions for a huge range of business fleets. Let us know your challenges and see how we can help.
Courses and assessments to help you achieve a safer, more efficient fleet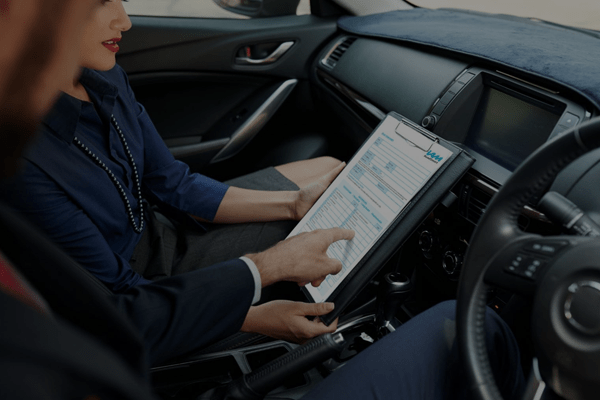 Our flagship course for today's
business driver
Convenient online risk assessment
and e-learning solutions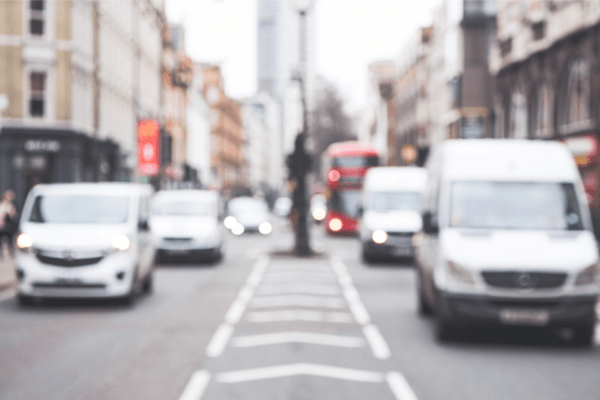 Want to develop a better driver training programme for delivery in-house?