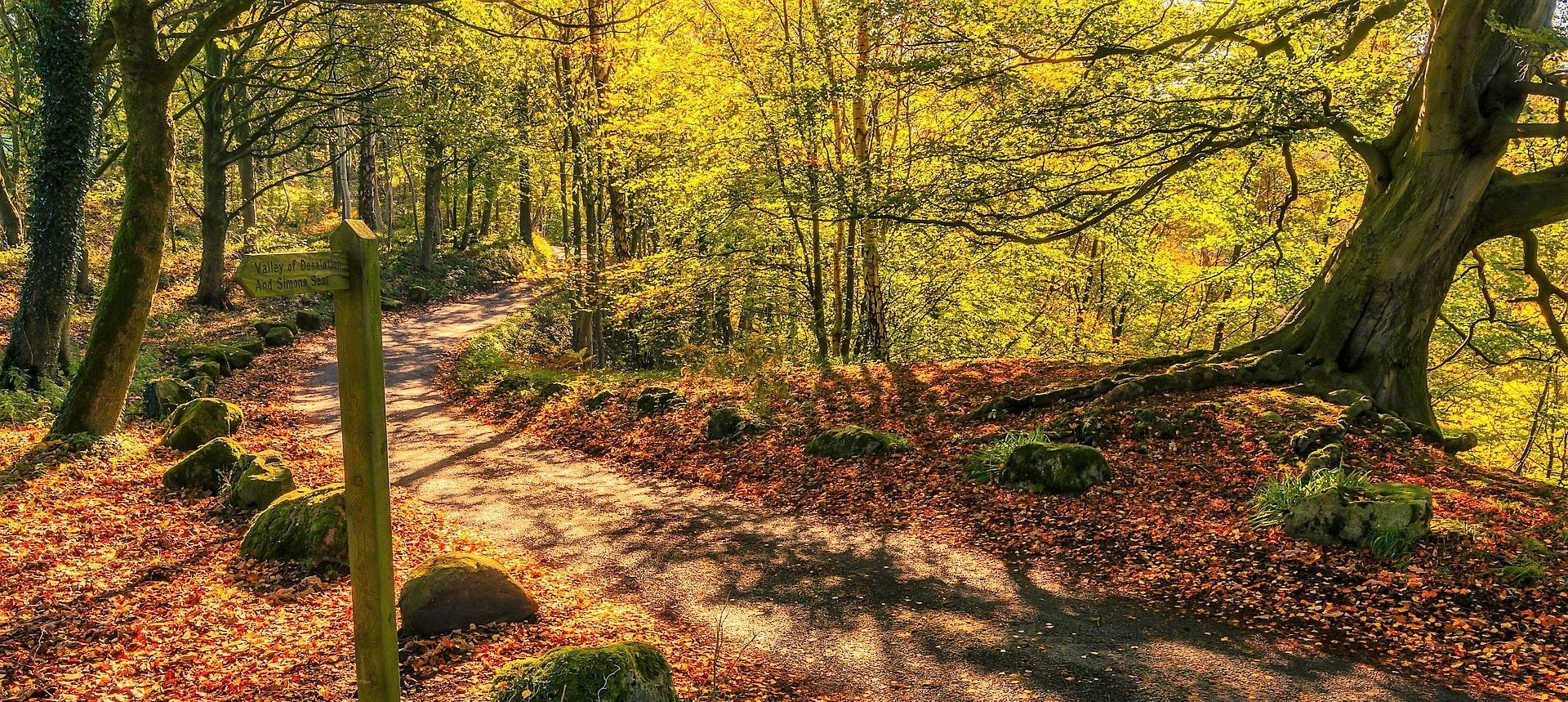 As autumn fast approaches it's important to adjust driving preparation and style to match the hazards it can bring. Vehicles checks and enhanced driving behaviours for business drivers are arguably more critical as the days grow shorter. Here are some top tips for drivers and fleet managers for dealing with the autumn weather:
Check the vehicle's battery before winter arrives. In the winter strain is placed on the battery with lights, heated screens, seats and the air conditioner to demist and keep us warm. If there are any sign of the battery struggling now, it's likely to let you down as it gets colder.
Now is a good time to check antifreeze levels. Antifreeze contains additives that prevent corrosion, and during the summer it helps keep the engine from overheating.
Make sure headlights form part of your vehicle checks. It's dangerous for drivers and other road users if your lights do not work properly and with autumn meaning fewer daylight hours you need to be able to rely on correctly working and adjusted lights.
Top up the windscreen washer with de-icing additive – the colder it gets the stronger the solution needs to be.
The low angle of the sun in winter months can cause drivers to become dazzled, so make sure to use sunglasses and sun visors – If you are dazzled, slow down immediately.
Again, make sure windscreen wipers are part of your vehicle checks. If they begin to blur the front or windscreen, or begin to make unusual noises, it's time to replace them with new ones.
Autumn debris such as leaves and pine needles can obscure potholes, road markings, and increase stopping distances. Effective driver training such as Driving for Work can help drivers to anticipate problems such as these, especially for business drivers who may make trips on unfamiliar roads.
Watch out for animals. October through to December is considered the highest risk of deer collisions in the UK, so take notice of any wildlife signs that you come across and take extra care.
IAM RoadSmart's head of driving and riding standards, Richard Gladman said: "As the temperature drops, your car is a nice cosy place to be when it is working properly – sound preparation will help your journey go smoothly. Drivers also need to stay alert for blocked drains and localised flooding at this time of year. Your aim should always be to have a clear view of the changing seasons around you, and for other road users to be able to see you."
IAM RoadSmart offers Vehicle Familiarisation courses that ensure drivers know how to correctly carry out some of the checks mentioned in these tips. Our driver training courses such as Driving for Work also teaches a broad range of skills to those drive a car or LCV as part of their working life, helping to build a more resilient fleet that can deal with changing weather more effectively.