Driver behaviour is the major influencing factor behind the majority of unforeseen costs such as collision damage, unfair wear and tear and poor fuel economy. Identifying specific areas for skills development and applying the right driver training is the simplest and most effective way to improve performance and help reduce fleet costs.
For every £1 of cost incurred as a result of poor driving, what value of extra sales would your business need to generate to cover it? For many of our customers, our courses deliver a 100% return on investment.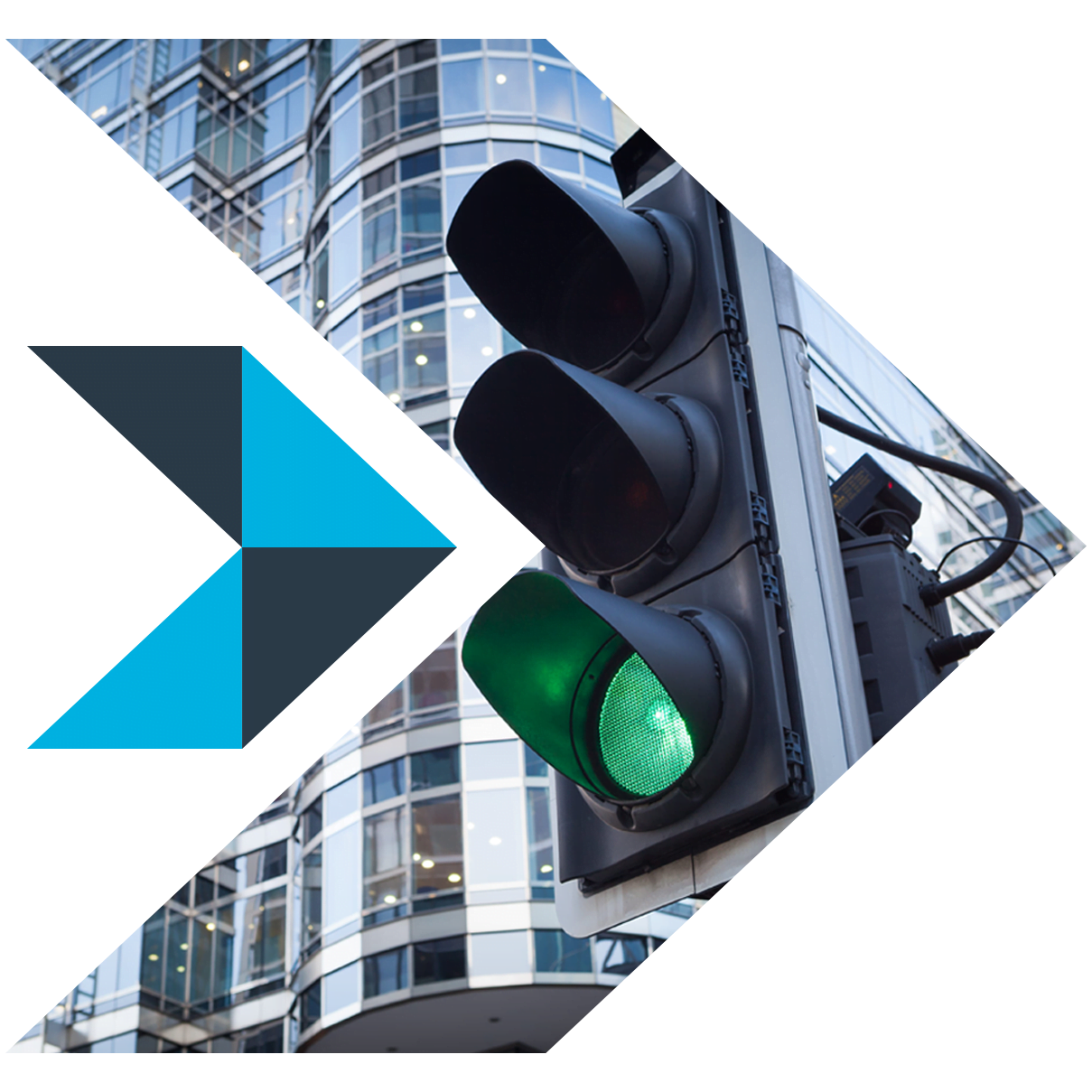 Which solution is right for your business?
| | | |
| --- | --- | --- |
| Goal | On-Road Training | Online Training |
| Reduce on-road incidents and vehicle downtime | Yes | Yes |
| Improve the safety and efficiency of your drivers | Yes | Yes |
| Develop specific driver skills that are most relevant to your business | Yes | Yes |
| Provide drivers with real-time feedback from a professional fleet trainer | Yes | |
| Allow drivers to adopt a gentler driving style that's better for vehicles | Yes | |
| Automatically identify high-risk drivers using remote assessments | | Yes |
| Roll out training that can be accessed anywhere, anytime | | Yes |
Driving For Work – Our flagship on-road course aimed at improving the safety, confidence and efficiency of all business drivers.
Accreditation – The definitive way to ensure that your driver training is of the highest standard, perfect for those with existing fleet training.
Eco-driving – Accredited by the Energy Saving Trust, this course will achieve a significant return on investment through improved fuel economy.
Driver Assessment – Assess the skills and attitudes of your drivers in real-world situations and ensure that they drive to the standards set by your business.
Skills Development – The top seven core business driving skills, delivered in bite-sized on-road training sessions.
UK Familiarisation – Help your employees settle into their new driving environment with our UK familiarisation course.
Vehicle Familiarisation – Give your employees the commercial vehicle training they need to protect themselves and your assets.
Taxi Assessment – For prospective taxi drivers, this taxi service assessment will ensure that they have the knowledge and skills to get qualified.
Adverse Weather
Avoiding Road Rage
Cyclist Awareness
Driver Distractions
Drugs and Alcohol
Eco-driving
Hazard Perception
Motorway Driving
Parking and Manoeuvring
Rural Driving
Speed Awareness
UK Road Signs and Markings
Urban Driving
Vehicle Safety Checks
Winter Driving
What do drivers think?
Influencing driver behaviour doesn't need to be difficult. Our training is made for business drivers, so even the most experienced professionals can learn new skills and behaviours from our courses – helping them to become safer and more efficient. Drivers see a real value in our training and trust our expertise, helping them to get the most out of our courses and see it as a chance to develop themselves as professional drivers. Take a look…
"Excellent trainer who explained the important points in a very conversational way which I will both remember and implement. 5 stars."

David M
"Trainer was amazing. I had no idea how unprepared I was for driving in the UK. Highly recommend."

Heather K
"Excellent day which I gained valuable tips from - road awareness, positioning and improved fuel efficiency to name a few!"

Mark P
"I highly recommend IAM RoadSmart. The roads would be a much safer place if more drivers take this course."

Tzvetan T
"I thought my trainer was very good and the instruction delivered very practical and beneficial. Plenty of suggestions that I will be putting into practice."

Simon J
"Really worthwhile course. My instructor was good at explaining every element of the course and it's had a permanent effect on the way I drive."

Niall C
"Excellent trainer - enjoyable afternoon - would recommend similar training to any driver regardless of experience."

Nick T
"Good instructor and a pleasure to spend time with. I learned a lot which I am now putting into practice."

Patrick M
"An interesting experience, knowledgeable assessor. It is amazing how a few changes can make driving safer and more efficient."

Peter H
"Really enjoyable and informative session with some excellent advice given by the trainer."

Keith K
"It was a great experience and a learning curve. Instructed in a very professional but personal way."

Mark J
"It made an immediate impact on my driving and I hope to continue to put these lessons into practice. I really did think it was very worthwhile."

Bill K
"Very informative course which has improved my observations and hazard perception."

Carl A
"Superb course, trainer was really informative. It's helped me with spatial awareness when reversing and I will now do things differently."

Deborah L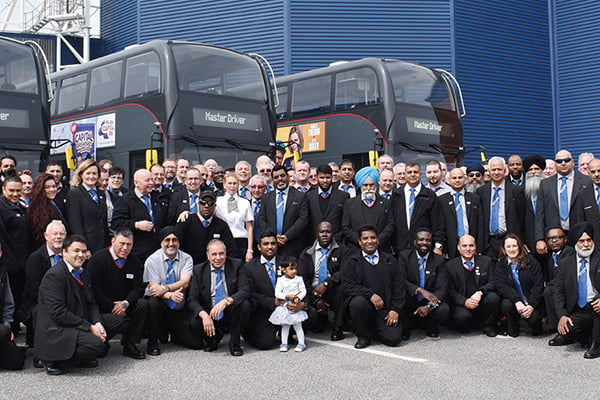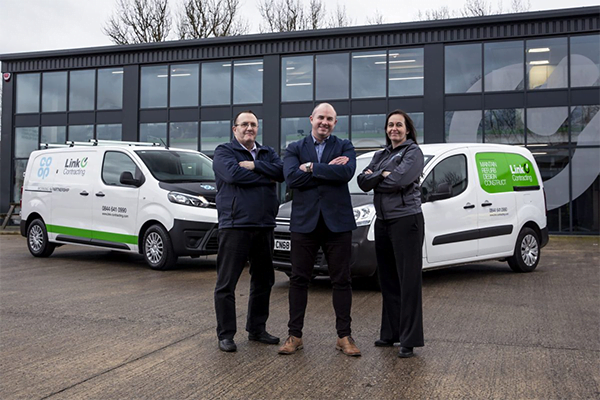 Have a specific training need? Get in touch…
Let us know a bit about your business needs and we'll show you how our driver training can fit your fleet.
Address the needs of individual drivers with our range of on-road courses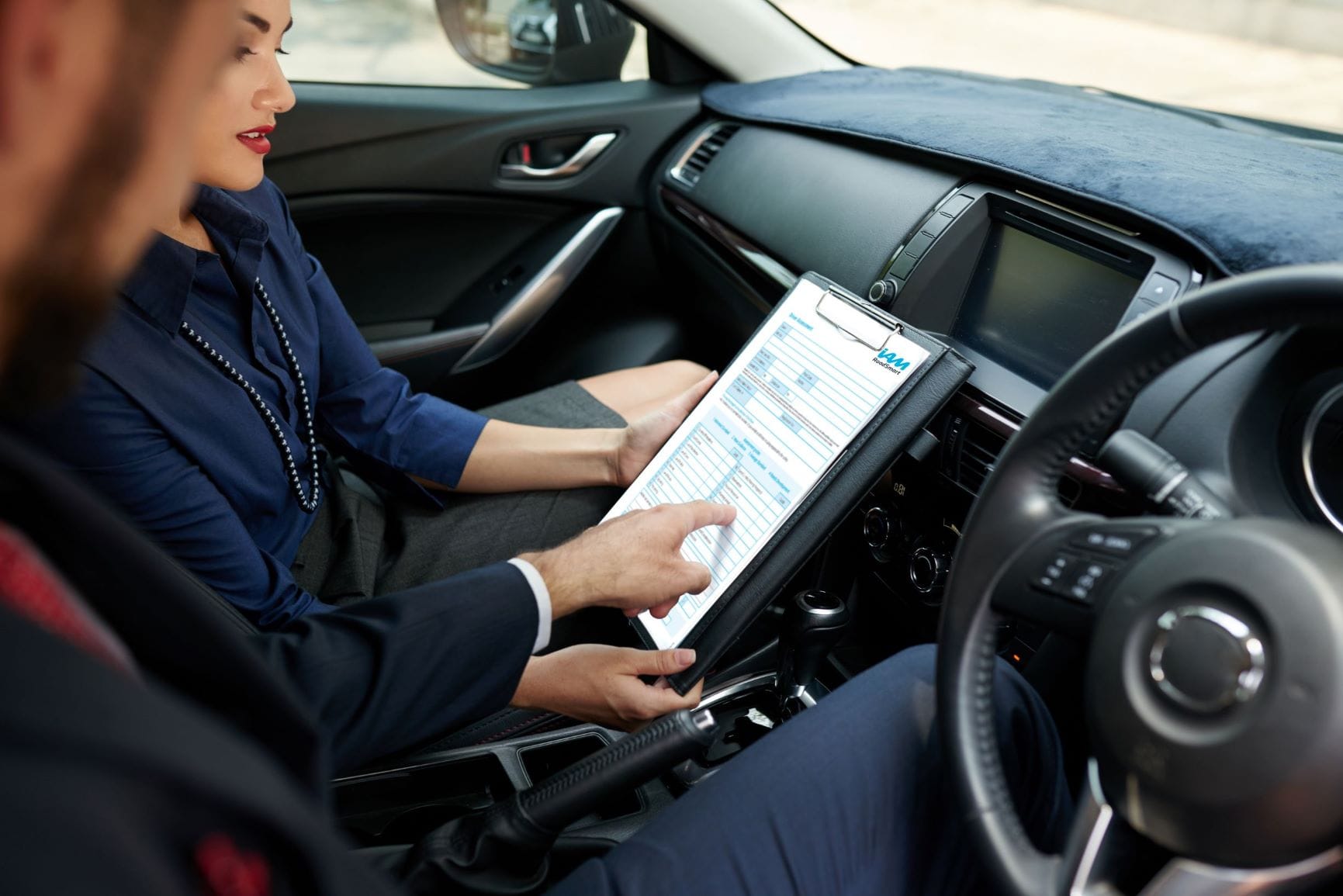 Driving for Work: our flagship course
for business drivers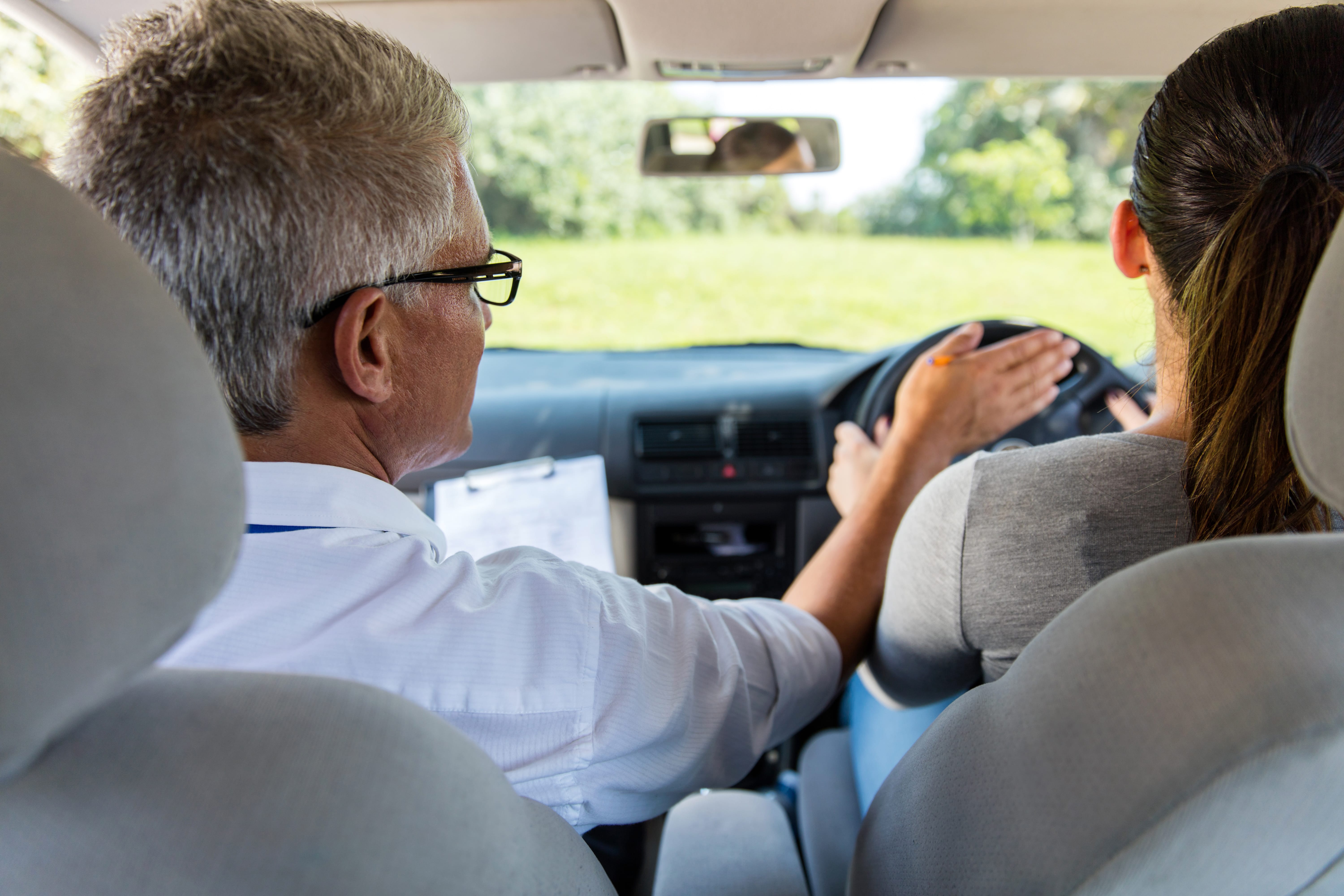 Get a targeted skills boost with
bite-size on-road sessions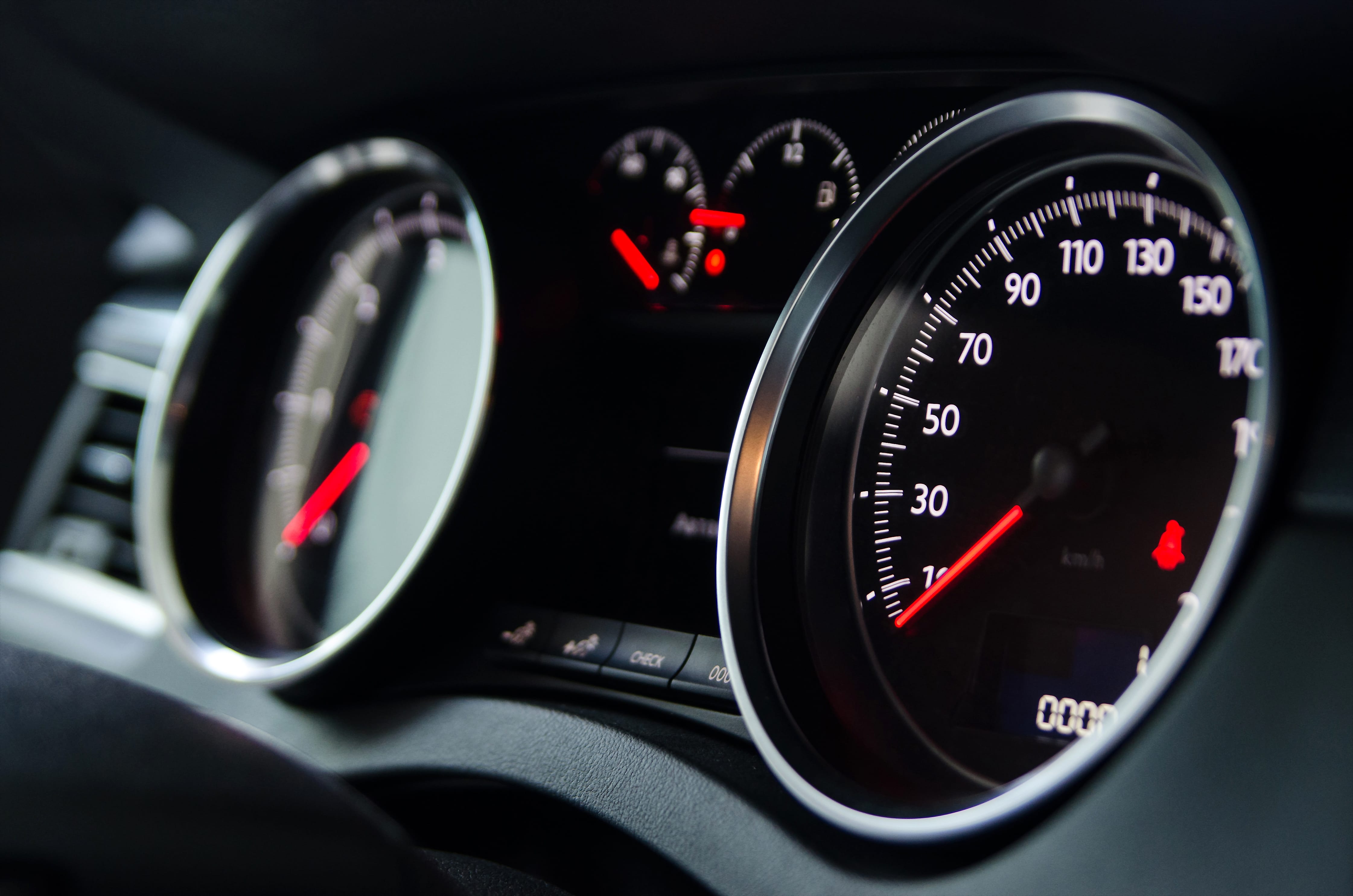 Want to reduce your fuel bill?
Driver behaviour is the key.