Minimise individual and fleet-wide risk
Roll out targeted e-learning at no extra cost
Reduce on-road incidents and vehicle downtime
Automatically identify and train high-risk drivers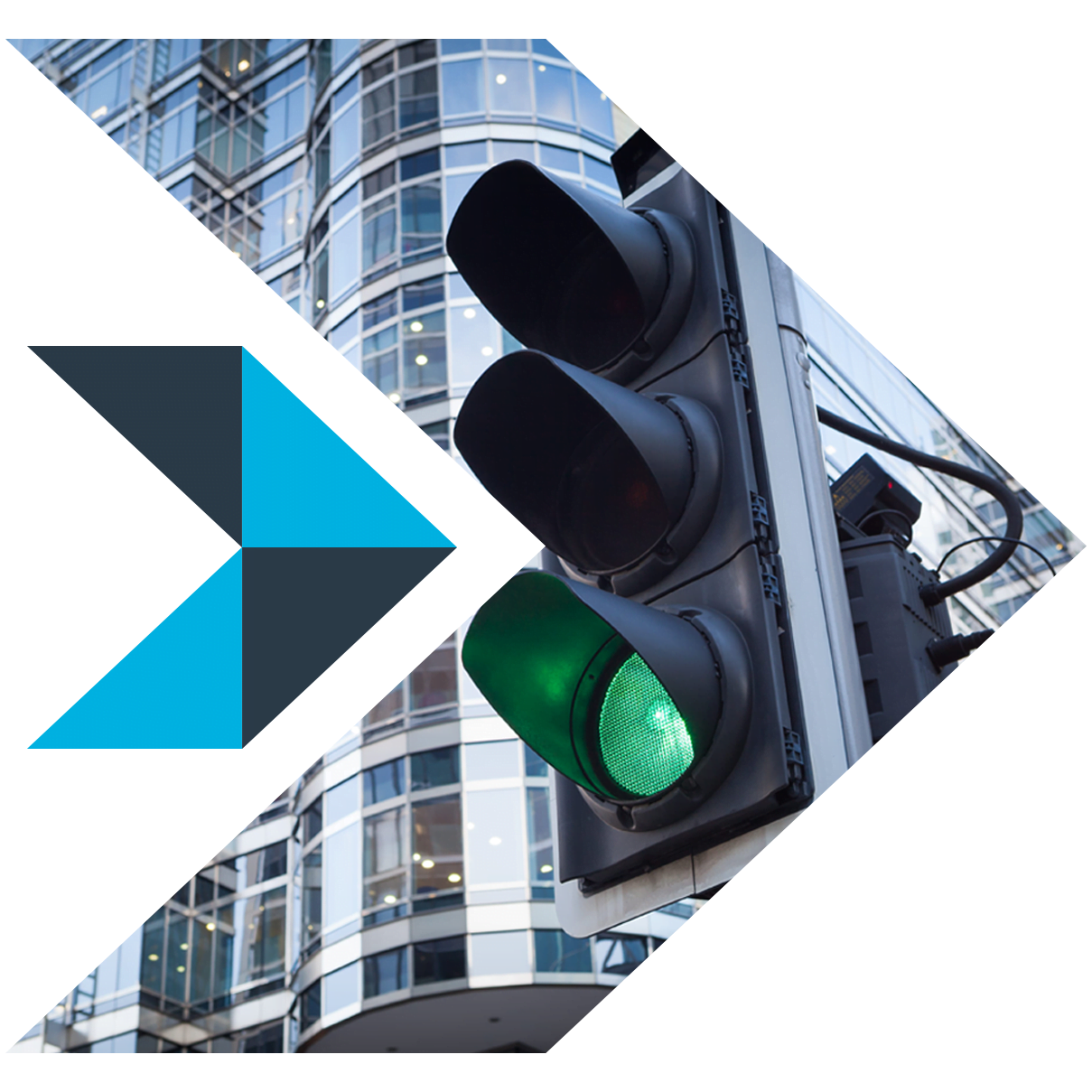 Why manage fleet risk?
Whether you employ a large fleet of delivery drivers, have sales reps travelling up and down the country, or simply have a few grey fleet drivers running errands in their own vehicles, as their employer you have a responsibility for their safety.
The HSE's publication 'Driving at Work' provides guidance for employers on managing work-related road safety, including a whole range of considerations that apply equally to all employees for whom driving is part of their role. As a minimum, you need to be shown to minimise the risks associated with at-work driving, and need to check whether drivers are properly licenced and insured, and that their vehicles are roadworthy, safe to use and fit for purpose. Finding a cost-effective solution that can handle all aspects of fleet risk management is a vital first step to achieving this.
CHOICES: your fleet risk management portal
CHOICES is our solution to fleet risk management. The portal allows you to quickly and easily onboard drivers and gives them their own login to add vehicle and mileage details. From your dashboard you'll be able to see the results of driver checks and e-learning, helping paint the picture of individual and fleet-wide risk in your business. From there, CHOICES will automatically assign target e-learning modules to immediately start improving the scores of high-risk drivers. The result is a safer, more efficient fleet that is fully legally compliant.
Click the video to learn more, or contact us for your free demo…
What about on-road training?
With any comprehensive fleet risk management solution, high-risk drivers may be identified who could benefit from further training beyond e-learning. For these drivers, CHOICES will recommend on-road training to bring their risk levels down, or help them develop in a specific aspect of business driving.
Our range of on-road training courses has been designed to work alongside CHOICES, or as a standalone driver development option, to help drivers adopt and develop enhanced business driving skills.
Is CHOICES the right fit for your fleet? Get in touch…
Let us know a bit about your business needs and we'll show you how CHOICES can fit your fleet.
Address the needs of individual drivers with our range of on-road courses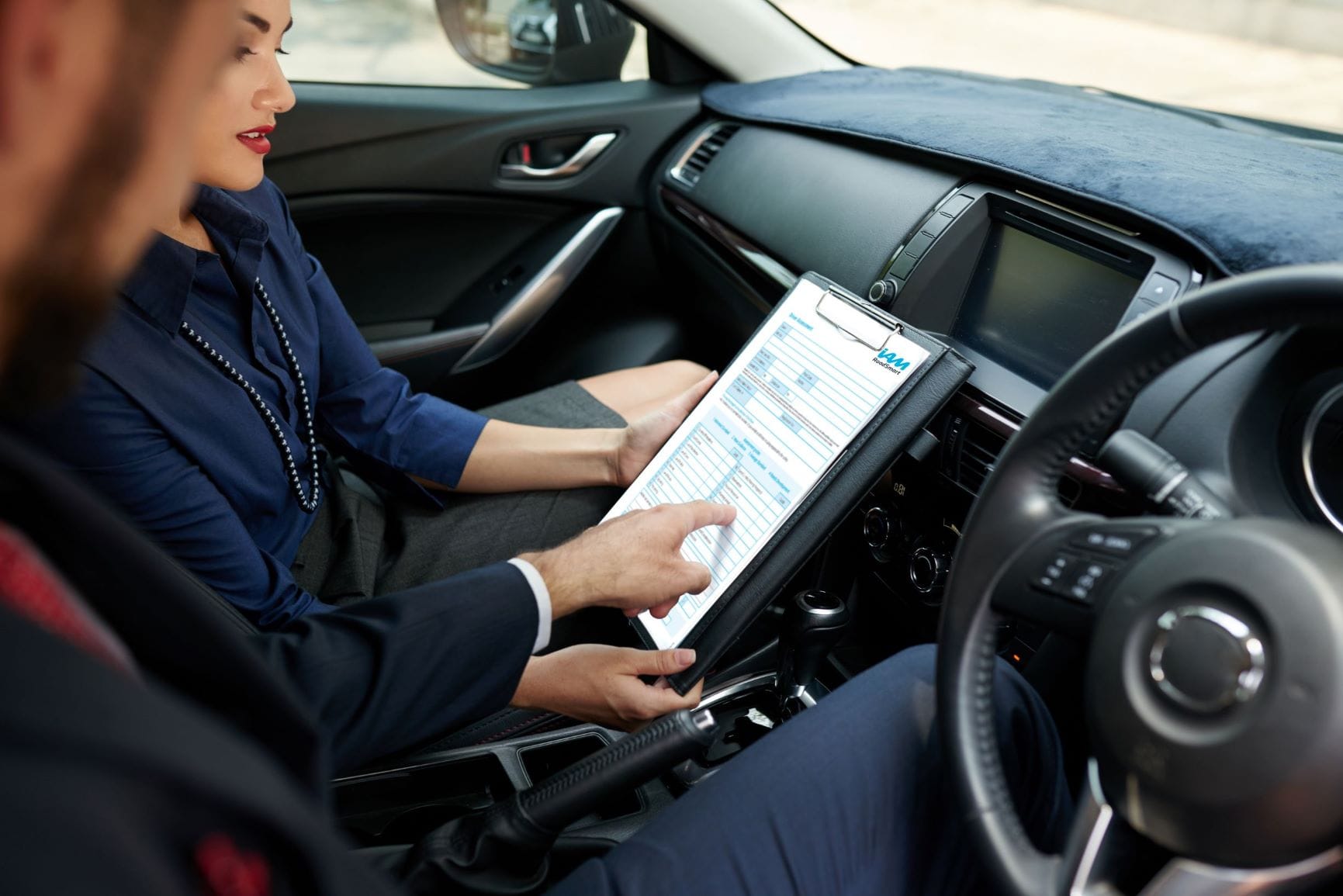 Driving for Work: our flagship course
for business drivers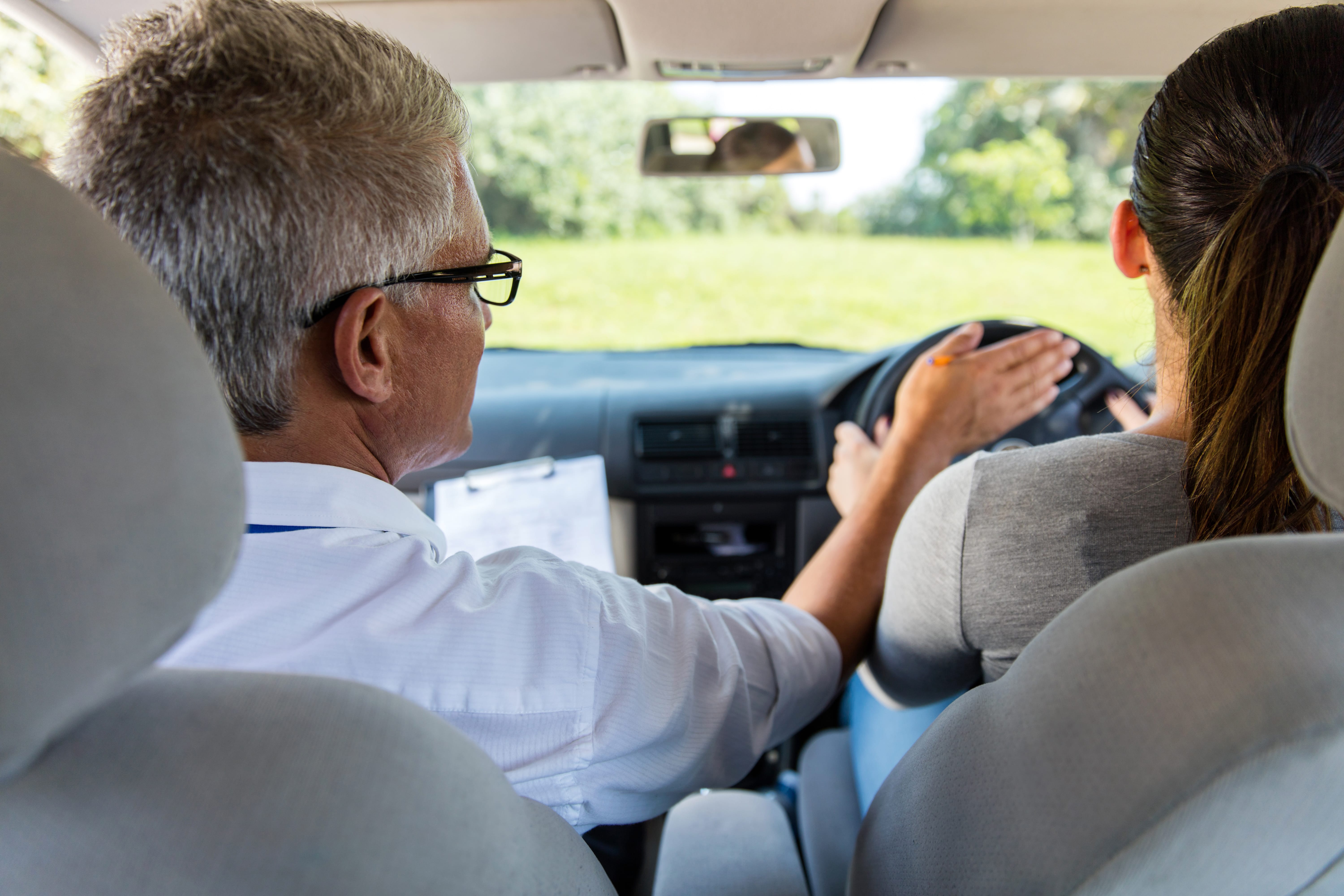 Get a targeted skills boost with
bite-size on-road sessions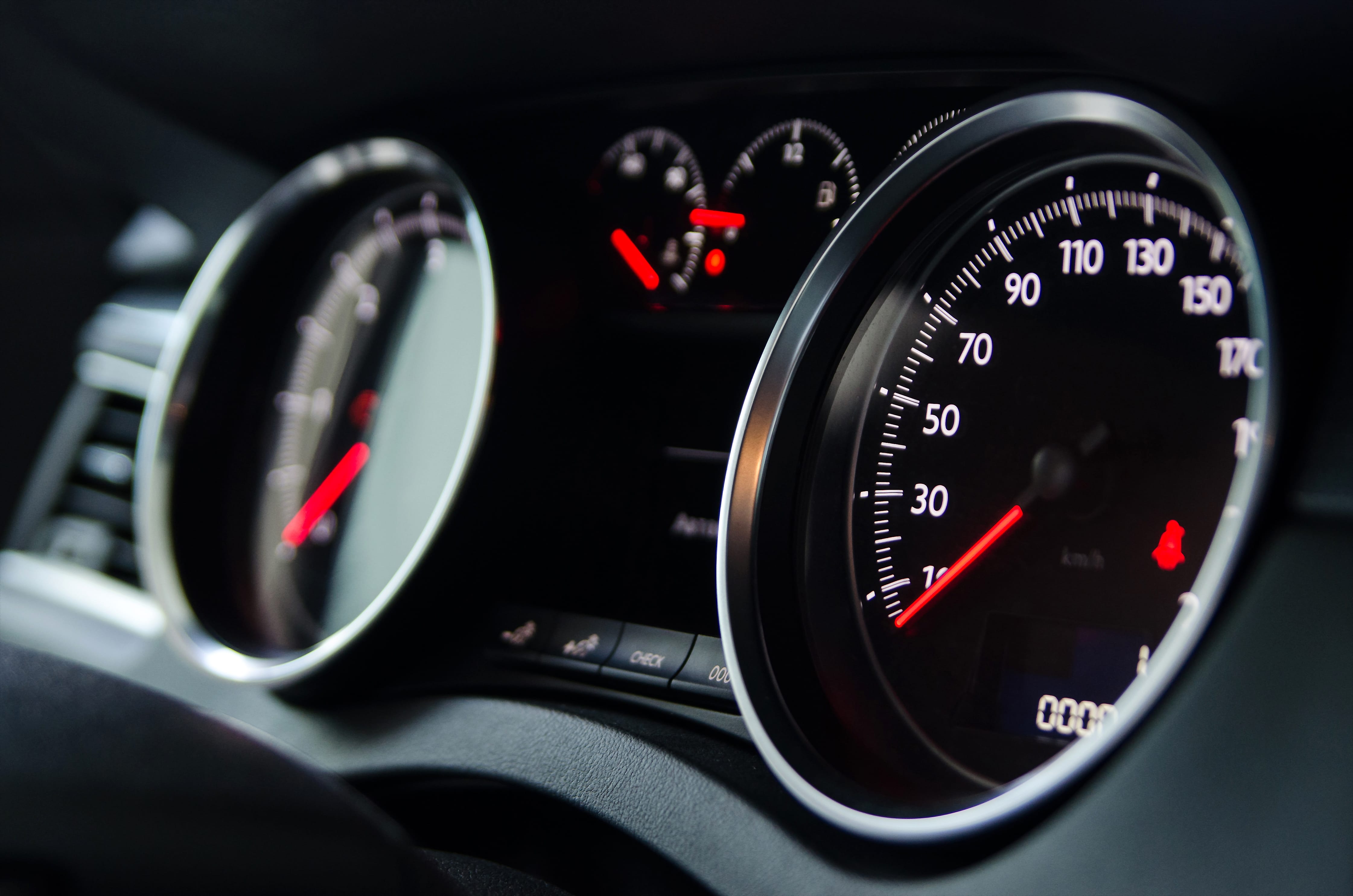 Want to reduce your fuel bill?
Driver behaviour is the key.