Licence Checking
Individual and bulk licence checks for business drivers, all managed through one intuitive portal.

Check for endorsements, penalty points and convictions
See instant results on your licence check dashboard
Quickly and easily gather consent for checks
Identify and manage high-risk drivers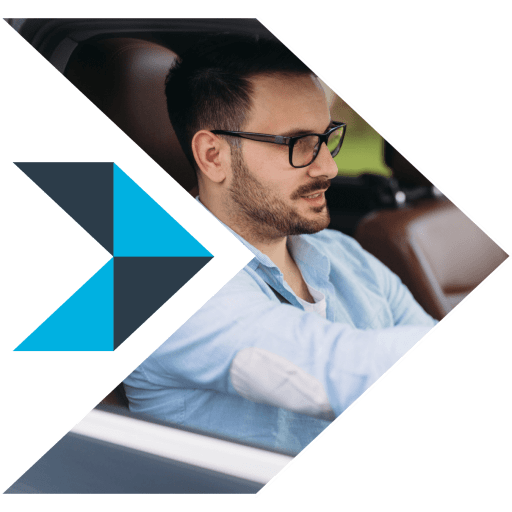 Points don't make prizes...
Many business fleet policies specify a maximum number of points that drivers can have on their licence in order to be allowed to drive company vehicles. If one of your employees failed to declare an excessive number of endorsements, or worse still, a disqualification, your insurance could be invalidated and they could even be breaking the law by driving.
Our Licence Check service has been designed to help reduce the burden on your business, while ensuring that every company vehicle driver is legal and compliant with your fleet policy, by replacing time-consuming administration with a simple and intuitive online portal.
Managed through CHOICES
Licence checks are carried out through our intuitive online portal, CHOICES, where licences can be added in bulk, using a handy scanner, or individually. Their data will be cross-referenced against records held by the (DVLA) and you'll be able to see results instantly on your dashboard.
Rechecks are automatic too, so you'll be notified if a driver's risk level changes due to a new endorsement, penalty points or conviction. CHOICES also offers a host of e-learning and risk management tools to help keep your drivers safe. Click the video to learn more, or contact us for your free demo…
Do you need help with driving licence checks?
Let us know about the size and profile of your fleet and we'll arrange a quote.
Address the needs of individual drivers with our range of on-road courses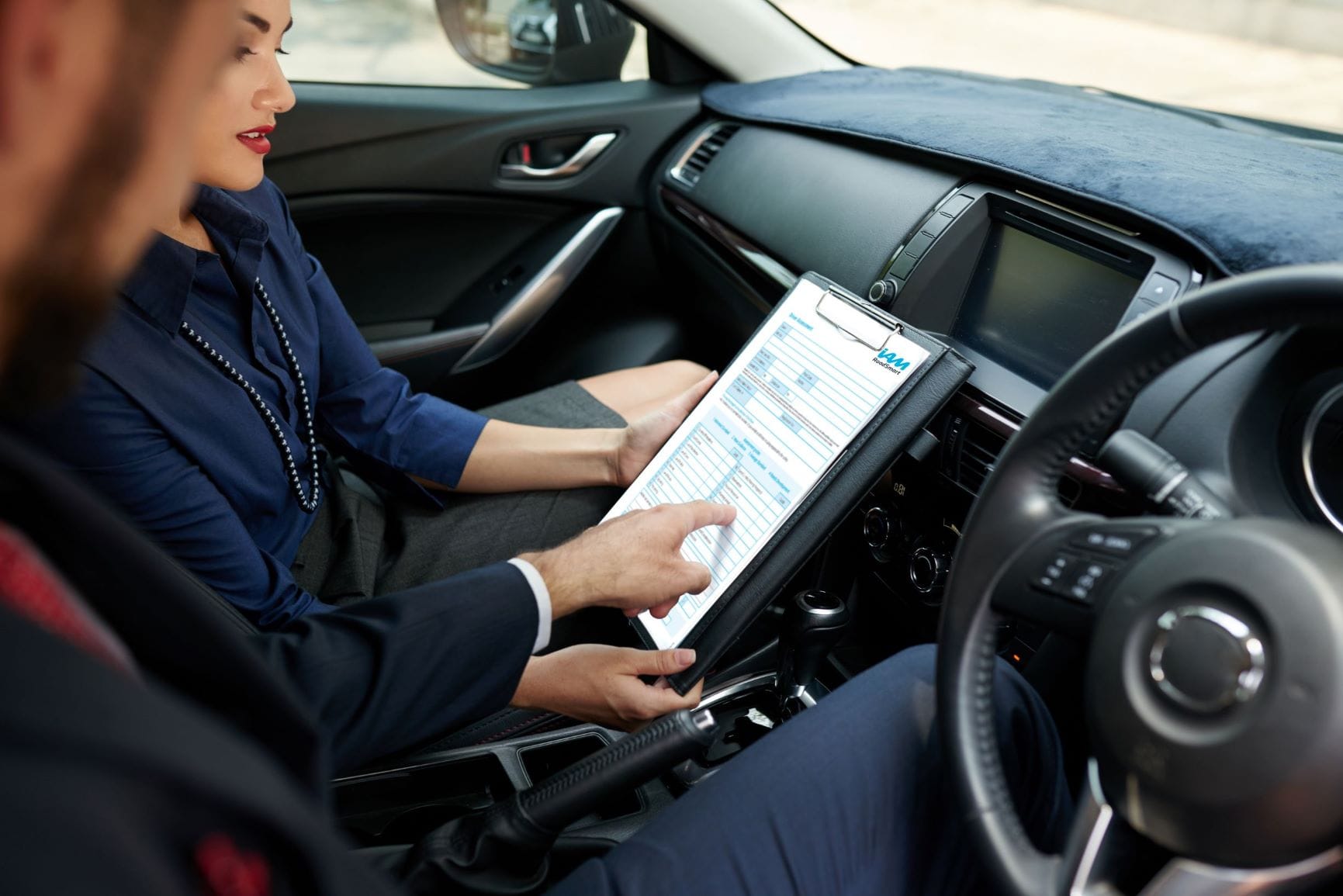 Driving for Work: our flagship course
for business drivers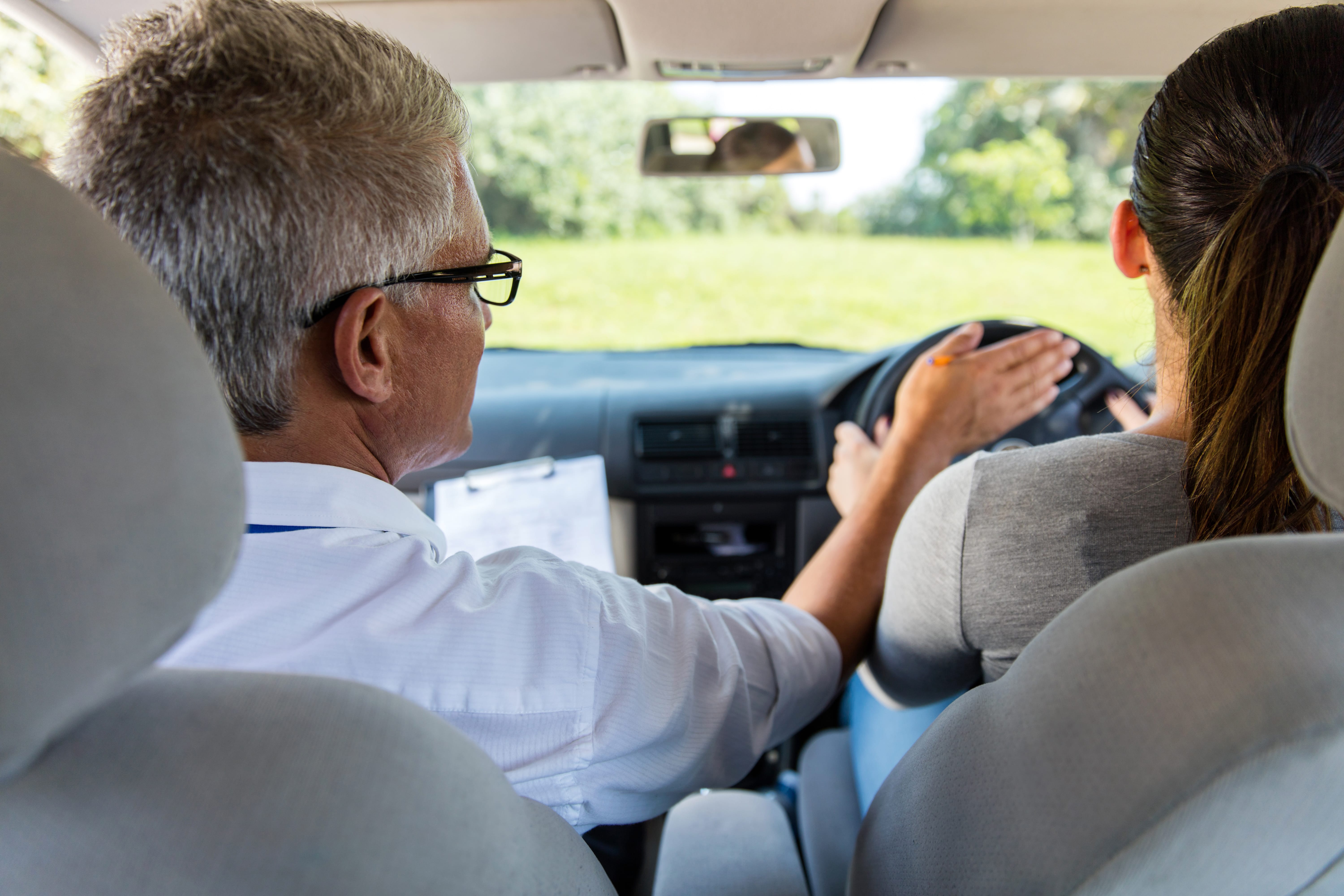 Get a targeted skills boost with
bite-size on-road sessions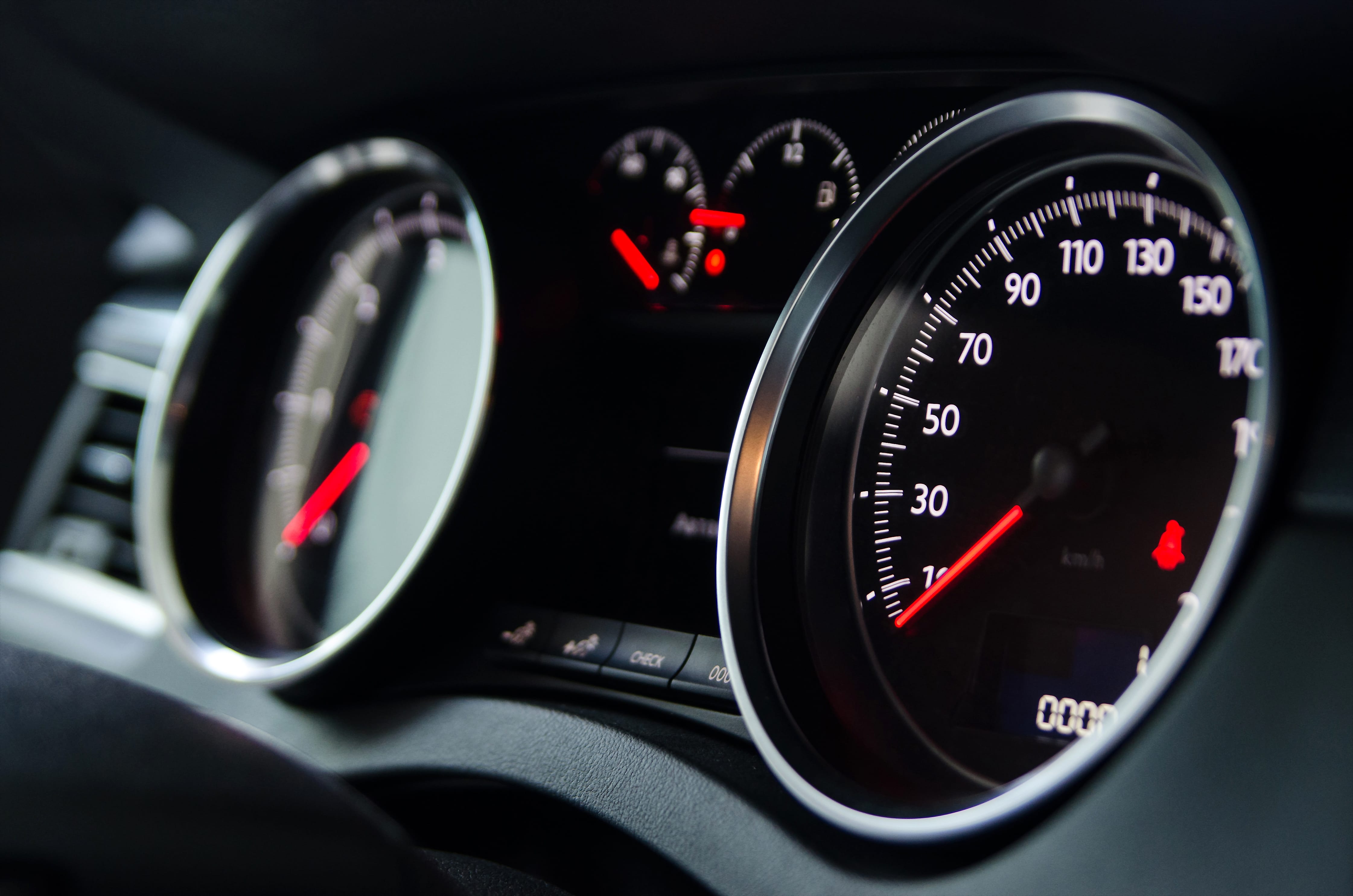 Want to reduce your fuel bill?
Driver behaviour is the key.